Homes in some of the most picturesque villages in the UK can cost £100,000 more than the same type of house in a neighbouring area, according to research from Lloyds Bank.
If you want to live in a desirable, quaint, quintessentially British village, you'll need to pay a steep premium to do so. Homes in one in nearly every five market towns are at least £100,000 more than the average house price across the country.
Topping the list is Beaconsfield in Buckinghamshire, where a house will set you back £958,909. This is nearly £600,000 more than the average house price in Buckinghamshire.
Although this price hike occurs mainly in the south of the country, and especially in villages that are within a commuting distance of London, the north isn't left out either. Homes in Wetherby, West Yorkshire cost double the price of properties in the rest of the county - which average £171,236.
Across the UK, the cost of buying in a village rises by around £34,000 compared to the towns nearby. Maybe the reason for this is that things buyers want, like transport links, good phone reception and fast broadband speed, have caught up in villages, but they also provide a traditional charm not on offer in most towns and cities.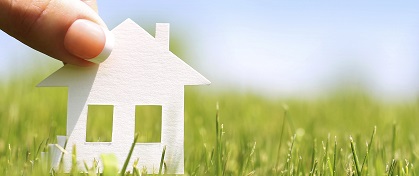 Location, location, location
It sounds like a cliché, but location really does play a key role – if not the key role – in the decision of homebuyers. Earlier in the year, MyHomeMove reported that more than half of house buyers put in an offer on a property because they fell in love with its location.
But as this latest news shows us, splashing out to live in a desirable postcode could set you back tens of thousands of pounds more than if you looked in another area. This could either mean you borrowing more than you planned or settling for a smaller property than you wanted.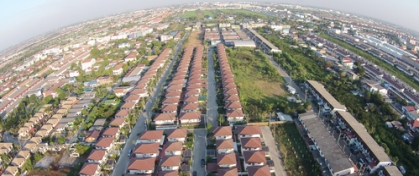 Cast your net wider
The thing is, your home is probably the most expensive thing you'll ever buy. It makes sense to take your time and find somewhere that suits your needs, your desires and your budget too – even if this takes a while.
Our tip? If you've settled on a postcode you really like, take a look at homes for sale just outside its borders. Prices here may be significantly lower even if it's only an extra walk away. Plus, if the area you like really is in demand, it shouldn't be too long before the prices of the houses surrounding it start to rise too.
Disclaimer: All information and links are correct at the time of publishing.