Find a new mortgage deal today
Check for a better rate
FREE no-obligation initial advice over the phone
We compare 100s of deals for you
What is a remortgage?
Remortgaging means switching your mortgage for another. This could be be because you want a new fixed rate term to maintain lower payments (compared to the lender's standard variable rate), or because you want to raise additional funds - for things like home improvements or to consolidate existing unsecured debts.
Reasons to remortgage:
Save money on a better rate
When your current deal finishes, you'll automatically be put on the lender's standard variable rate, which is usually higher than the previous rate. Remortgaging can help you get a much better interest rate.
Raise extra money to…
1. Consolidate debt
Release money from your property to reduce (or clear) your existing debts, simplifying your budget overall. This can help lower your monthly outgoings and make things easier to manage.
While mortgage rates tend to be lower than the rates you'll get on unsecured debts (like credit cards and personal loans), remember that you could end up paying more on any remaining debt overall.
Our qualified advisers can help you determine how best to raise extra funds, whether through remortgaging or a secured loan.
Remember, if you consolidate your existing borrowing, you may be extending the term and increasing the amount you repay in total.
2. Complete home improvements
You could add value to your property with the right home improvements. Whether it's an extension, new kitchen or bathroom, or a loft conversion, remortgaging can free up the funds you need.
You could now qualify for a cheaper rate
If you've built enough equity in your home (if your house has gone up in value or you've now paid off a substantial amount of your mortgage) your loan-to-value percentage will have lowered. This means you could now qualify for a lower interest rate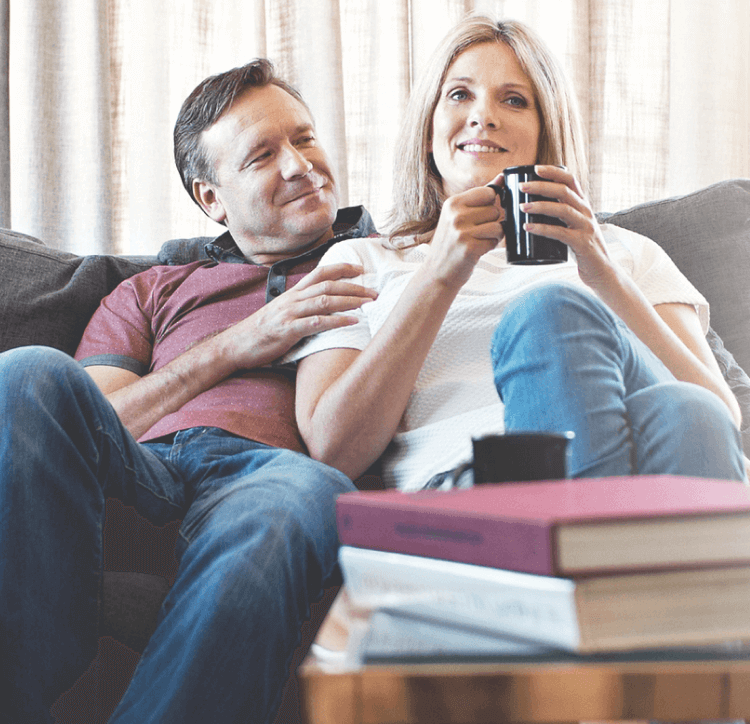 When to remortgage?
The best time to remortgage is when you're reaching the end of your current deal, so you can avoid any early repayment charges.
How simple is it to remortgage?
It's easier than you think!
Don't worry, it's not as much hassle as buying a property. Our qualified advisers will be there every step of the way, from helping you compare deals to signing your new agreement.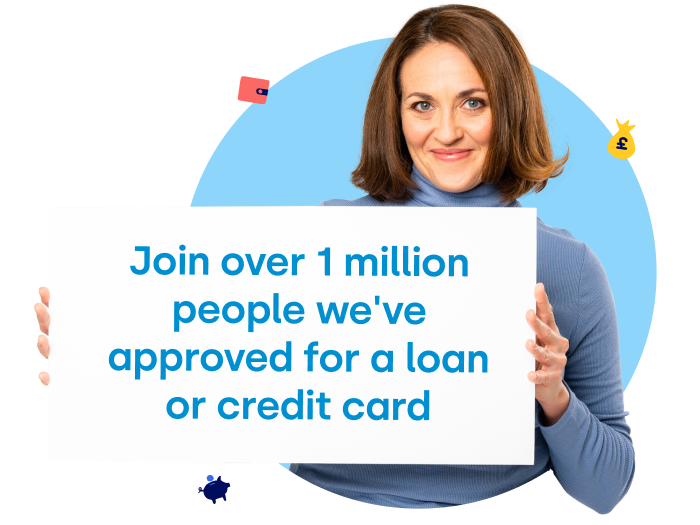 How could we help you?
Ocean has provided access to loans, credit cards and mortgages to people across the UK since 1991. In this time, we've pre-approved more than a million people, offering products and advice to suit their circumstances.
All credit histories considered
Check your eligibility without affecting your credit score
Save time finding the right loan deal
You can learn more about Ocean on our about us page.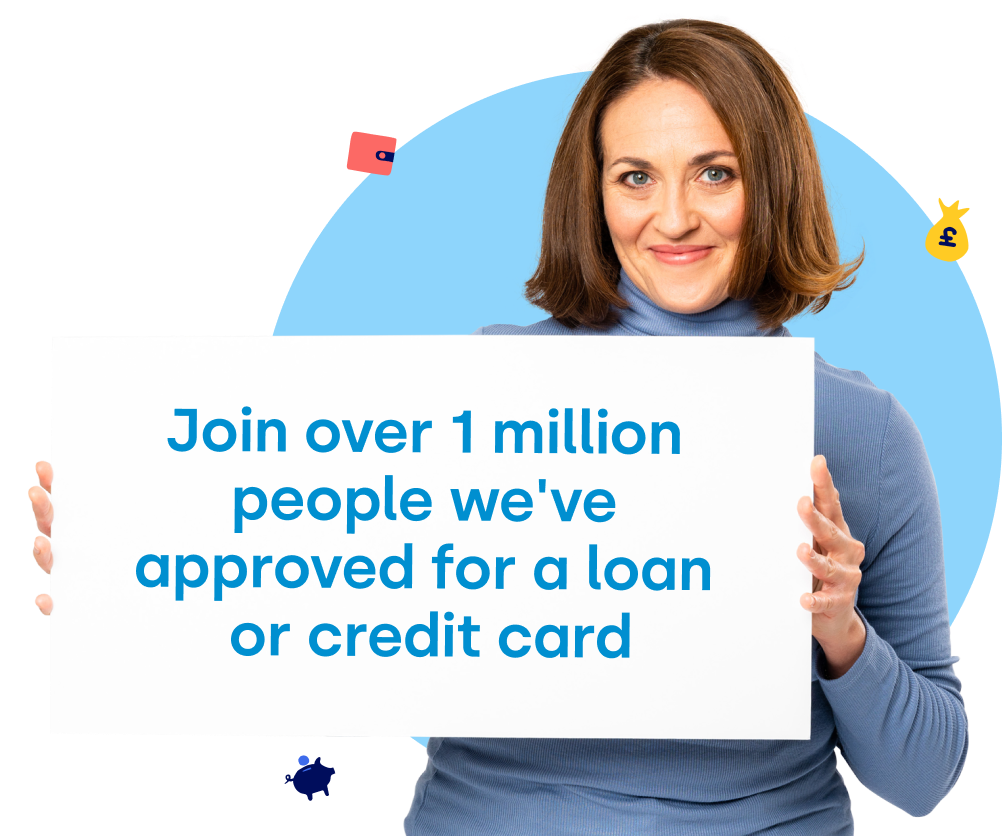 What does remortgaging involve?
Tell us what it is you're looking for - whether to raise funds or get a better rate - we'll compare the options that are relevant for you.
Work towards an Agreement in Principle – (also known as a Decision in Principle) this doesn't bind you to anything, but it's a way to see if a lender can give you need.
Apply for your mortgage. The final steps will include a full credit check, house valuation and arranging a solicitor to handle the mortgage transfer. These things are all taken care of by our experts, so it's as hassle-free as possible for you.
How does remortgaging work to release equity?
Equity is the share of your home that you own. You can gain equity by either:
The value of your home increasing over time
Paying down your mortgage debt over time with a repayment mortgage
When you remortgage, you can release part of that equity as a cash sum – by remortgaging for the higher value.
What types of remortgage are there?
Tracker remortgage - These are usually cheaper, to begin with, but your monthly payments could change. They could go down, but they could also go up, and it's not easy to predict when.
Fixed-rate - This means your monthly repayments stay the same for an agreed period. So, if you choose a 2-year fixed remortgage, for example, you won't have to worry about your monthly payments increasing for two years.
So if you want lower monthly payments but you're prepared for a potential increase in your payments, a tracker mortgage might be for you. If you want to know exactly how much you're paying each month, then the security of a fixed-rate deal might be a better option.
How long does remortgaging take?
Remortgaging should take around 4 to 8 weeks in total depending on the circumstances, therefore it's a good idea to start talking to us about two months before your renewal.
How to work out LTV when remortgaging?
LTV stands for loan-to-value. This is the ratio of what you're borrowing as a proportion of the property value.
Imagine your property is worth £200,000 and your mortgage is £150,000 (therefore your equity is £50,000). This would mean you have a loan-to-value of 75%.
When you're mortgaging or remortgaging, lenders will look at the loan-to-value percentage (among other things) and lower LTVs will tend to attract lower interest rates.
Can I remortgage to pay off debt?
Yes, you can. You can raise money in your home to clear your existing debt through remortgaging.
Your home may be repossessed if you do not keep up repayments on a mortgage or any other debt secured on it.
Think carefully before securing other debts against your home.
When does your current mortgage deal end?