Remind me when my current mortgage deal is ending
Success! Your reminder is set
Bad credit remortgages
Adverse credit doesn't have to prevent you from remortgaging. We have a great deal of experience in finding remortgages, even if you've made mistakes with your finances in the past.
Reduce your monthly payments
Borrow extra cash for other purposes
We have lenders specialising in bad credit remortgages
Your home may be repossessed if you do not keep up repayments on a mortgage or any other debt secured on it.
Think carefully before securing other debts against your home.
Reduce your monthly payments
Borrow extra cash for other purposes
We have lenders specialising in bad credit remortgages
Find a remortgage with bad credit
Are you finding it difficult to remortgage due to previous mistakes with money? We could help you find a mortgage lender who specialises in helping people with poor credit, even if you've struggled with your finances in the past. Remortgages for bad credit are the same as a standard remortgage, but with added considerations around the risk - this can include a higher interest rate. Lenders will only let you borrow what you can comfortably afford to repay.
What is bad credit?
You are considered to have 'bad credit' when financial mistakes recorded on your credit report affect your ability to get credit. For example, you could have an adverse credit history caused by missed payments, defaults or County Court Judgements (CCJs). Each negative marker can reduce your credit score and prevent you from getting the best deal.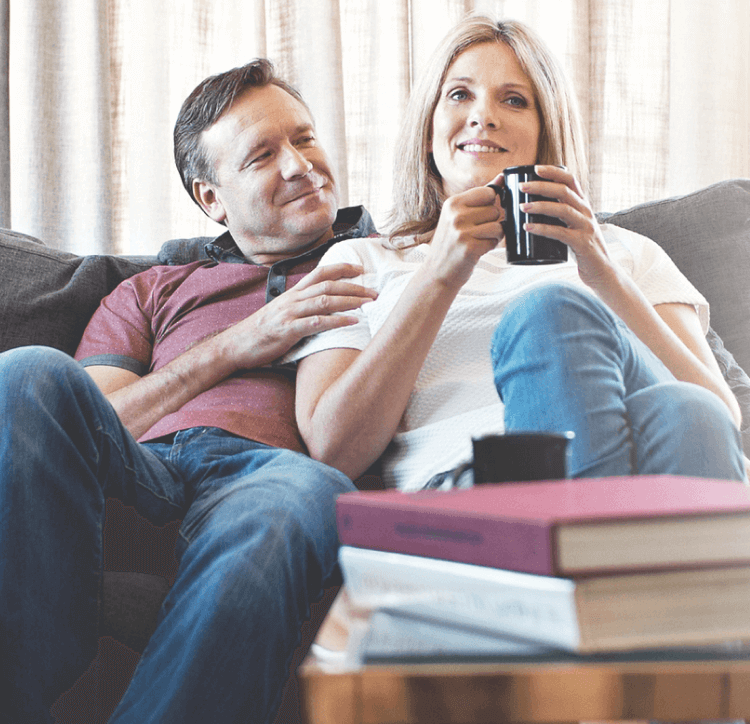 Can I remortgage with bad credit?
Yes, you can remortgage with a poor credit history.
Having a poor credit history can make arranging further credit more difficult. But here at Ocean Finance, we understand that it should not permanently impact your financial life.
We have a range of options available, from an extensive panel of lenders who specialise in adverse credit remortgages. We could help you arrange finance, even if you have a poor credit rating, mortgage arrears or CCJs.
Each application is considered on a case-by-case basis, taking your individual circumstances into account. And we've got access to a large selection of remortgages from numerous lenders, many tailored for people with adverse credit.
If you do remortgage with poor credit, you may be able to consolidate all your existing debts into one affordable monthly payment. You should always think carefully before securing other debts against your home. Your home may be repossessed if you do not keep up repayments on your mortgage or other debt secured on it. You could also use a poor credit remortgage to raise cash for almost any other reasonable purpose, such as home improvements.
If you plan to raise money with your remortgage, it will be arranged by Ocean Finance from a panel of lenders, and we'll receive a commission from the lender upon completion. For a remortgage where additional monies are being raised, the broker fee is 12% of the additional borrowing capped at a maximum of £4,495.
Mortgages available are subject to status.
What to consider before remortgaging with bad credit
Can you afford the repayments for the full duration of the mortgage? If you miss a payment, you may be charged additional fees and interest, and your credit score may be affected.
Can you get a better deal by remortgaging? If you have an adverse credit history, you may be offered high interest rates to offset some of the risk to the lender.
How flexible do you need it to be? Decide if you need extra features like payment holidays. These incentives often come with higher interest rates and/or fees.
Do you want a fixed-rate or variable mortgage? Weigh up the pros and cons of fixed-rate and variable mortgages to see which one would suit you the most.
Are there any fees applicable? Application fees and arrangement fees are often payable when you set up a new mortgage. Also, check if you'll face any early repayment charges by your current mortgage provider for leaving early
Remember, you are at risk of having your home repossessed if you do not keep up with your mortgage payments.
How to improve my credit score before remortgaging
Before remortgaging, you could check your credit file for free. This will help you to identify any areas that could be improved to maximise your chances of getting your application accepted.
There are several things you can do to improve your credit rating, such as:
1. Register to vote
Registering to vote can boost your credit score immediately and it's easy to do if you're over the age of 16 years old a UK citizen (or an Irish, EU or Commonwealth citizen with permanent UK address).
You can check your eligibility and register online in just five minutes.
2. Maintain bill repayments
If you consistently maintain your bill payments on time every time for at least 6 months, you should see an improvement in your credit score. This will show lenders that you're a responsible borrower with a positive borrowing track record. You could set up a direct debit or standing order, or set yourself reminders so you never miss a payment going forward.
3. Keep your credit utilisation low
Your credit utilisation is the amount of credit you are using compared to your total credit limit, expressed as a percentage. Ideally, you want to aim to borrow 25-30% or less of your credit limit.
If you have any savings, consider putting them towards your credit card and overdraft debts to reduce your credit utilisation. You could be paying more interest on your debts than you are gaining on your savings.
If you can afford to, consider making two payments towards your credit cards each month. This will reduce your credit utilisation and ensure that you pay more than the minimum amount to avoid any late fees.
4. Fix any mistake on your credit file
Any mismatched information on your credit file can have an impact on your credit rating. Make sure all of your details are up to date, including your name and address. If you notice any mistakes (such as accounts you don't recognise for example), make sure you contact the lender and/or the credit reference agency to ask them to update your credit report.
You can also ask the credit reference agencies to remove old financial ties on closed joint accounts. Anyone you are linked to financially can have a negative impact on your credit rating. Removing a link on your credit report is known as a 'Notice of Disassociation'.
For more tips, read our ultimate guide to improving your credit score.
Remember, your credit rating may be initially affected when you apply for any loan, but this should improve if you maintain your repayments on time, every time.
What other criteria do lenders look for?
Your credit rating is not the only factor taken into account by mortgage providers. Each lender uses their own guidelines when assessing mortgage applications, but they tend to consider criteria such as:
Employment status - they want to make sure you have a steady income.
Income - the higher your income the more you may be able to borrow.
Affordability - they want to make sure you can maintain the mortgage repayments, so they will also assess your outgoings as part of your application.
Payment history - previous financial behaviour is used to predict future behaviour and decide how much of a risk it would be to lend to you.
Loan-to-value ratio - this is the amount you need to borrow compared to the value of the property you want to remortgage, express as a percentage. (Usually, the lower your loan-to-value and the less you need to borrow, the lower the interest rates).
Your home may be repossessed if you do not keep up repayments on a mortgage or any other debt secured on it.
Think carefully before securing other debts against your home.
When does your current mortgage deal end?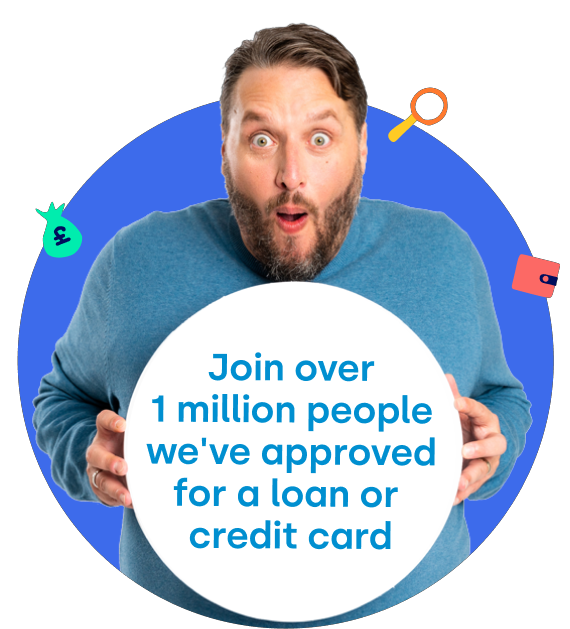 How could we help you?
Ocean has provided access to loans, credit cards and mortgages to people across the UK since 1991. In this time, we've pre-approved more than a million people, offering products and advice to suit their circumstances.
All credit histories considered
Check your eligibility without affecting your credit score
Save time finding the right loan deal
You can learn more about Ocean on our about uspage.