About us
About us
We've been helping people get the money they need to do the things they want for more than 20 years. So when they see the name 'Ocean Finance', they know they can expect a service that goes the extra mile.
We treat everyone as an individual – whatever their personal circumstances...
...which means we'll always give someone a fair hearing and help if we can. We don't do 'one size fits all' products. We find deals that are a perfect fit. Even if your credit rating's not 100% perfect.
We've already helped more than 250,000 people - and we could help you too...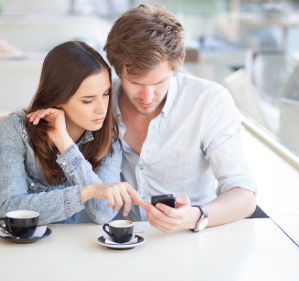 We also believe in
giving a bit back.
Our charities range from the local to the international - from small ways we can make a difference to large life-changing projects costing many thousands of pounds.
Jubilee Action - Rwanda
As part of our commitment to help the children orphaned by the genocide in Rwanda we've singlehandedly raised the funds to build, staff and run a deaf centre and vocational training centre.
Working in tandem with the charity Jubilee Action we now have over 70 children living full time within the deaf centre complex who are given specialist education and care by the five teachers and the 42 community mentors on the premises.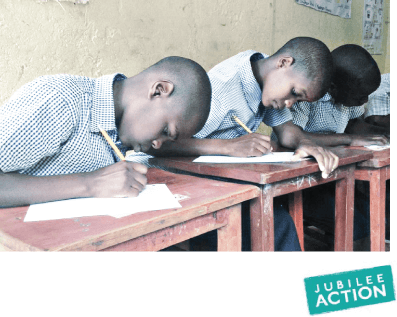 Seashell Trust - Greater Manchester
One project a little closer to home involved raising £20,000 to purchase a wheelchair accessible vehicle for the Seashell Trust; a school for students with deafness and communication disorders.
This enables them to participate in more outdoor activities and will soon be complemented by our next assignment - to raise another £20,000 for safe playground equipment.
Comic Relief and 'Sports Relief'
For several years now, Think Money Group has offered its services as a 'call centre' for both Comic Relief 'Red Nose Day' and 'Sports Relief' charity's fundraising events – with over 200 of the company's staff volunteering to help out and take pledges.