Remind me when my current mortgage deal is ending
Success! Your reminder is set
Our best mortgage deals & rates for 2023
We compare 100s of mortgage deals
Get FREE no obligation expert advice on the phone
Get extra cash for other purposes
We compare 100s of mortgage deals
Get FREE no obligation expert advice on the phone
Get extra cash for other purposes
What type of mortgage do I need?
A mortgage is one of the biggest financial commitments you can make, so finding the best deal for you is vital. The most common types of mortgages you might need are:
Remortgage
Remortgaging is the process of switching your existing mortgage to a new deal.
You may remortgage to:
Avoid being put on your lender's SVR (standard variable rate), which is often pricier than other deals
To release funds from your property and remortgage at a higher LTV (loan-to-value)
Get a better deal – if you've paid off enough equity to move into a lower LTV bracket, you may be able to get a cheaper deal
It's common to remortgage once your current deal is nearing an end. Many people start looking about 6 months before this time.
First-time buyer
This is a mortgage aimed at people buying their first property in the UK. Many deals are only available to first-time buyers and it's important to research and decide what's best for you. You could consider a broker to ensure you're getting the most suitable agreement. See our step-by-step guide to getting a first-time mortgage.
Homemover
If you're selling your current home and buying a new one, then you need a new mortgage. The rate you can get depends on your deposit size, which often includes the equity in your old home that you're putting towards the new one. The lower your loan-to-value, the better your interest rate is likely to be.
Second charge mortgage
This is a loan that uses the equity in your home as collateral, also known as a secured loan. It's taken out in addition to your current mortgage, meaning you have a second charge on your home. Our qualified advisers can help you determine the best way for you to raise extra money, whether that's a secured loan or a remortgage.
Read up on other mortgage options (like buy-to-let, interest only and guarantor mortgages) with our comprehensive guide to mortgage types.
Your home may be repossessed if you do not keep up repayments on a mortgage or any other debt secured on it.
Think carefully before securing other debts against your home.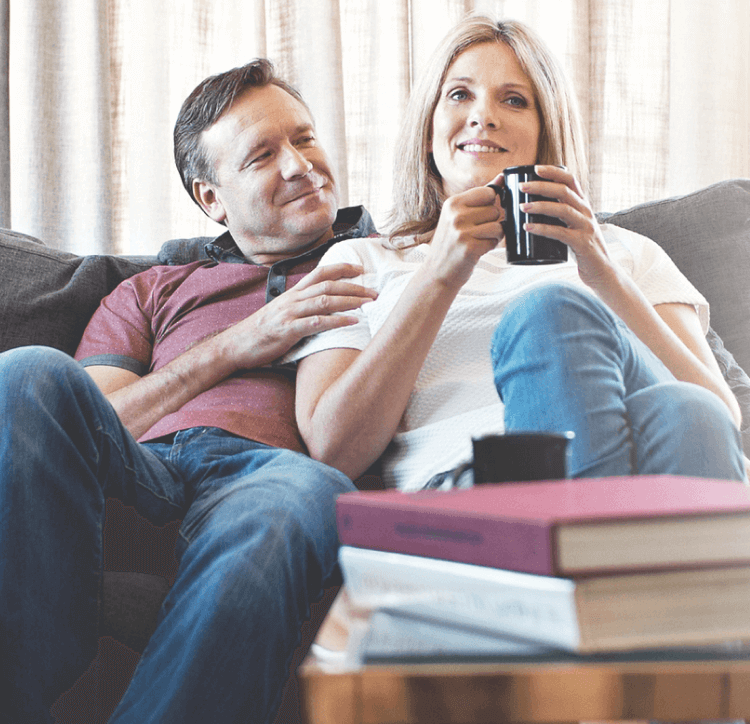 Making the mortgage process easy
You'll have one of our qualified advisers helping you every step of the way, so it'll be hassle-free from the get-go..
Great, how do I begin my application?
You'll fill in a few questions online, then be contacted by an expert to explore your options and work towards obtaining an Agreement in Principle. Even after being contacted, there's no pressure, you're not tied in to anything.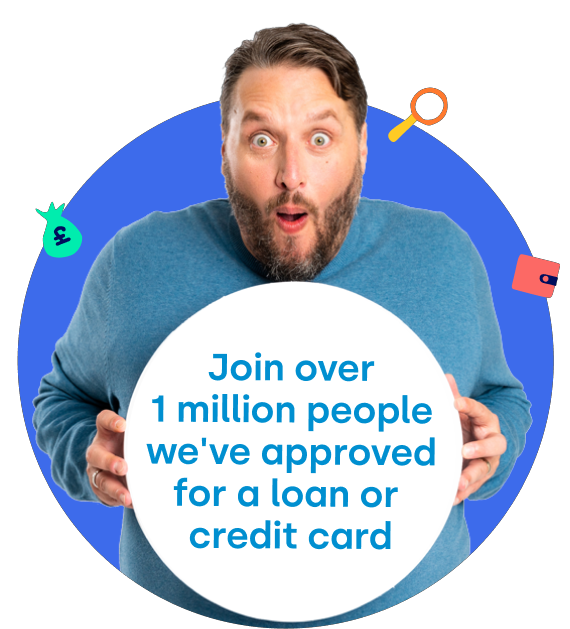 How could we help you?
Ocean has provided access to loans, credit cards and mortgages to people across the UK since 1991. In this time, we've pre-approved more than a million people, offering products and advice to suit their circumstances.
All credit histories considered
Check your eligibility without affecting your credit score
Save time finding the right loan deal
You can learn more about Ocean on our about us page.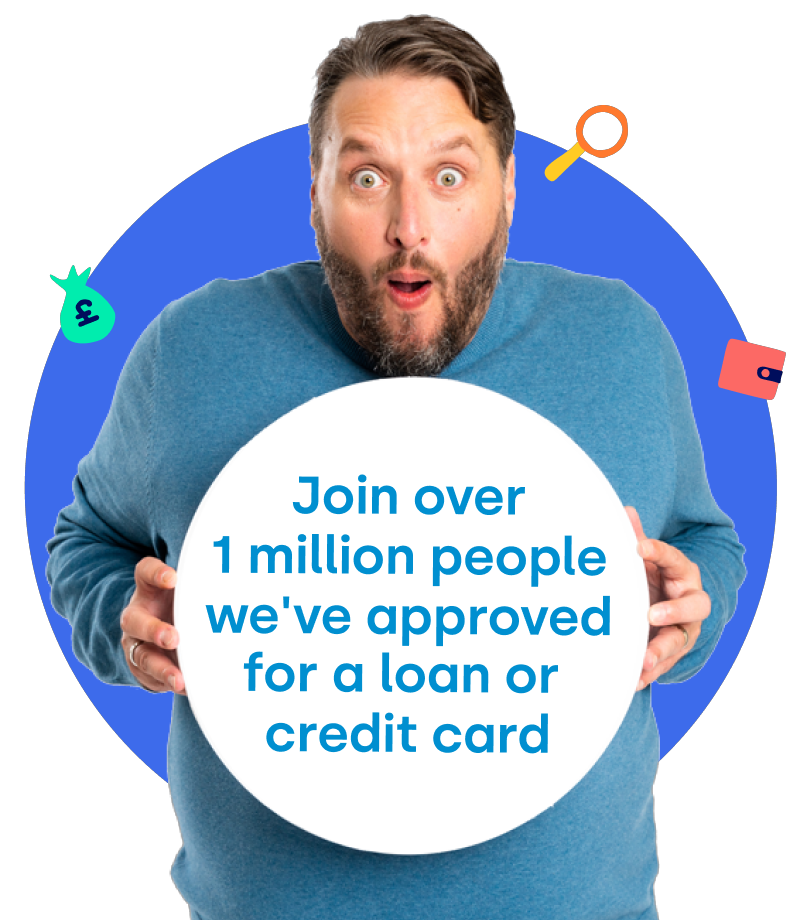 How can I get the lowest mortgage rate?
Factors that may help you get a lower mortgage rate:
A lower loan-to-value - The LTV is the how much you owe (as a percentage) compared to the value of the property. For example, if you owe £100,000 on your mortgage, and your home is worth £200,000 your LTV is 50%. The LTV becomes lower if your property value increases or your mortgage balance reduces. Typically, the lower the LTV, the better the rate you will be offered.
For a purchase mortgage, the loan-to-value depends on how big your deposit is - if you provide a larger deposit, you're more likely to qualify for lower rates.
If remortgaging, switching to a better deal at the end of your initial term can save money compared to a standard variable rate.
Your credit score and report - this is one of the factors that lenders consider when assessing whether (and how much) to lend to you.
How are mortgages calculated?
The amount a lender will offer you comes down mostly to your affordability - so they'll look at your income and outgoings to assess this, along with your credit score. The lender needs to be sure you can afford repayments now and in the long-term. Each lender has their own way of working out what they deem to be affordable.
Interest rates vary based on the economy, but generally, the best rates will be available to those with a lower loan-to-value percentage. So, this means those with large deposits on purchase mortgages, or significant equity in their property for remortgages.
How many mortgages can I have?
In theory, you can have as many mortgages as you'd like - or at least as many as lenders are willing to give you.
Bear in mind, there are different conditions and rates for multiple mortgages. Rates and fees will often be higher on second mortgages or buy-to-let agreements.
How to compare mortgages?
Aside from comparing monthly repayments, you'll need to consider fees and interest rates. Our experts can look at the options for you, based on your own requirements, to help you find the best deal.
What is a remortgage?
When you come to the end of your initial mortgage term, you're automatically put on a standard variable rate (SVR). This can be far more expensive than other options available to you, which is why it's important to see if remortgaging (switching to a new mortgage) can save you money.
YOUR HOME MAY BE REPOSSESSED IF YOU DO NOT KEEP UP REPAYMENTS ON A MORTGAGE OR ANY OTHER DEBT SECURED ON IT.
THINK CAREFULLY BEFORE SECURING OTHER DEBTS AGAINST YOUR HOME.
When does your current mortgage deal end?