One of the main ways lenders decide whether you're a responsible borrower is by looking at how well you've previously managed credit (like a credit card, loan or mortgage).
They do this by accessing your credit history to see a breakdown of your borrowing activity over the last six years or so.
Missed or late payments leave a footprint, which could work against you when you apply for credit. The thing is, lenders want the reassurance that you'll pay everything you owe on time. If your credit history highlights you've done differently in the past, your application may be rejected.
But what if you've missed a payment to your energy supplier? Will this affect your credit history? After all, it's not credit in the same way as a loan.
Let's find out.
Utility bills
"With the winter months upon us, you don't want the worry of your home being without heating."
We wish we had a clear-cut answer, but if you miss a utility bill, it ultimately depends on your energy supplier as to whether they mark it on your credit history.
Although utility bills are not a form of credit, they can still pop up on your credit history. If you've missed a number of payments and defaulted on your account, some energy suppliers may report this to any of the three credit checking agencies – Callcredit, Equifax and Experian.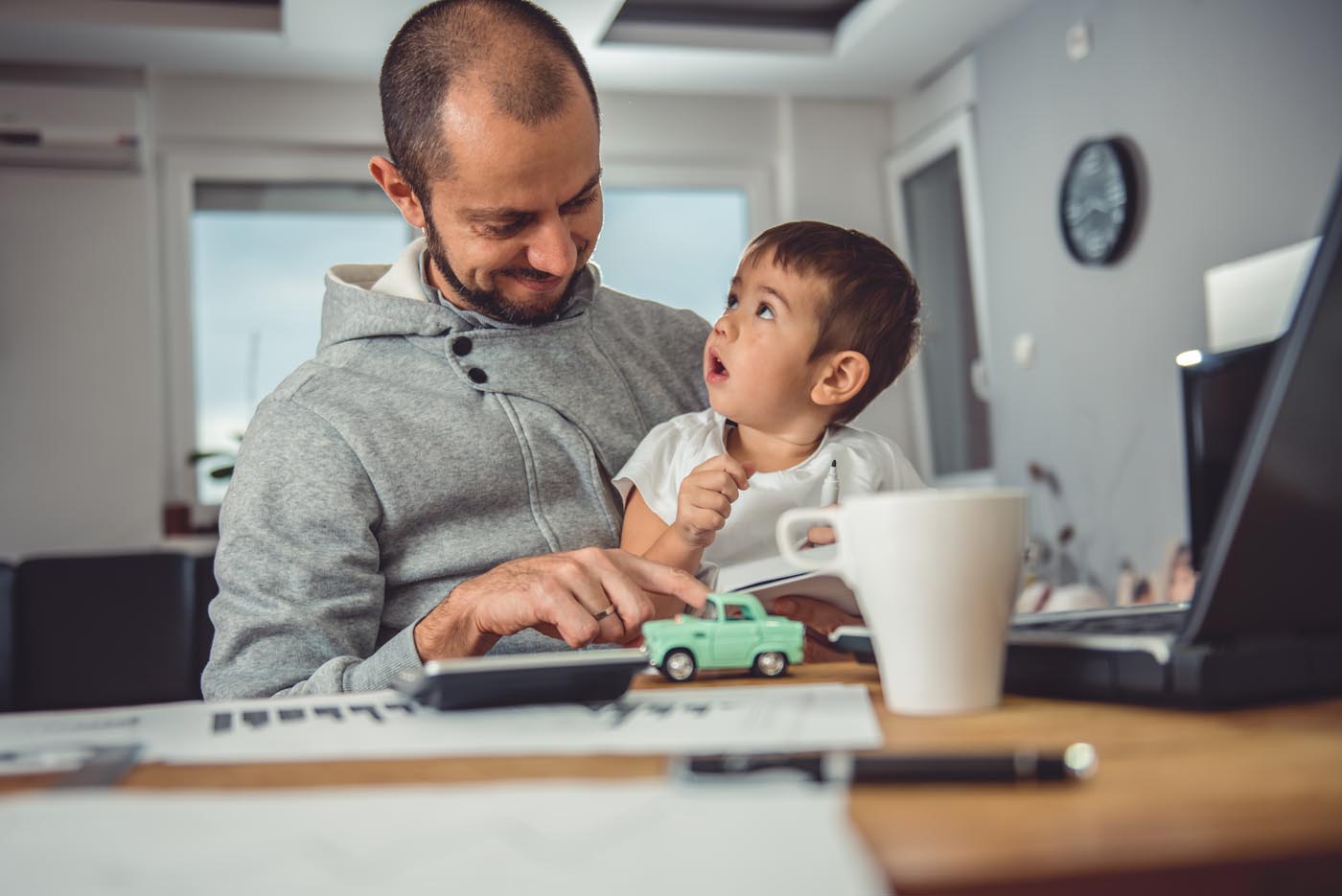 But as we've mentioned, what information gets passed on will be solely down to your energy supplier.
Regardless, it's important to keep on top of your utility bill payments. Apart from the obvious reason of making sure your energy is not cut off, missing your payments could result in financial penalties.
They're things you can do at an early stage to help manage your bills. If you're struggling, you should contact your energy supplier and make them aware of your situation.
Together, you should be able to come up with a solution – maybe a new payment plan - to help spread the cost. But if you don't let them know, how will they know that your circumstances have changed? With the winter months upon us, you don't want the worry of your home being without heating.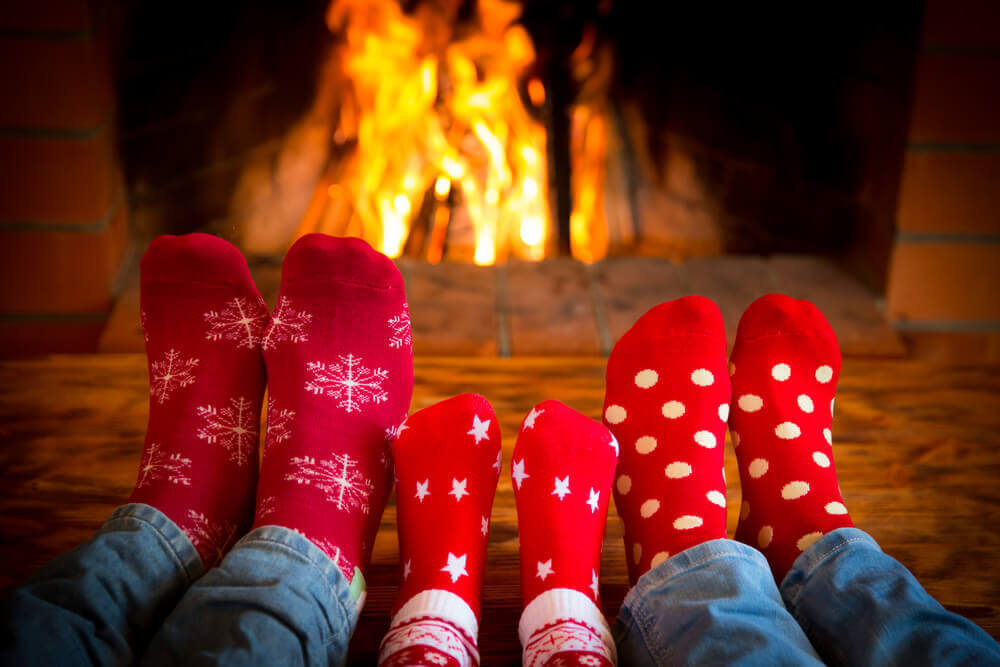 Applying for credit
If you have plans to apply for credit, it's a good idea to check your credit history. By doing this you can be sure of exactly what is on your credit history and see what lenders can see. If there're any errors, you can apply to have these amended.
The great news is you can check your credit history for free - using Noddle, CreditMatcher or ClearScore. Simply sign up with one or all of these services to check yours.
And remember, if you're planning to apply for credit, missing a utility bill could impact on your credit history and even cause your application to be rejected. So make staying on top of your energy bills a priority.
For more advice on missed payments and what to do if you're struggling, check out our previous blog.
Disclaimer: All information and links are correct at the time of publishing.
BACK TO BLOG HOME