Lent – a time of fasting and giving up the treats you love. Okay, it isn't the liveliest event on the calendar, but it could be good news for your bank account.
Pancake Day may be all about indulgence, but once the flipping fun is over, it's traditional to fast – or at least give up some luxuries – until Easter comes and you can legitimately gorge yourself on chocs. While you might find it a chore to give up that glass of red in the evening or the odd cheeky takeaway, it could save you a fortune.
Fun fact: While in the UK we celebrate Shrove Tuesday by eating stacks of pancakes, in other countries it's marked with a carnival and a feast of rich, fatty, delicious food. You may have heard of it – Mardi Gras.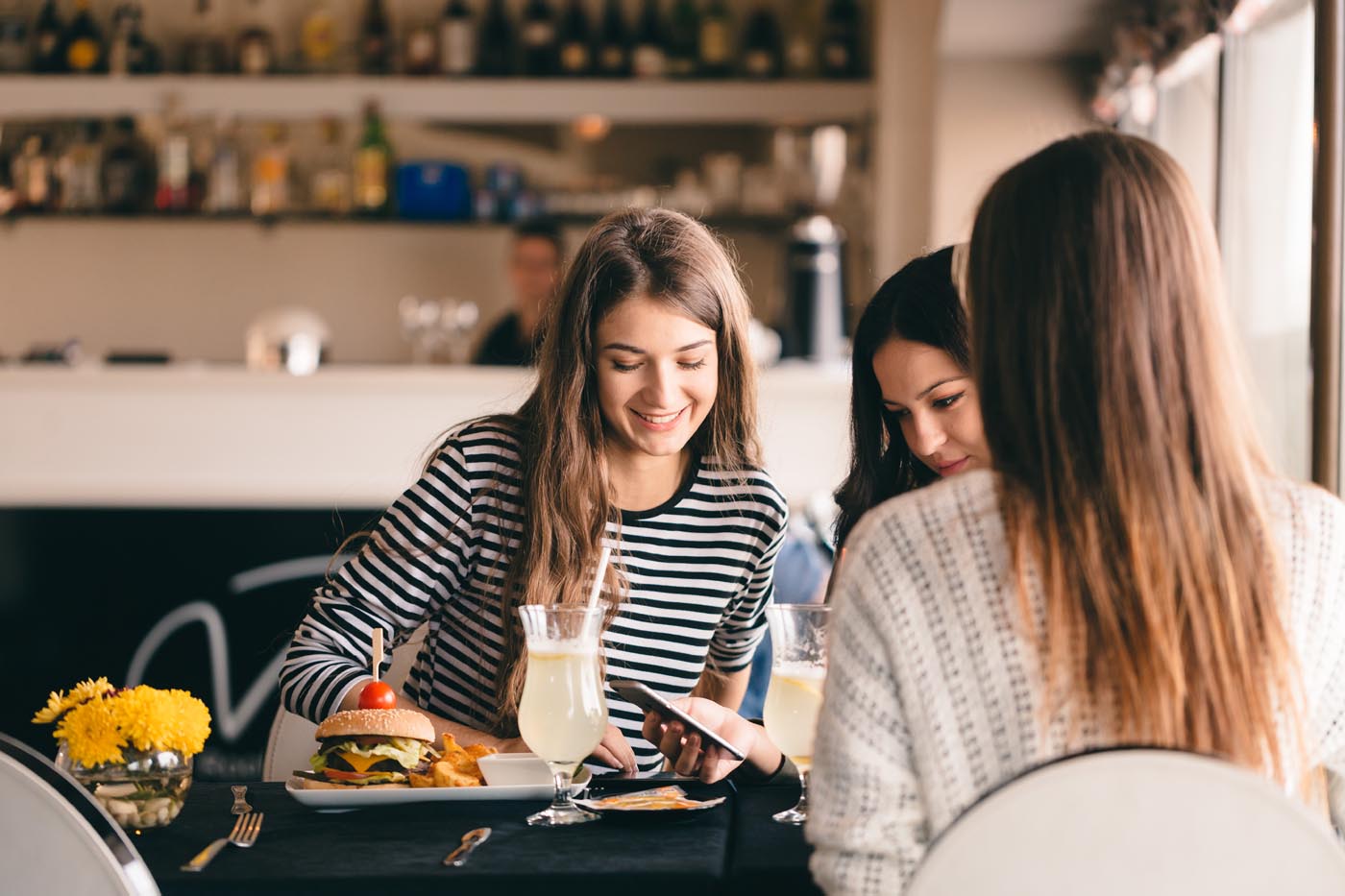 How much could you save?
Just giving up one of your favourite treats or vices could save you a stack over the 40 days of Lent. Let's take a look:
Booze
Whether it's a Pinot Grigio or Prosecco (get you!) at the end of a hard day, or a few pints with your mates at the end of the week, the cost of booze quickly adds up – in cash and calories.
Say you drink six pints and five large glasses of wine a week - it might not sound like much - but if you give up for the 40 days of Lent, you'll save £243. Plus, your jeans may seem a little looser, as you'll have cut your calorie consumption by 14,017. Use this calculator to see how much you could save.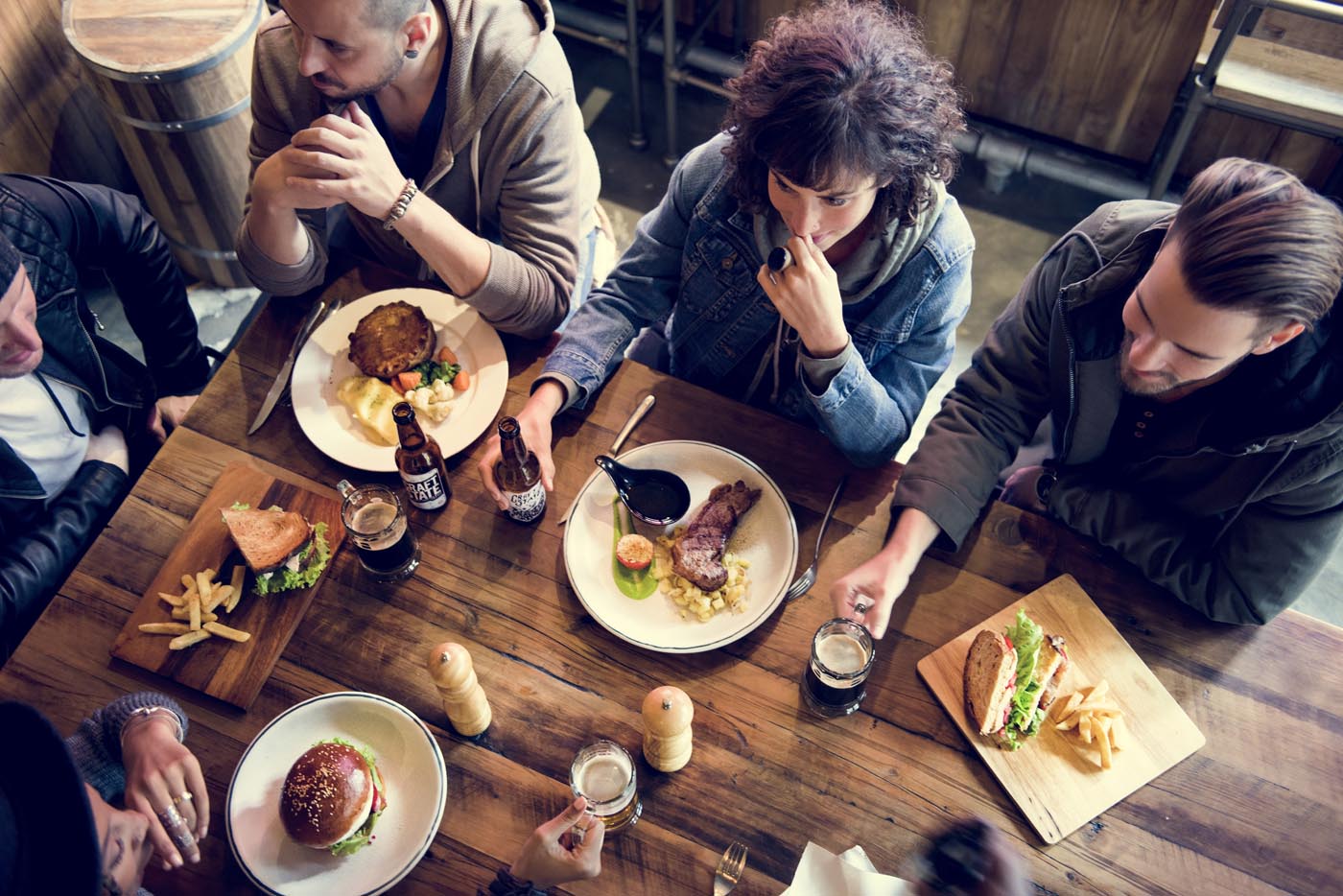 Takeaways
After a long day at work and battling with the kids, slaving over a hot stove is probably the last thing you can be bothered with. A cheeky fast-food meal can be the perfect way to treat yourself to a tasty dish AND some time off. No wonder so many of us have the Domino's or Just Eat app in prime position on our phones!
Not too long ago, it was reported that the average Brit orders 12 takeaway meals every month – at a cost of £110. Yes, we know giving up your takeaway habit will mean re-entering your kitchen, but zero effort is required to cook a shop-bought pizza – and it costs a fraction of the price of a takeaway one.
"By Easter, you'll have saved enough to treat yourself to a really big egg."
You could even go the whole hog and serve a little salad on the side – that's one of your five a day right there, surely? As a bonus, by Easter, you'll have saved enough to treat yourself to a fancy meal out (or a really, really big egg)!
Are you planning to give anything up? Why not put the money you would have spent in your piggy bank and spend it on a treat once Lent is over?
Disclaimer: All information and links are correct at the time of publishing.