Still struggling to come up with a New Year's resolution? We've got one for you that will not only help you through the next 12 months, but potentially the foreseeable future too.
Over the festive period, your finances may have taken a hammering – particularly if you used a lot of credit. This may have affected your credit history.
And if you've never borrowed? Well then you'll have no credit history to speak of – and this could also harm your chances of borrowing in the future. So building this up could be a sensible goal for 2017.
This new year, why not take the opportunity to give your finances - in particular your credit history - a once over?
Why is a good credit score important?
A poor credit score can affect your ability to borrow, whether that's with a credit card, loan or a mortgage. As well as affecting your chances of getting accepted, your credit history also helps determine the interest rate you're offered.
But according to research by aqua credit cards, over three-quarters of the people they polled have no idea what their credit score is. And over half don't know how to improve it.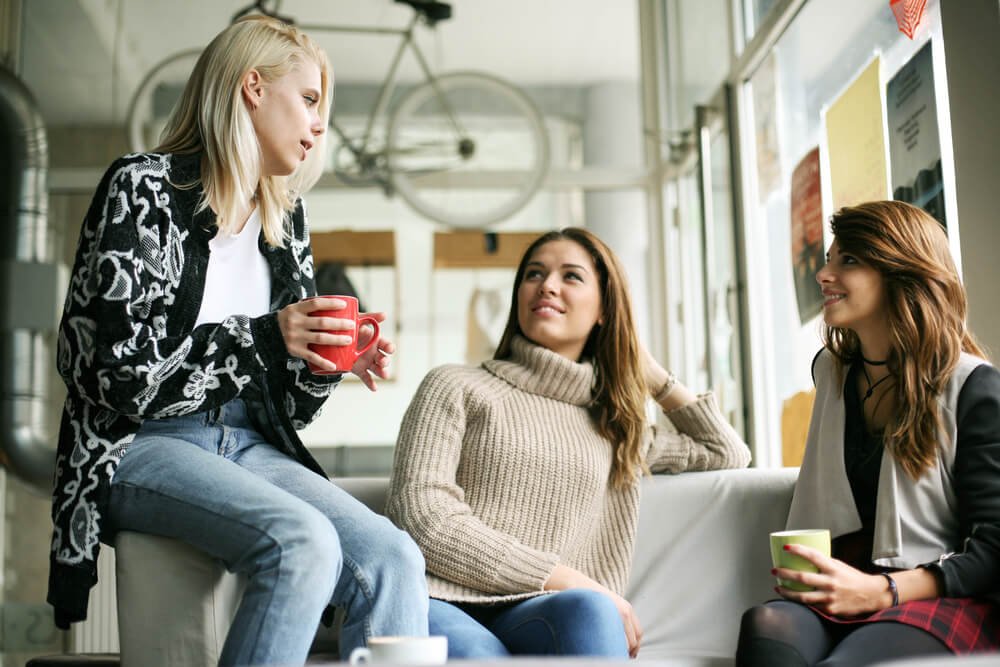 The financial resolution
Improving your credit history is a great New Year's resolution to make. Here's how to go about it:
Review your credit score regularly – by keeping on top of your credit score you'll be able to make sure everything is in order and there are no errors. If there are, you can find out how to correct them here. Check your credit history regularly to see how it's improving.
Improve your borrowing habits – set yourself achievable goals, try to pay bills on time and avoid building up a high balance on your credit card. Lenders see making your repayments on time and not borrowing more than you can afford to repay as good qualities.
Refresh your finances – close any credit accounts that you don't use anymore. If you plan to apply for more credit, lenders will look at how much you currently have available. If they think you've already borrowed a lot, they may be nervous about lending you more.
Make the split - if you have divorced or separated from a partner who you share an account with, make sure you close the account. Shared finances affect your credit history, so if your ex-partner defaults on a bill using the joint account, this will appear on your credit report too.
Only borrow what you need to – There are some tempting offers out there, and you may end up borrowing when you weren't planning to – perhaps by taking out a store card. This is still credit, though, and will appear on your credit history. If you don't need credit, don't apply for it.
Disclaimer: All information and links are correct at the time of publishing.