DIY is one of the great British traditions and can be a good way of completing home improvements large and small on a budget.
However, there is some work that should only be carried out by an approved professional – or you risk being fined or even putting your household in danger.
In this blog, we're looking at government-approved schemes and the different tradesmen they apply to. The schemes offer a way for you to find approved tradesmen and contractors to carry out work on your property that meets the necessary standards and passes the required building regulations.
Because the competent person schemes are run and tested by the government, any work you have carried out by an approved tradesman or installer from this list is protected and certified.
This is good news, as you won't need to pay building control fees or have to wait for the work to be checked by the local council or a privately approved building inspector. And, it gives you peace of mind that the contractor you're hiring is approved by the government to carry out the work you've hired them to do.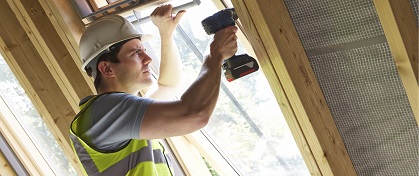 FENSA
FENSA is one of the many approved schemes that you may deal with directly. It was introduced in 2002 to ensure that any doors and windows you replace in your home are fitted to a good standard, and any walls or structures affected by the work are safe.
The idea behind this scheme is to make sure any new windows and doors fitted meet current energy-efficiency standards. If they're fitted correctly, it should reduce the heat loss from your home, which means you'll use less energy heating it up. But that's not the only benefit, either, as you'll save money by not having to heat your home as much. If you are planning to have new windows fitted, make sure this is by a FENSA-approved company or contractor. If you cut corners, it's likely to cost you further down the line.
If you're planning on buying a property that's recently had new doors or windows fitted, you should ask to see the FENSA certificate to prove the work is certified and meets the above standards. But, if you're selling your home and you don't have a FENSA certificate for the windows and doors you've had fitted, you need to contact your local building control office to ask them to assess the work and provide you with a certificate.
Finally, if you had windows or doors fitted in your home by a contractor who wasn't FENSA-approved, you should get the work checked out by an approved builder or surveyor. The work may pass regulations, but if it doesn't, you might have to pay to have it redone if you're thinking of selling your home.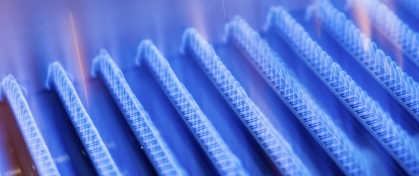 Gas Safe Register
Gas Safe Register, which replaced Corgi in 2009, is there to guarantee any gas work carried out in your home, whether it be on boilers, cookers, fires or other gas appliances, is carried out by engineers who are registered safe to do so. This gives you the guarantee that the work is of the highest standard.
The Register includes over 120,000 qualified and registered engineers, so it's really important to only hire contractors from this list. It's highly unlikely you won't be able to find one in your area
When it comes to gas safety, it's vital you make sure the person doing the work is registered and qualified to do so. Cutting corners here really could put you and your family's lives in danger as faulty gas appliances pose a risk of fire, explosion and carbon monoxide leak. To make sure your chosen engineer is approved, always ask to see their Gas Safe ID card before they start any work.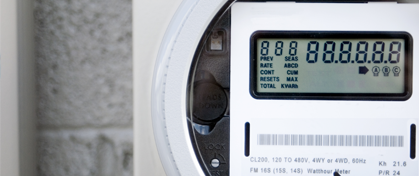 Electrical Registered Competent Person
In 2005, the government announced that all electrical work in England and Wales had to meet the requirement of Part P of Building Regulations. This means that if you are planning to do any work yourself, you must complete a building regulations application and be sure the work is compliant.
Once you have completed the work, a building inspector will need to check that it is compliant with the above standards. If, however, you employ an electrician listed on the Electrical Registered Competent Person list, you can avoid the hassle of this, as they will certify the work themselves.
Incorrect wiring or rewiring can be dangerous, and if you get it wrong, it could cost you a lot to put right. Keep you and your family as safe as possible from electrical hazards like fire and shock and use a registered professional to complete any electrical work in your home.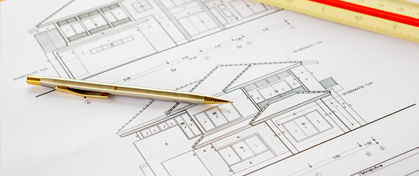 Government-approved Competent Person Scheme
If you are planning any major home improvements, like an attic conversion or extension, or you're planning to knock down walls and change the layout of your home, it is a good idea to contact your local planning authority and speak with a reputable architect for professional advice. If you're planning a complicated or extensive improvement project that's being overseen by a professional, you might not necessarily deal with the tradesman or installers directly. Although your builder, project manager or architect should do this for you, it's a good idea to still ask who is doing the work and if they are assigned to the government-approved list found here.
We've highlighted why it's so important to get a registered professional to complete certain work in the home and we hope you've found this blog useful. For more advice on home improvements, keep your eye on our blog.
Disclaimer: All information and links are correct at the time of publishing.