London has a higher number of leasehold properties than any other region in the UK. But the North West is not far behind.
While the average number of leasehold properties across the country only accounts for 15 per cent, this rises sharply to more than half of properties in London and close to one in two (46%) in Manchester.
It's perhaps unsurprising that London leads the way for leaseholds, as many landlords across the capital have chosen to split Victorian and Georgian terraces into flats over the last few decades. Meanwhile, many of the new apartments being built are also freehold, making it increasingly difficult to find a freehold home
And it's not just London, according to the survey by MyHomeMove (which was based on Land Registry data). In many parts of the North West, more than 80 per cent of properties are leasehold.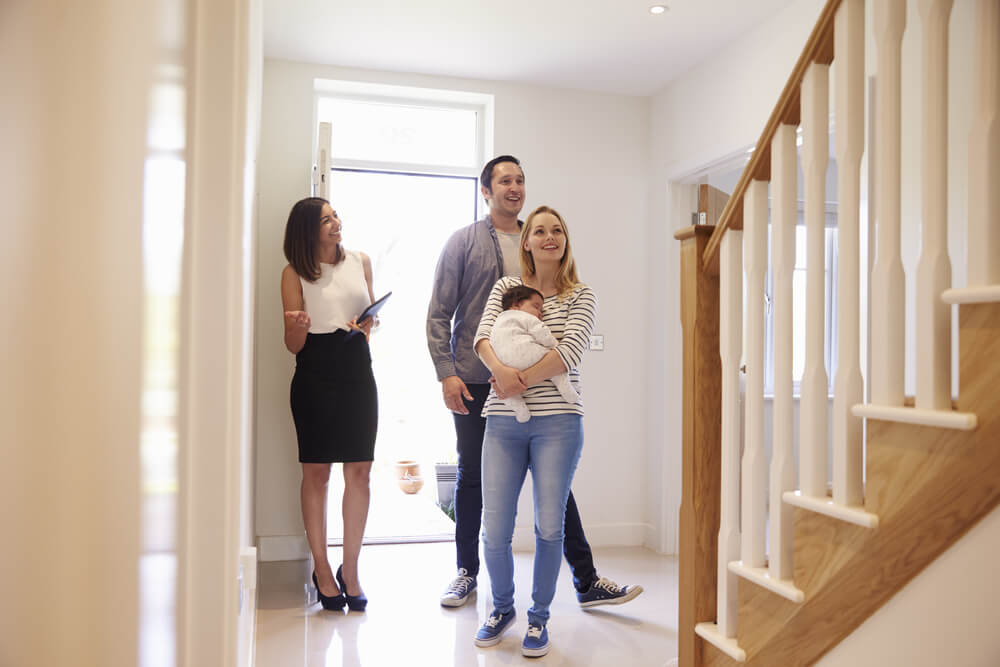 Should I avoid leasehold?
So what happens if you're looking for a home to buy in a leasehold hotspot – is this the type of property you should avoid? You may be put off by the fact that, while you own the building itself, you don't own the land it stands on.
You can get more advice on what to do if the property you're planning to buy is leasehold here. One of the main things to look out for is how long is left on the lease. If there are only ten or 20 years left, you may find it hard to get a mortgage.
"If you want to renovate your home you'll need permission from the leaseholder"
A further point to bear in mind is that if you own a leasehold property, you may have to pay ground rent or service charges to the building's freeholder. Plus, if you want to renovate your home, perhaps by adding a conservatory or extension, you'll need permission from the leaseholder – and you may be charged a fee to get it.
Thankfully…
The majority of homes in the UK are not leasehold. However, if you want to buy in a particular area, you may find your only option is a leasehold property.
If your heart is set on a property in a specific postcode, buying a leasehold isn't such a bad thing as long as you understand how it affects you and your finances. For example, if you're paying ground rent, how much is this for, and can it be put up? The bottom line is, only you can decide if the leasehold property you believe is the home of your dreams really is worth it.
Disclaimer: All information and links are correct at the time of publishing.