There's currently a high demand for housing, and property prices have seen a recent surge in the UK - making for a strong seller's market. But this doesn't necessarily mean it's the best time to sell.
It depends on a whole host of other factors too, such as your personal circumstances, the price of a new house, your affordability, and reasons for wanting to put your property on the market.
Besides these important factors, there's also the time of year to consider. There are certain months and seasons that are seen as windows of opportunity for sellers. As we head into winter, we find out if now is a good time, or if it's best to wait until the new year.
Timing is key when selling your property because the longer your property stays on the market, the less attractive it becomes to potential buyers.
When is the best time of year to sell a house?
Spring (March onwards) is generally the most popular time to buy and sell a house - except during the Easter holidays. So, you may want to consider putting your house up for sale around February to take advantage of this.
This rise in sales can partially be put down to the days growing longer and the weather improving. Spring is also the season when gardens start to flourish, giving properties more kerb appeal.
By the summer, however, the property market often slows down because many people go away during the school holidays. Plus, some buyers may be put off by the possibility of moving during the winter (as it can take several months to complete a sale).
Is September a good time to sell a house?
Traditionally, the property market tends to pick up again in September. By autumn, the school holidays have ended, which means families can dedicate more time to viewing properties.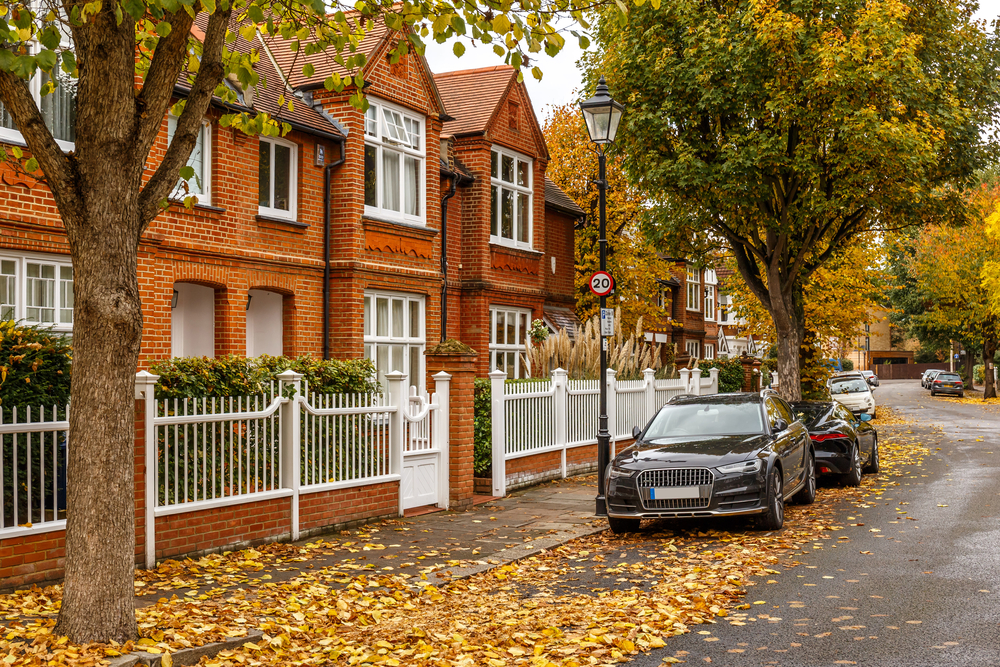 What is the slowest month to sell a house in the UK?
December is normally one of the slowest months to sell a house in the UK. Not only is it cold and dark, but many of us are focused on preparing for Christmas. You may find a few buyers, but they are mainly those who are looking for a bargain.
By the new year, the housing market comes back to life. Many homeowners feel it's a good time to make a fresh start, so you may have more interest in your property at this time, after Christmas.
When is the best time for me?
This is the most important question to ask yourself. The best time for you to sell your property depends on your individual circumstances and what you can afford.
There are lots of reasons why someone may want to move, such as wanting a bigger house, wanting to live in the countryside, or moving away from an ex-partner etc. So, depending on your reason, you may want to wait until the timing is right, or you might need to move quickly.
You should also consider the extra costs that come with selling a home such as repairs, paying off your mortgage and agents and/or solicitor fees. Then calculate if you can afford these costs as well as a mortgage on a new property, or if you need to save up a bit more.
What if I need to sell up straight away?
If you have no choice but to sell straight away, you should:
1. Choose your estate agent carefully:
look for recommendations from family and friends, or online reviews
make sure they know the area well, so they can give you an accurate guide price for your home
compare estate agent fees
consider using an online agent - they run their agency via websites and call centres and offer a more basic service than a regular agent, which means they charge lower fees
2. Consider finishing any repair work or odd jobs around the house before putting it on the market, as this should make it more sellable. Try not to spend over the odds, as this may eat into your profit.
3. Get mortgage advice from a qualified advisor, who'll be able to help you find the best way forward, based on your circumstances.
Disclaimer: All information and links are correct at the time of publishing.
BACK TO BLOG HOME