This is your three day warning – the old £1 coin won't be classed as legal tender as of Sunday the 15th of October, 2017.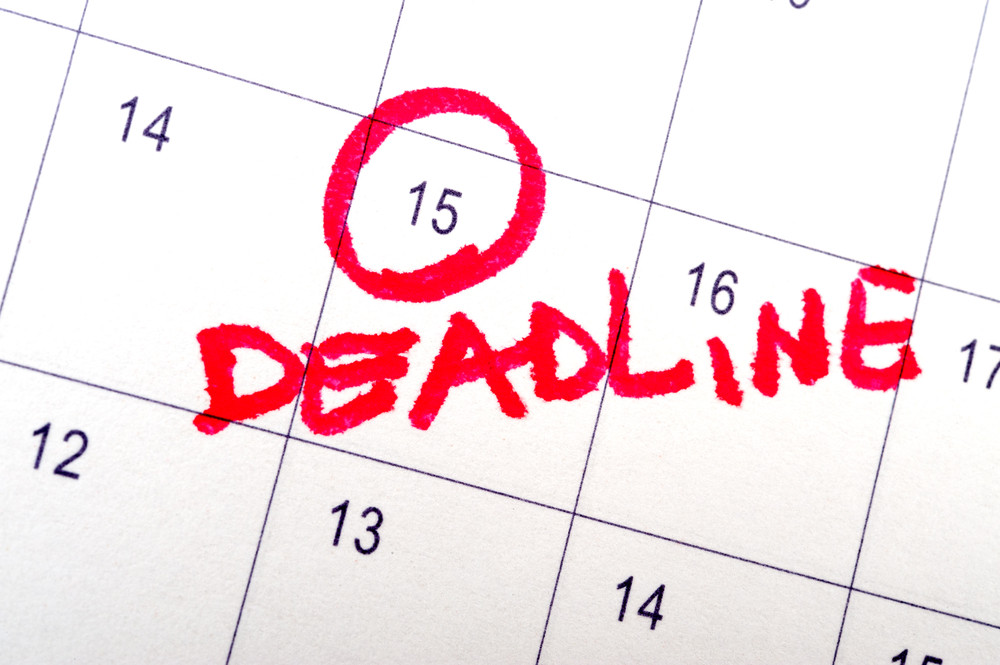 The new 12-sided £1 coin, which has been hailed as 'the world's most secure coin', came into circulation on March 28th. For the past 6 months, you've been able to spend both old and new versions on the high-street.
However as of October 15th, the round pound – which has been in circulation for more than 30 years – will stop being legal tender. This means you won't be able to use them to make purchases.
According to the Royal Mint, an estimated 500 million old pound coins are still in circulation! So before it's too late, we recommend you sort through your savings jar, search down the back of your sofa and check the cup holder in your car for any round pounds.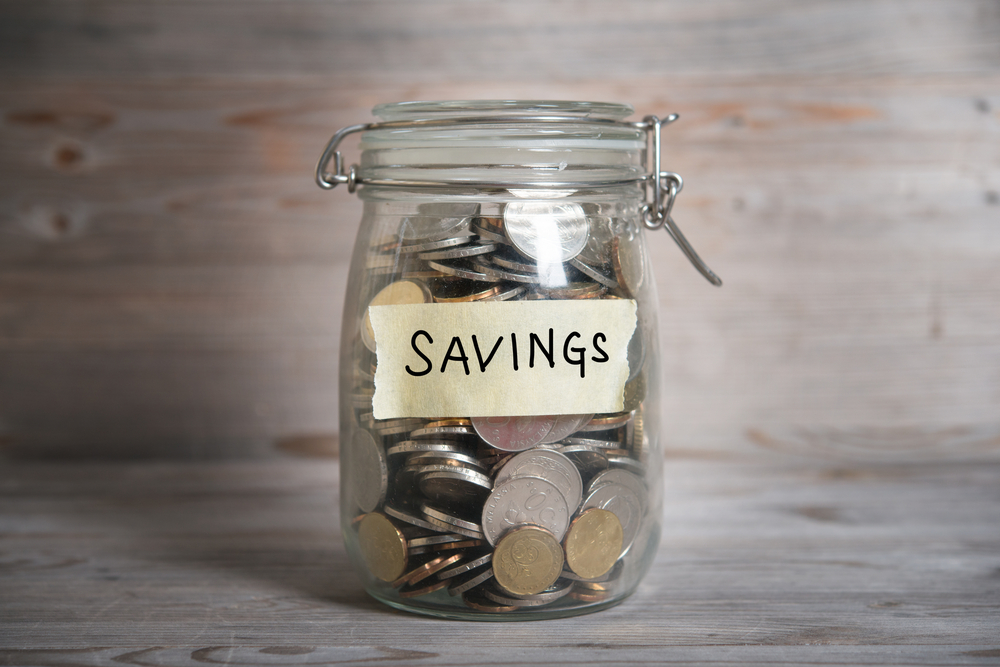 What happens after October 15th?
If you're unable to spend your old £1 coins before the deadline in three days' time – or you find some that have been hiding – not all is lost.
There are a few shops that will continue to accept your coins for a short amount of time after the deadline – including Poundland, Aldi, Tesco, Greggs and more.
You can also exchange them at any Post Office branch, or deposit them at a bank or building society that you have an account with.
If it's all too much effort, why not give them to charity? The BBC's Children in Need campaign, Pudsey's Round Pound Countdown, is asking people to donate any spare old £1 coins ahead of their appeal day on November 17th.
Will I have any problems using the new 12-sided pound coin?
Sainsbury's and Tesco have revealed that some of their shopping trolleys still don't accept the new £1 coin, but they will do very soon.
Also, Transport for London has said it's still waiting for upgrades to be made to some of their ticket machines. However, there's at least one machine at every station which will accept the new coin.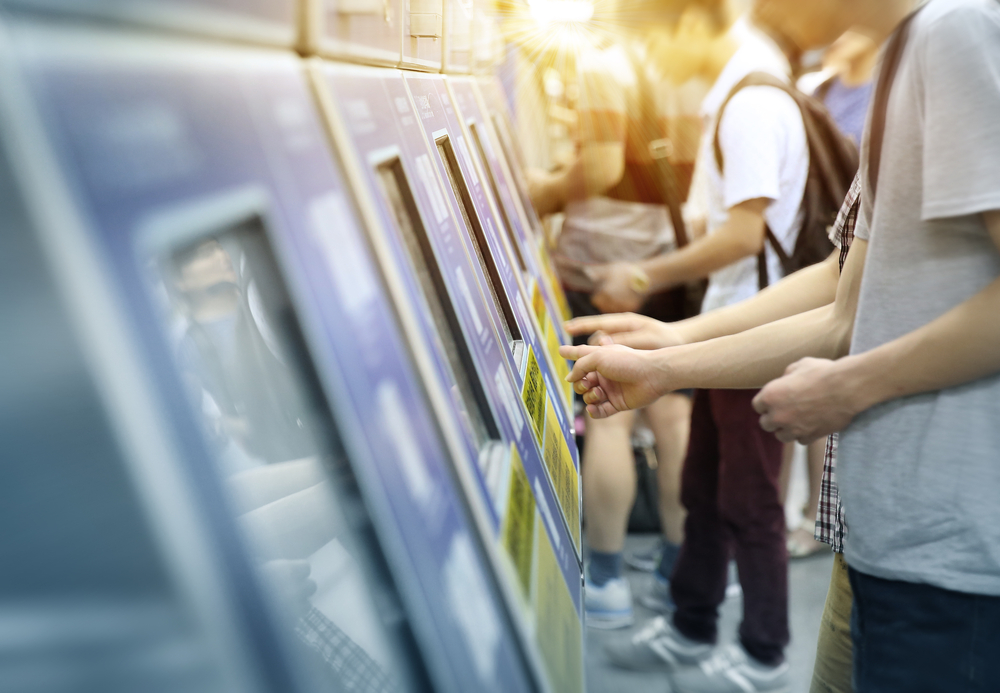 Which are the most valuable old £1 coins?
Before handing over the last of your old pound coins, it's worth checking to see if they're worth more than their face value. Here are the 5 rarest ones to look out for:
1) Scotland: Edinburgh City', worth up to £20
2) 2011 'Wales: Cardiff City', worth up to £15
3) 'England: London City' 2010 edition, worth up to £8
4) 1988 'Crowned Shield', worth up to £5.50
5) 2014 Scotland: Thistle & Bluebell, worth up to £5
Disclaimer: All information and links are correct at the time of publishing.