Confused by life insurance? We don't blame you – it can be a confusing subject!
Perhaps the biggest question is do you even need it. And how does it work? We'll answer both of these questions and more below.
How does life insurance work?
Life insurance is a policy you take out that will provide your dependants with money if you die. It means that when you're no longer here, they will have financial support to help them get by.
You can choose whether your dependents get a one-off payment or regular instalments, and you can also decide what the money will cover. The amount your loved ones receive depends on the amount of cover you choose.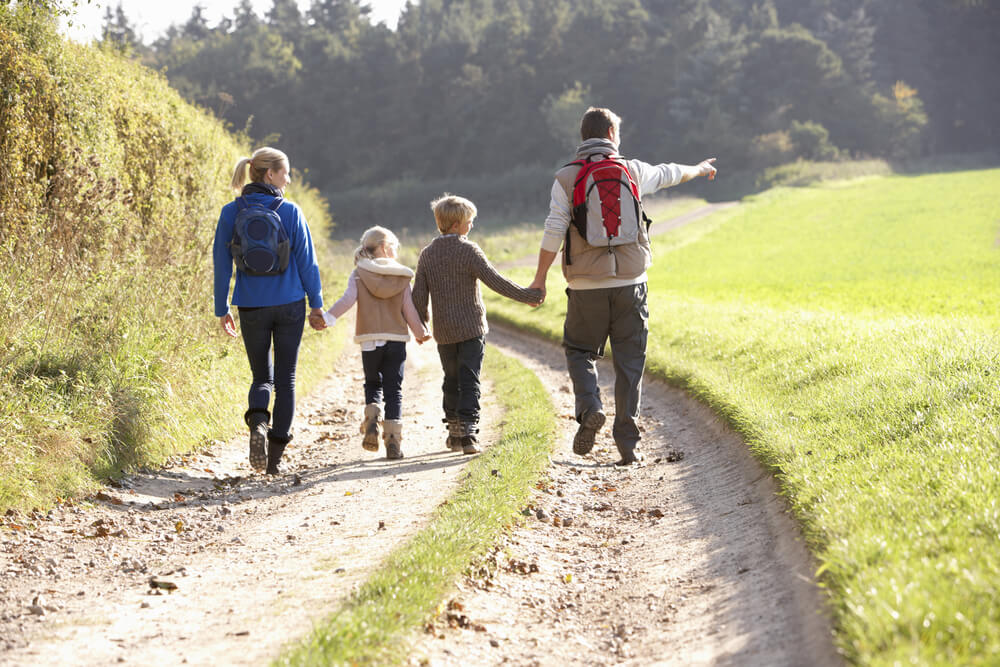 Do I need it?
Now you know what life insurance is, you can think about whether you need it. And we understand you may worry that it's just one more monthly payment to add to an already long list.
We think there are two cases where you should really think carefully about taking out a policy:
You own your home
Properties are expensive things, and your mortgage might be the largest payment you make each month. If you own your home and pass away, who will take over making these payments? And will they be able to afford them?
If you have life insurance, you can choose for whoever inherits your property to receive money towards the mortgage – often enough to clear the debt altogether. If you die leaving a large outstanding mortgage and no way to pay it, the person who inherits may have no choice but to sell your home.
You have dependents
Whether you have children to support or you're the main earner in your household, you should ask yourself how your dependants will cope if you die and they lose your income. On top of dealing with the grief of your loss, they may also be left in a difficult financial situation.
If you have a life insurance policy in place, this could provide them with money to make up for the loss of your income. You could choose for enough cash to be paid to cover the outstanding mortgage, or to provide instalments until your youngest child reaches a certain age.
What can I get?
"Level, increasing or decreasing term cover?"
You have several options when it comes to the life insurance cover you choose. For example, you can choose for your policy to pay out whenever you die (whole-of-life cover) or if you die within a certain period of time (term cover - for example, while you still have money outstanding on your mortgage or children in full-time education).
Another decision is whether to take out level, increasing or decreasing term cover. Level term pays out if you pass away during the insurance term – and it doesn't matter at what point you die; the pay out will be the same.
Increasing term, meanwhile, attempts to counteract inflation by increasing – your dependants will receive more if you die towards the end of the policy than if you die at the start. But just as the pay out goes up, so will the amount you pay each month.
Decreasing life cover gets lower over time – which might not make much sense! But one option is to track your mortgage with it. Your mortgage gets smaller each time you make your monthly repayments, so if you die with only a few years outstanding on it, your dependants won't need to pay as much to clear it as if you died with several years of payments still to make.
You can also choose to take out joint life insurance with your partner. But keep in mind that this will only pay out upon the death of one policyholder – usually the first to pass away. If the second policyholder dies later, there won't be another pay out for their dependants.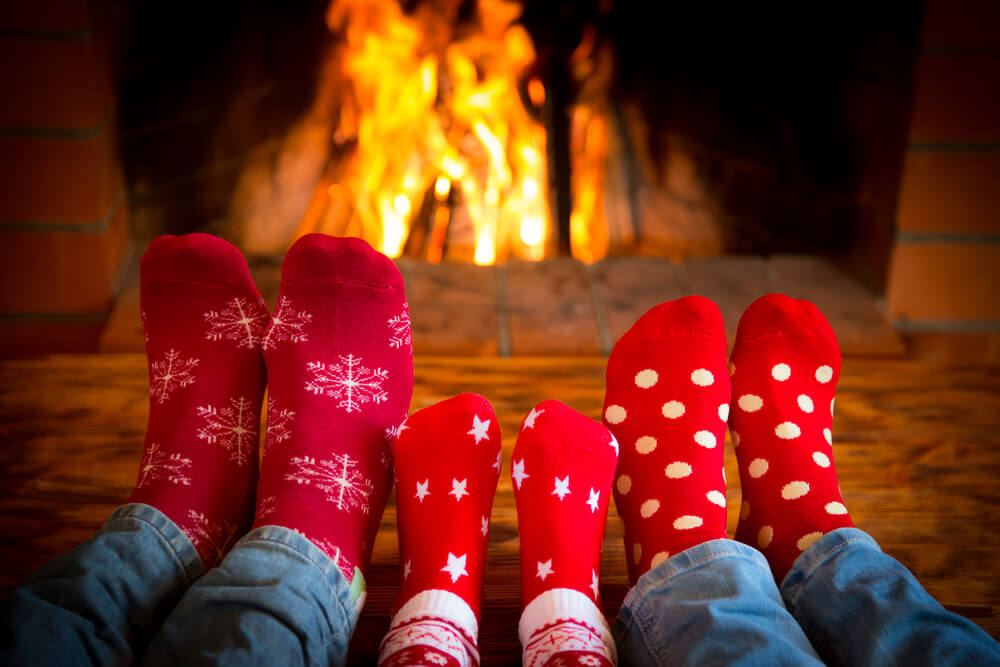 What about critical illness?
As the name suggests, life insurance only pays out at the end of your life. But what happens if you're seriously ill or injured and unable to earn what you need to support your family or pay your mortgage?
This is where critical illness insurance comes in. This policy will provide financial support if you suffer a serious illness that means you can't work. If you don't have savings to tide you over and your household is reliant on your income, you may want to consider critical illness insurance.
We understand that life insurance can be a difficult subject to get to grips with – and, perhaps, something you don't really want to think about. We hope we've made it a little more straightforward for you.
Disclaimer: All information and links are correct at the time of publishing.