It's easy to feel bogged down by the many types of credit cards available – which one is most suitable for you?
But while it can seem overwhelming, once you're familiar with the different types of card and their purposes, you can look to choose one that's suitable for you.
That's why it's important to get to grips with what's on offer. We'll explore the different types of credit cards on the market to make that decision a little bit easier.
Credit builder card
Let's start with a card designed for people with a poor credit history. This type of card can help rebuild your credit history, which is why they're typically referred to as a credit builder card.
Now, all credit cards can help you to build up a positive credit history if used responsibly, but if you've struggled with borrowing in the past (or never borrowed) you may not be accepted. But a credit builder card has been specifically designed for people like you, so you may have a better chance of being accepted for one.
By paying your balance off in full or at the very least making the minimum payment each month, your credit history should slowly improve. However, these cards typically have a higher interest rate and a lower credit limit because the lender is taking a greater risk due to your current credit history.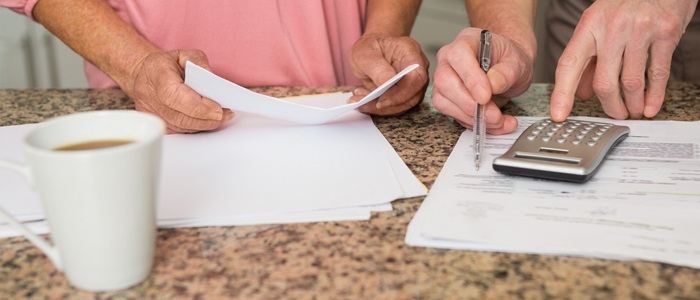 Reward cards
If you're looking for a credit card for everyday purchases, why not look for one that offers rewards?
Depending on the type of card you choose, you can collect points, air miles and even cashback.
These credit cards work in the same way as any other credit card, with the only difference being that you'll collect rewards every time you spend.
You'll still need to make the minimum payment each month and if you don't your rewards could be removed. And it's important to not let the rewards sway you towards spending more than you can afford.
Common types of reward credit cards include supermarket cards that allow you to collect points which can then be redeemed in store. Airline cards are another option and let you collect air miles when you spend.
It's important to note you may have to pay an annual fee depending on the type of reward card you choose. And rewards cards are usually only available to borrowers with the best credit histories.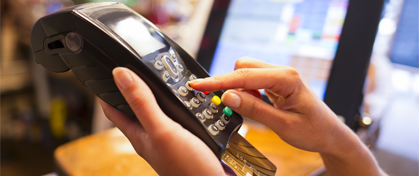 0% interest cards
If you have a good credit history, you may bag yourself a credit card with a 0% interest period. This lets you pay the minimum payment each month without interest accumulating.
As long as you pay your card off in full before the 0% period ends, you won't pay any interest. But if you clear your balance in full every month you won't have to pay interest no matter what card you sign up to. If you know you can afford to clear your full monthly balance, a 0% deal might not necessarily sway you.
Balance transfer cards
If you're looking to transfer the balances on your current credit cards or store cards so you only have to make one payment each month instead of several, you may opt for a balance transfer card.
You might find a 0% balance transfer card that lets you make monthly payments for a set time without paying interest. With this type of card, you can look to reduce and pay off your balance quicker.
You'll usually have to pay a fee to transfer your existing balances, which is typically 1- 3 % of the balance you move over. And if you don't clear your balance within the 0% window, you'll need to start paying interest.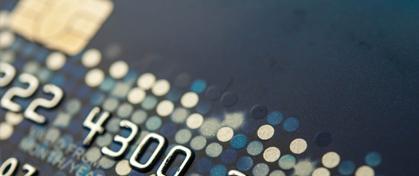 Money transfer card
This type of card allows you to transfer money to your current account. You can then use this to pay off your existing credit cards, loans or overdraft.
Similar to a balance transfer card, some cards offer a 0% interest period and there is a one-off fee for transferring the money to your account.
You can find more on the ins and outs of a money transfer card here.
Travel cards
Some credit card providers offer competitive deals for using your card overseas.
When you use your debit card abroad, it's likely you'll have to pay a transaction fee. With some credit cards, this fee is either a lot cheaper or even waived.
So, if you're looking for a card to use abroad, it's worthwhile checking what's on offer so you'll get the best exchange rates and lowest usage charges.
Like with any credit card, you should look to clear the balance in full to avoid interest charges.
It's important you have an idea of what you'll be using your credit card for. For example, a credit card that offers free charges on purchases overseas may have a higher interest rate and, as a result, may not be the best card to use in the UK.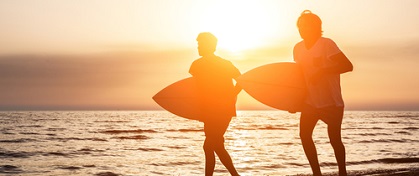 Whichever card you end up choosing, you must always make at least your minimum payment on time. If you don't, you could be charged by your lender, your rewards may be removed and your credit history will suffer making it tougher to borrow again in the future.
You can find more information about the various types of credit cards available, here.
Know if you're accepted before you apply with Ocean's Credit Card QuickCheck
Get credit - up to £1,500
QuickCheck won't affect your credit rating
Get a response in 60 seconds.
39.9% APR Representative (variable)
Intelligent Lending Ltd (Credit Broker). Capital One is the exclusive lender
Check Now
Disclaimer: All information and links are correct at the time of publishing.