Many of us are worried about how we're going to pay the bills in the upcoming weeks and months. So we take a look at what to do if you're struggling to meet your repayments.
This information is correct at the time of writing but may be subject to change.
How can I apply for a mortgage payment holiday?
If you're struggling financially because of the coronavirus pandemic, get in touch with your mortgage provider as soon as possible. They may be able to offer you a 3-month payment break, a payment break extension, or an alternative solution - depending on your situation.
The last day you can request an emergency payment freeze (due to coronavirus) is 31st October 2020.
If you are worried about your home being repossessed speak with your lender straight away.
Am I eligible for a mortgage payment holiday?
There's no guarantee of getting a payment break approved, as it depends on your individual circumstances and the lender's criteria. Ideally, you will be a homeowner with no arrears on your mortgage, but if you do have arrears you may still be eligible. If your provider agrees, you won't need to make any mortgage payments during your payment holiday.
If you are in arrears on your mortgage, you can still contact your lender to discuss your options and they can still consider a payment holiday.
What do I need to consider before I take a payment break?
Don't cancel payments without telling the lender
If you cancel your payments without speaking to your lenders, you risk late fees and default markers on your credit file. This could damage your credit score and seriously affect your ability to get credit in the future.
Your ability to get credit may be affected
Your credit score won't be affected by a payment break - but your ability to get finance could be.
When assessing credit applications, lenders look at a range of factors, including your affordability and credit history for example. Any gaps in your payment history could appear as potential red flags to lenders. As a result, they may see you as high risk, which could put them off lending you money.
Read on for more information about payment breaks and your credit score.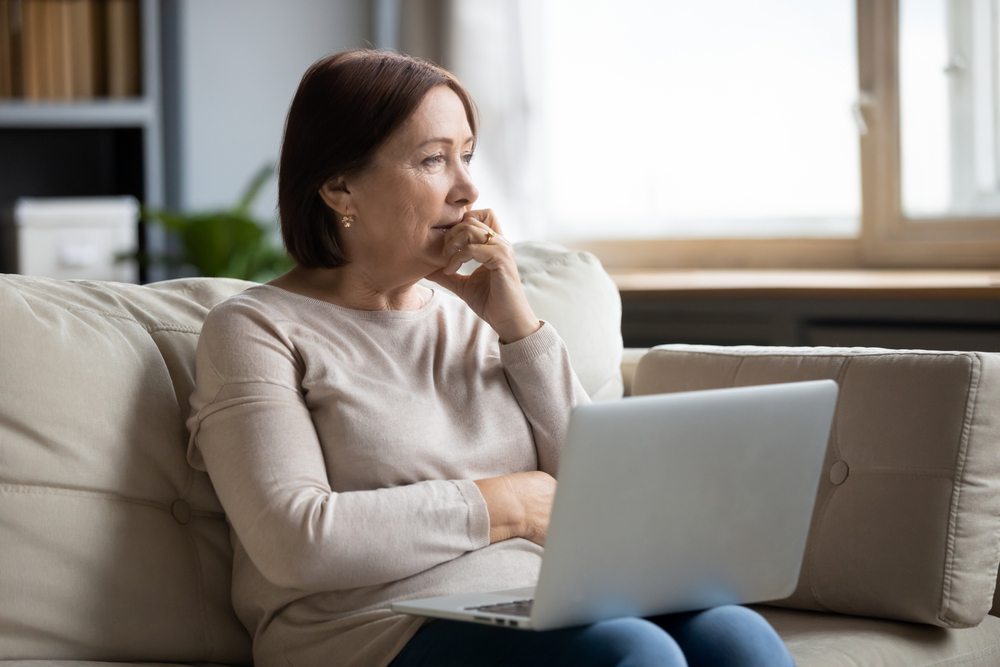 Interest will accrue in the background
A payment break is designed to be a short-term solution - not a long-term one. You will still owe the money on your mortgage, and interest will continue to be added in the background and the deferred payments will be spread across the remaining term or you will need to extend your term. So it may take you longer and cost you more to pay off.
Your lender should explain the impact on your monthly payment or term.
You will have to make up missed payments
The Financial Conduct Authority (FCA) have advised lenders should continue to support those who have already had a payment holiday. So if you are still in financial difficulty when your initial payment holiday ends, they should consider extending it for a further three months.
Bear in mind that these payments will still be owed. Again your lender should explain the impact on your monthly payment or term.
What if I'm a landlord or tenant?
There's a ban on evictions in place in England and Wales, which has now been extended until 23rd August 2020. This applies to all social and private tenants.
Plus, landlords need to give tenants at least three month's notice before they can start eviction proceedings.
If you're a landlord with a buy-to-let mortgage and you or your tenant(s) are in financial difficulty, contact your lender as soon as possible to let them know. Also, check if you've got an insurance policy that covers rental guarantees, in case you're entitled to make a claim.
You can keep up to date with the latest developments by regularly checking the Government's website, which has advice for both landlords and tenants.
Which bills should I prioritise?
It's important to make sure that your priority bills (mortgage, rent, secured loans, energy bills and council tax etc.) are given priority over your non-priority bills (overdrafts and credit cards for example).
Having said that, you do need to maintain your non-priority bill repayments as well. Otherwise, late or missed payments may be recorded on your credit file and you could face defaults and legal action.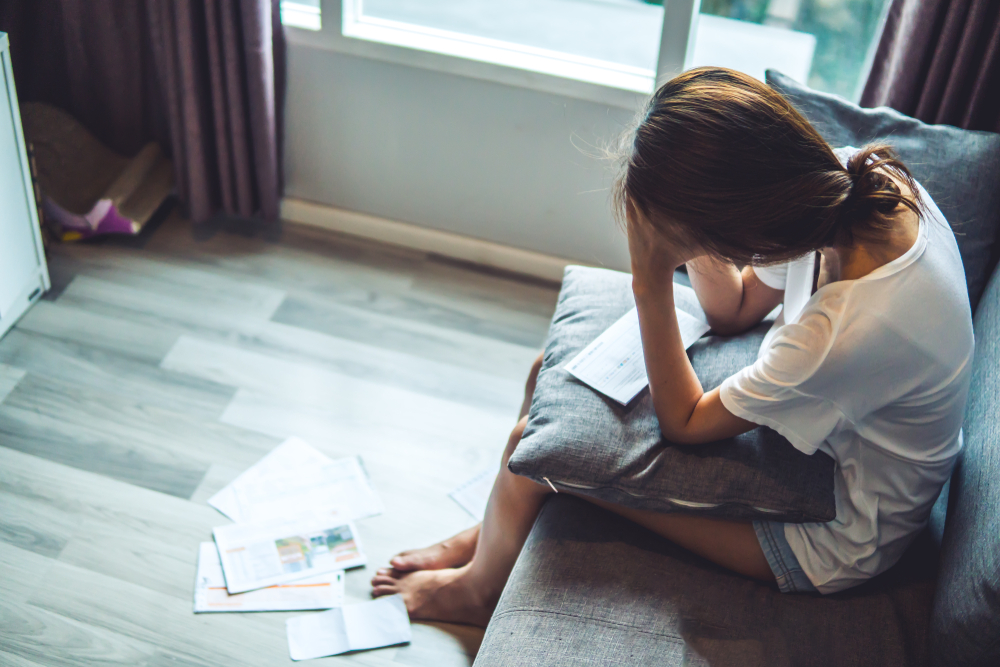 What if I can't afford to pay unsecured debts due to coronavirus?
Contact your lender to see if they can help. The FCA states that lenders should make 3-month payment holidays available to those who need them. The last day you can request a payment break (or extension) due to coronavirus is 31st October 2020.
This relates to credit cards, personal loans, car finance, pawnbroking, buy-now-pay-later, rent-to-own and mortgages.
Overdraft
If you have an overdraft, consider asking your bank to freeze the interest for 3 months. You have up until 31st October 2020 to request this. You can also ask for an extension on a payment break if need be.
Some lenders may even allow you to increase your credit limit. But only consider this option as a last resort. Increasing your limit may affect your credit score, and you don't want to spread yourself too thin.
Payday loan
The rules are different again for payday loans. You can request a payment freeze for 1 month and then either resume payments once it ends, or speak to your lender to come to another arrangement (such as an affordable repayment plan for example).
Car insurance
Regarding car insurance, you should speak to your insurance company if you cannot afford the repayments. They may be able to freeze repayments for the short-term, change your payment date or amount and waive late fees, depending on your individual circumstances.
Get free debt advice
Also, consider contacting organisations like Citizen's Advice and StepChange, who offer free debt advice. They can deal with your creditors on your behalf if you don't feel comfortable doing so.
Disclaimer: All information and links are correct at the time of publishing.
BACK TO BLOG HOME