Homeowners who are in financial difficulty due to Coronavirus can now request a payment holiday of up to three months on their mortgage repayments, but what if you can't afford other payments?
Whilst maintaining our own health and that of our loved ones is the most important thing at the moment, we understand that many of us are worried about how we're going to pay the bills in the upcoming months.
So we take a look at what the changes made by the Government mean for you. We also explain what to do if you're struggling to meet your mortgage, rent, debt and household bills.
This information is correct at the time of writing but may be subject to change as the Government's reaction to the Coronavirus outbreak evolves.
How can I apply for a mortgage payment holiday?
If you're a homeowner and you're struggling financially because of the coronavirus outbreak, get in touch with your mortgage provider as soon as possible. They may be able to offer you a 3-month payment break to get through this difficult period.
Your mortgage provider will take your individual circumstances into account and check if a payment break is the right option for you. If your lender agrees, you won't need to make any mortgage payments during your payment holiday. No penalties will apply and your credit score won't be affected.
The process should be relatively straightforward, as the Government have asked lenders to set up a fast-track system to meet urgent demand.
Remember, you will still owe the money on your mortgage, and interest will continue to accrue in the background if you take a payment break, meaning it will take you longer and cost you more to pay off your mortgage. So it's best to check with your mortgage provider how they want you to make up the difference once your payment holiday ends. The length of your mortgage may be extended or your monthly payments may increase, for example.
Am I eligible for a mortgage payment holiday?
To be eligible for a mortgage payment holiday, you will need to be a homeowner and have no arrears on your mortgage. Each lender will use their own criteria to assess applications on a case-by-case basis and decide if a payment break is suitable. There's no guarantee of being offered one. And it's only designed to be a short-term solution to help homeowners who have a temporary drop in their income.
So if, for example, you have mortgage arrears or you are going to be affected for longer than three months, you could be offered a different solution to suit your needs. Your lender may suggest a reduced payment plan or a better deal with a lower interest rate, for instance. It depends on your individual circumstances and the lender's criteria.
What do I do if I'm a landlord or tenant?
The Government has announced that private tenants affected by coronavirus will be protected from eviction for three months. If you are renting, you should also check if you are entitled to any benefits, like universal credit, to boost your income. And housing associations have stated that that won't evict anyone who can't pay their rent due to coronavirus.
If you are a landlord with a buy-to-let mortgage and you or your tenant(s) are in financial difficulty, you need to contact your lender as soon as possible. Explain the situation to them and ask what they can do to help. Also, make sure you check if you have an insurance policy that covers rental guarantees, in case you are entitled to make a claim.
What if I can't afford my monthly debt repayments?
It is important to make sure that your priority bills (mortgage, rent, secured loans and council tax etc.) are given priority over your non-priority bills (like overdrafts and credit cards for example). Having said that, you do need to maintain your non-priority bill repayments as well, or late or missed payments may be recorded on your credit file and you could face defaults and legal action to recover the funds.
But what do you do if you can't afford to pay your debts in this current climate?
The first port of call would be to contact your lender. Each lender will have their own policy when it comes to dealing with the impact of coronavirus, and everybody's financial situation is different. But generally speaking, if you let them know you are struggling and the reasons why, they may be able to offer you an affordable repayment plan.
For example, they could suggest a short-term payment holiday or freeze on interest for a set period of time. Some may even allow you to increase your credit limit. But only consider this option as a last resort, as increasing your limit may affect your credit score and you don't want to spread yourself too thin.
Also, think about getting in touch with organisations like Citizen's Advice and StepChange, who offer free debt advice.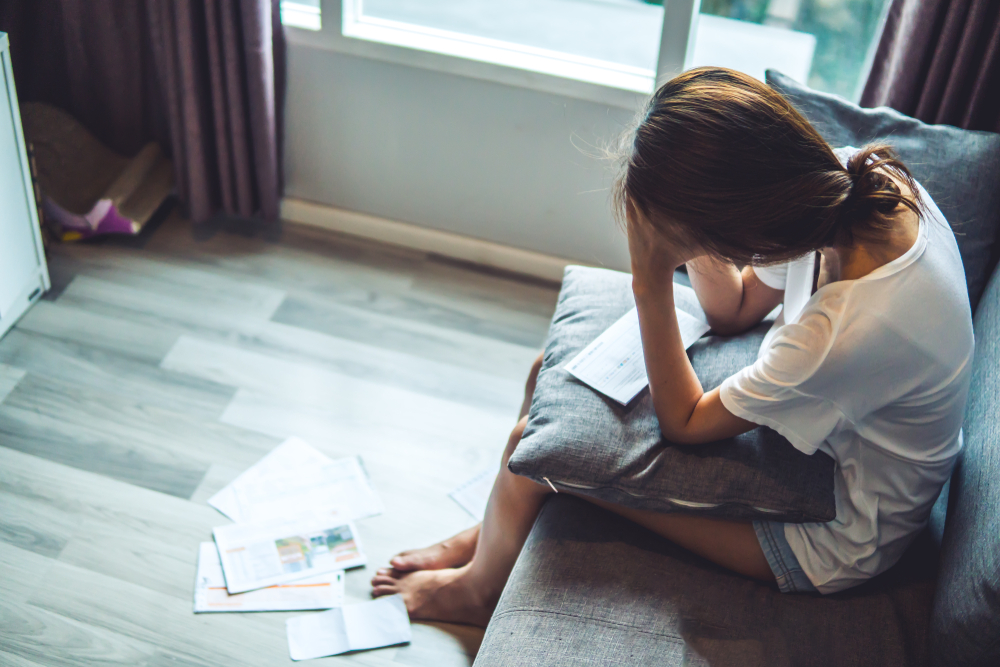 What do I do if I can't afford to pay my household bills?
If you can't afford to pay your household bills, remember you are not alone. Many people will be facing a similar situation in the coming weeks and months. Energy usage will be going up with more people working from home, but there may be things your suppliers can do to help. So it's best to get in touch with them instead of burying your head in the sand.
British Gas, for example, say depending on your individual circumstances, they may delay bill dates for customers affected by coronavirus, or remove late payment charges. And EDF have also come out and said they would consider delaying billing customers affected by the outbreak. Or they could set up more affordable payment arrangements.
Bulb are also willing to offer longer repayment plans to those affected. And E.ON may be able to offer an extra 30 days' breathing space for making payments, depending on the customer's circumstances.
If you are on a pre-payment meter, you will need to contact your provider to see what they can do to help.
It's not just energy suppliers that are offering flexible repayments. It could be worthwhile contacting other suppliers too (like mobile and broadband providers), in case there's anything they can do to ease the pressure.
How do I check if I am entitled to benefits?
If you are in a financial crisis, it may also be worth checking if you are eligible for a Budgeting Loan from the Government. This type of loan can be used to pay for things like clothes and furniture for example. To be eligible you must have been claiming certain benefits for six months.
Remember to check if you are entitled to any benefits that could boost your income during this time. You can find out by visiting sites like Turn2Us or Entitled To. As well as these resources, the debt charity StepChange have compiled a list of frequently asked questions surrounding benefits and coronavirus, which you may find useful.
Disclaimer: All information and links are correct at the time of publishing.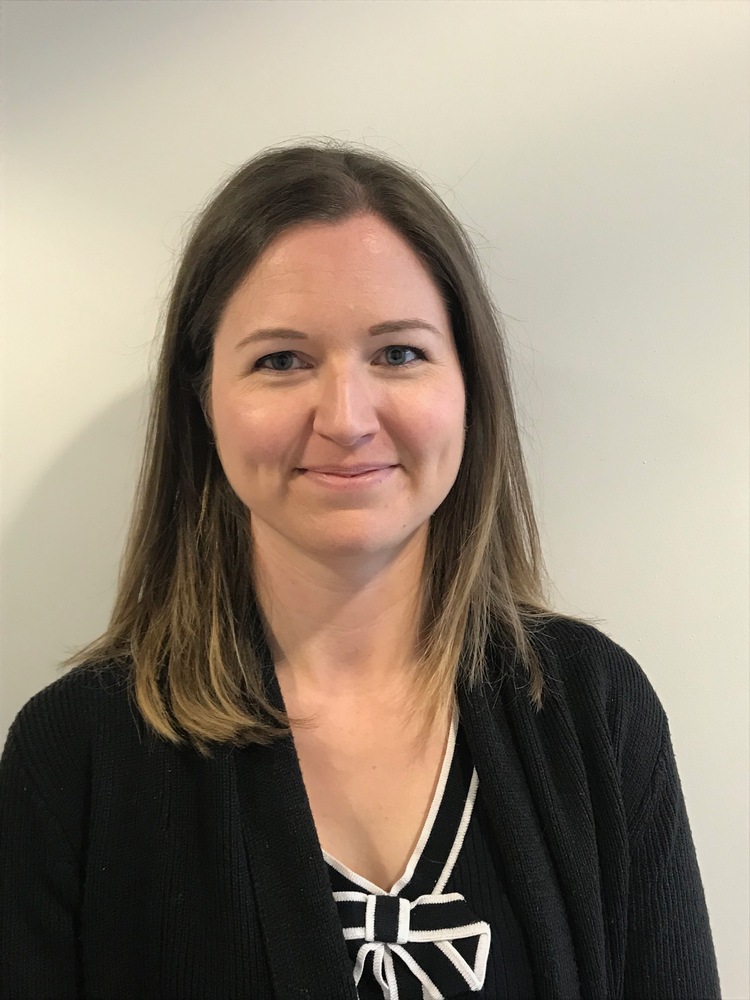 By Adele Kitchen
Back to blog home