Are you thinking of investing in the rental market? If so, you're probably shopping around for a buy-to-let mortgage.
There're a few things to consider before you take the plunge and invest in a buy-to-let property. For example, you'll need to keep possible costs and potential returns in mind to make sure it's a worthwhile investment.
So, how much do you need to save for a deposit to get a foot on the landlord ladder? Let's take a look.
Consider the deposit
"Would you be able to afford the mortgage if interest rates increased?"
The deposit you'll need for a buy-to-let mortgage is significantly higher than the amount you'll need to secure a residential mortgage. With a residential mortgage, some lenders may let you put as little as 5% down.
With a buy-to let mortgage, on the other hand, the minimum deposit is typically 25% of the property's value. This is something you'll need to bear in mind when you consider investing in rental property.
The thing is, mortgage providers want the reassurance that you can afford to pay the mortgage payments even if the property is without tenants for a period of time – or if they stop paying their rent.
Would you struggle to keep up with your payments if the property was empty? And would you be able to afford the mortgage if interest rates increased? These are just some of the key points lenders will consider – and that you should too.
Before investing in a buy-to-let mortgage, you should be confident that as well as being able to afford the initial 25% deposit – or thereabouts - you'll also be able to pay the mortgage.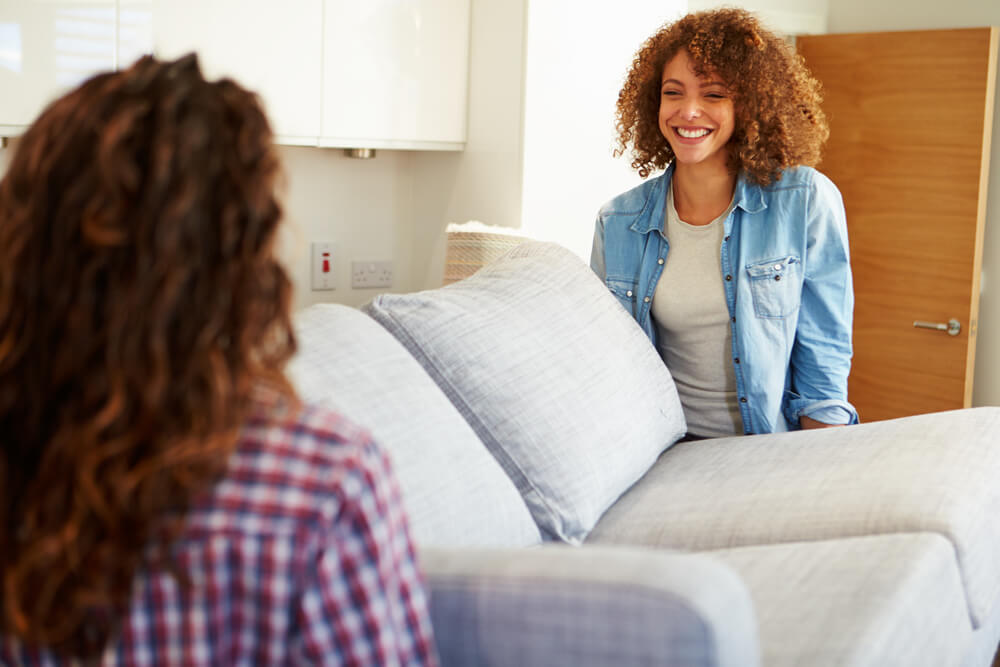 Work it out
Whether a buy-to-let property is a good investment for you will be down to its potential returns. Including both the profit and potential costs of buying the property in your budget can help give you a clear insight into whether you can make money from investing.
It's important you don't overstretch your finances - not doing your research into the potential costs of renting out a property could put you at risk financially.
"You don't want to leave yourself short each month as this will lead to further problems down the line."
On top of the 25% deposit, you should bear in mind that interest rates tend to be higher and arrangement fees may be more expensive on a buy-to-let mortgage. You should also take into account the fact that stamp duty for second homes (which a buy-to-let may be) are 3% higher than the regular rate.
In addition, landlords will soon need to take over the responsibility of paying letting agency fees, rather than the tenant picking up this bill. This is following changes announced by the Chancellor in the Autumn Statement.
Other things to factor in are things like maintenance and insurance costs, and agent management fees (if you choose to rent your property out through a letting agency). These should all be included in your monthly expenses budget. You don't want to leave yourself short each month as this will lead to further problems down the line.
A mortgage provider will consider all of these additional costs when working out how much you can borrow.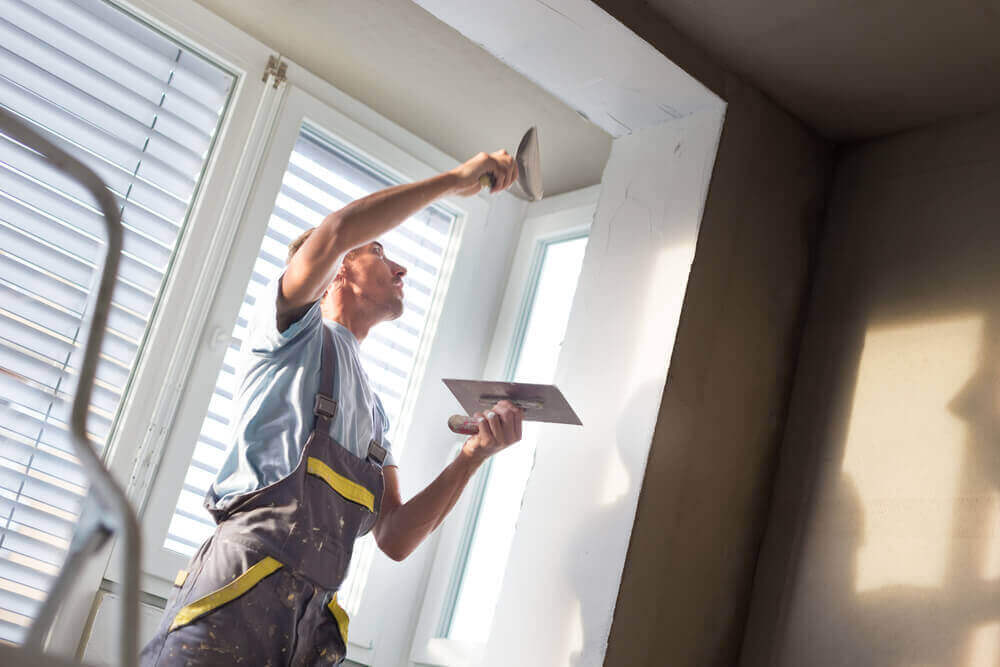 Are you a risk?
Mortgage providers will take into account a number of factors to assess your affordability. Lenders generally require that your monthly rental income is a quarter higher than your mortgage payments. So the property's rent must cover at least 125% of the mortgage repayments.
If your current income is less than £25,000, you could struggle to find a lender who will approve a buy-to-let mortgage. Lenders will also look at whether you already own a home (outright or with an outstanding mortgage). If you're not a homeowner, you may find many lenders choose not to lend you this type of mortgage.
To see whether you can afford the initial costs, such as the deposit, along with the monthly mortgage payments, include your regular outgoings away from the buy-to-let. Loan, credit card and existing mortgage payments are all outgoings that lenders will take into account. Although each lender has its own criteria, typically if they think that you're overstretched financially, they'll likely to not lend to you.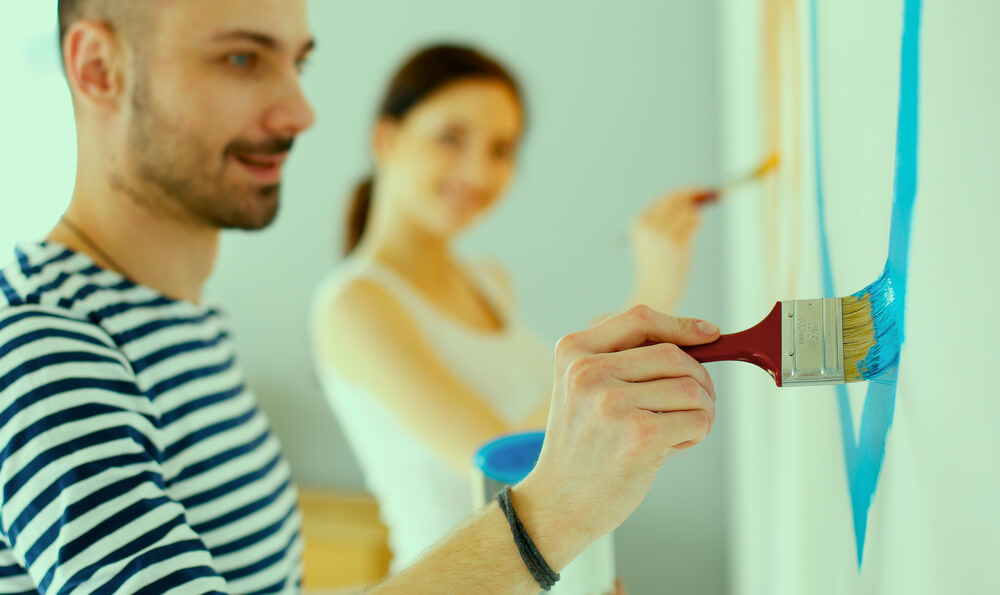 The one thing all lenders will do is look at how well you've managed credit in the past. A good credit history can typically help you secure a better mortgage deal. This is because you've shown you're a responsible borrower in the past.
If you have negative footprints on your credit history, such as missed payments, lenders may be put off lending to you. Before taking out a buy-to let mortgage, it's a good idea to check your credit history.
So, we've learnt that the deposit on a buy-to-let mortgage can be far higher than on a residential one. Then there's all the other expenses you need to consider on top of your regular outgoings to work out if you can afford to invest in a rental property.
If you can, a buy-to-let may well be a worthwhile investment for you.
Disclaimer: All information and links are correct at the time of publishing.