The Consumer Credit Act 1974 provides legal protection for borrowers. It also sets out regulations that lenders must follow.
Products covered by the Consumer Credit Act include credit cards, personal loans and store cards, as well as hire purchase agreements.
The act was amended in 2006, and there have been reports that it will undergo further review, after the Financial Conduct Authority began this process in 2014.
What does it mean for me?
The Consumer Credit Act is designed to protect you as a borrower. It ensures that lenders are licensed by the Office of Fair Trading. It also sets out what lenders are able to use as security – it can't be just anything.
However, perhaps the most relevant part of the act for credit card holders is Section 75.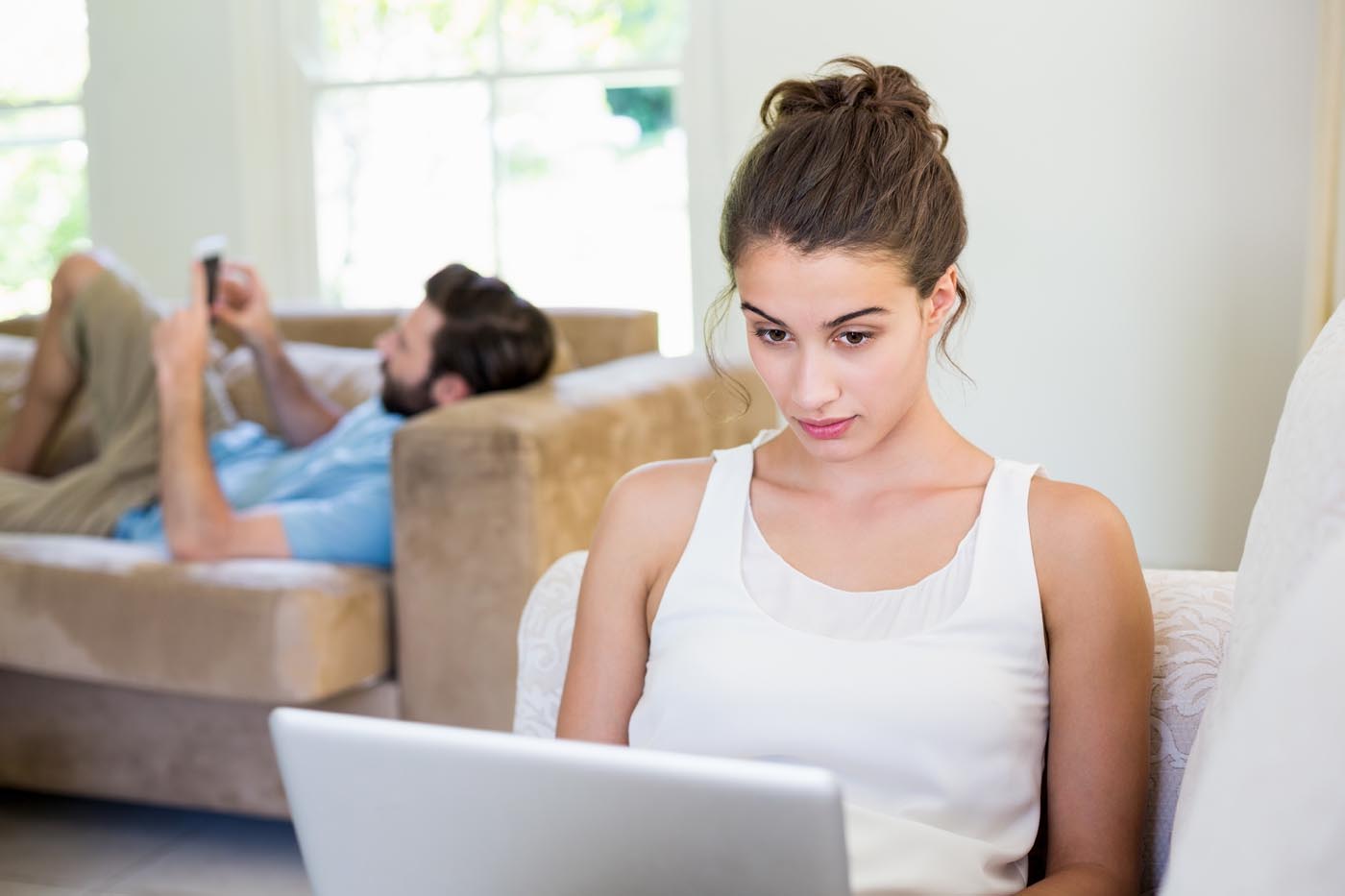 What's Section 75?
Section 75 of the Consumer Credit Act provides protection for consumers in the event that they make a purchase on their credit card and there's something wrong with the item.
So, let's say you order a vacuum cleaner online and pay with your credit card. When it arrives, though, it doesn't work – or maybe it's not even the item you ordered. Perhaps it got broken in transit, or maybe it never turned up at all.
You can contact the seller for a refund, but under Section 75, if you paid using a credit card, your lender is also liable to provide you with a refund.
This means you have additional buyer's protection when you shop with a credit card, which can be particularly valuable if, for example, the seller you bought the item from goes bust. They may be unable to give you a refund, so if you paid with a debit card or cash, you'd be out of pocket. But if you used your credit card to pay, you could still get your money back.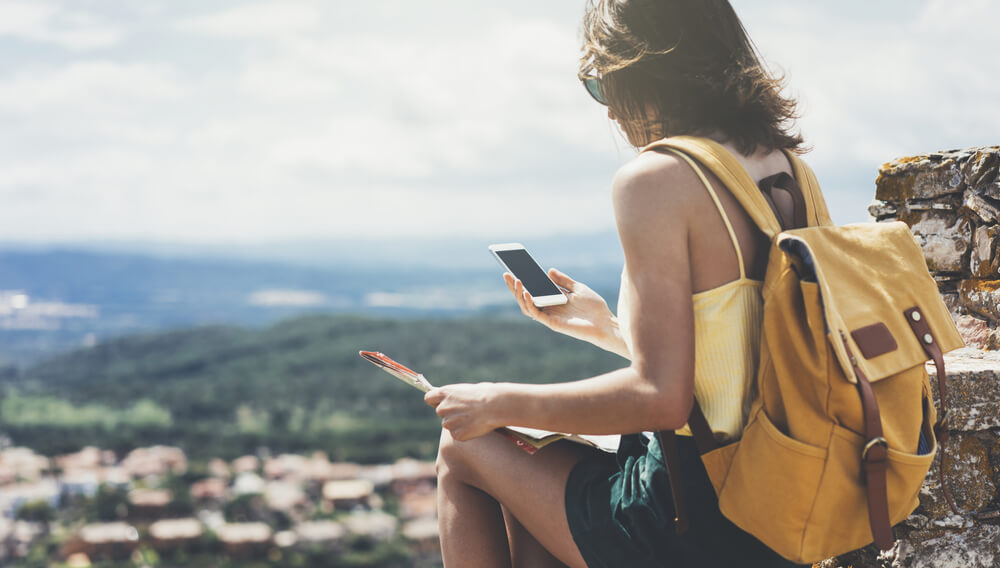 Is there a catch?
In order to qualify for a refund from your credit card provider under Section 75, the item you purchased must be worth between £100 and £30,000. It must also be a single item – if you buy three items from the same shop and in total they come to over £100, but you want a refund for just one, you will not qualify for a refund…
…unless you purchased the items as part of a deal or special offer. So, for example, if you bought three pairs of jeans from the same shop as part of a 'buy two get the third free' deal, these would be classed as a single purchase under Section 75. Providing the three items came to over £100, you would benefit from this buyer's protection if you needed it.
Section 75 can also provide protection if you're booking a holiday.
Disclaimer: All information and links are correct at the time of publishing.
BACK TO BLOG HOME