The thing is, it's hard to pinpoint what the best credit score looks like, as each agency and lender uses their own scoring system.
It might surprise you to hear that there is no universal credit score.
The credit score you're given is based on how positive or negative your credit history is as well as the agency or lender's own scoring system. So rather than your score, it's your credit history that affects your ability to borrow.
But it's still important to keep track of your score. Let's find out why.
What's your score?
Credit checking services like Noddle, ClearScore and CreditMatcher let you sign up and check your credit score for free.
ClearScore and Noddle let you keep an eye on your credit history as many times as you need to at no cost at all. CreditMatcher, on the other hand, only lets you monitor your score.
With Noddle, you'll be given a score out of 710 and a rating out of 5 based on your attractiveness to lenders. Meanwhile, ClearScore scores you out of 700, while CreditMatcher marks you out of 999.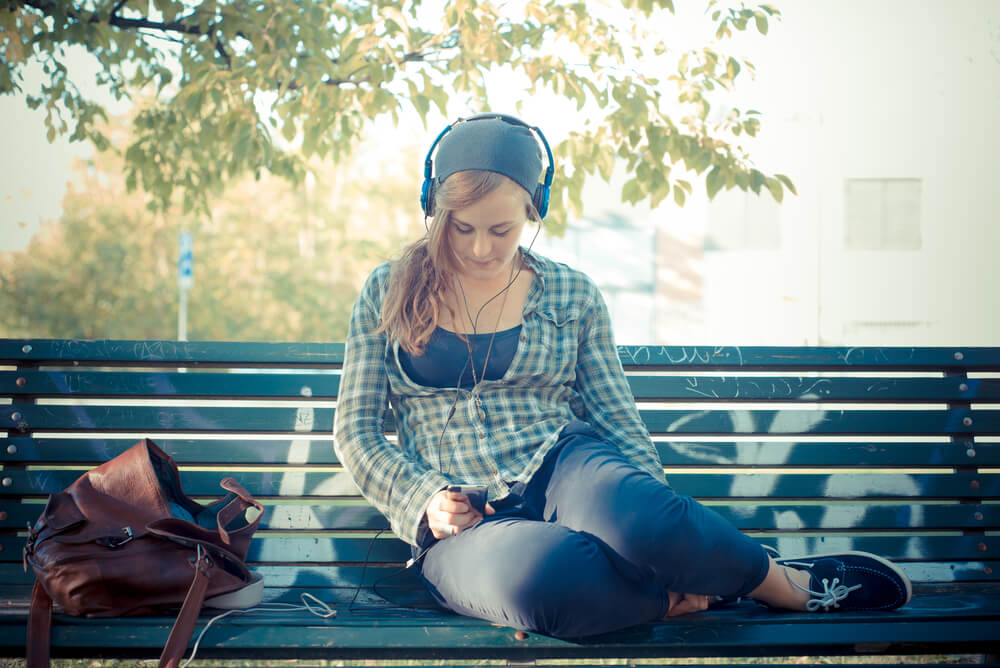 So, as you can see your score will differ depending on which credit checking service you sign up to. This is why it's important to pay attention to your credit history.
But, you shouldn't forget about your credit score. Remember, the higher your score, the lower the risk lenders and credit reference agencies think you pose as a borrower. If your score gradually increases, this indicates that your credit history is improving.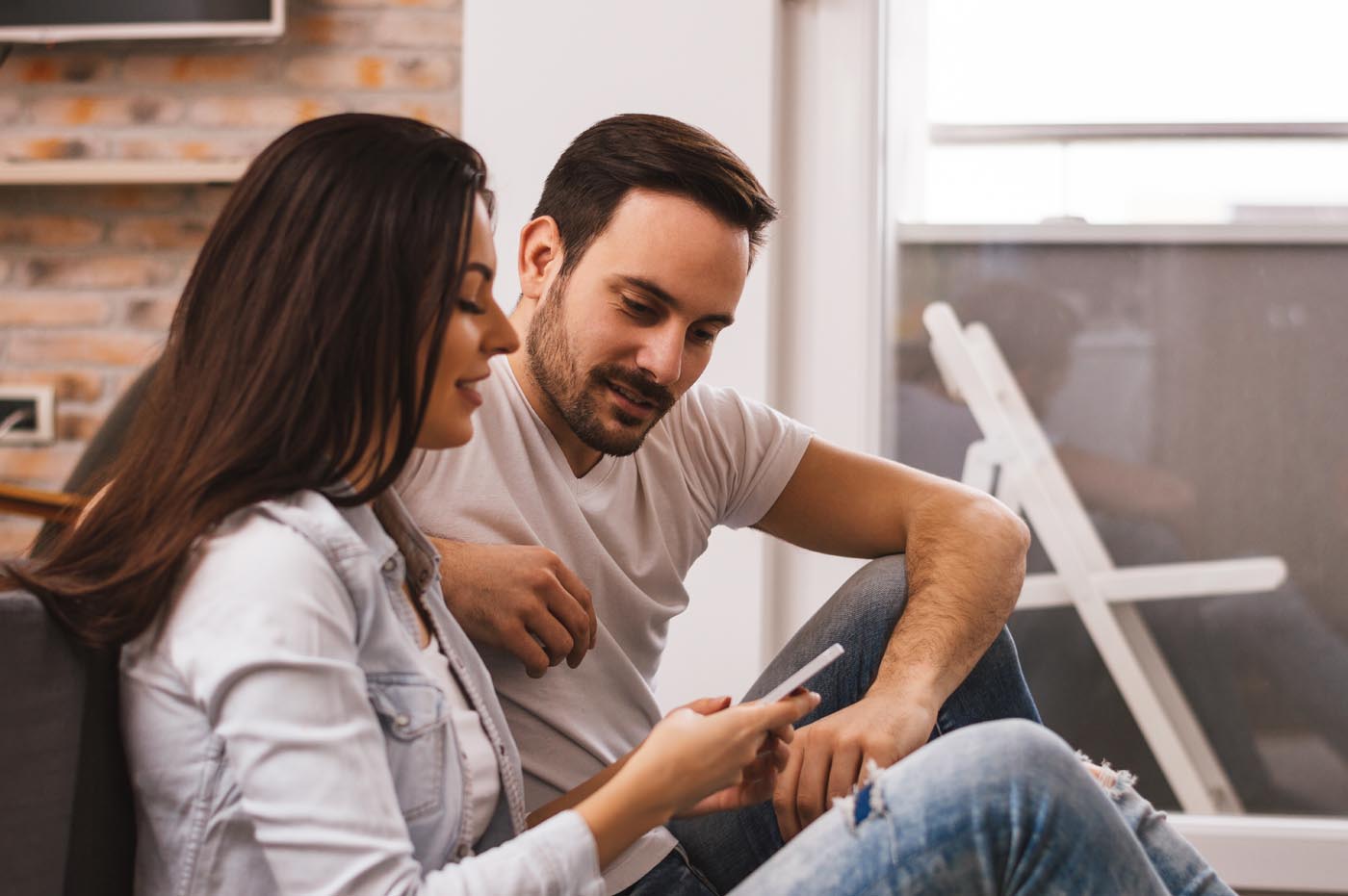 It's your history that matters
While it's useful to track your score, it's not something that will be visible to lenders.
When you apply for credit, lenders will look at your borrowing activity over the last six years to determine whether you're a responsible borrower. This can influence their decision on whether or not to accept your application.
If in the past you've missed any payments, this will leave a negative mark on your credit history. If lenders view you as an 'unreliable' borrower because of how you've previously managed credit, they are more likely to turn you away.
This is why it's important that your credit history is in good shape. Monitoring it regularly can ensure that everything is up-to-date and correct. Remember, even the slightest error can affect the outcome of your application to borrow.
If your credit history is out of shape, your score will reflect this. Having bad credit can hold you back from borrowing, but the good news is there are things you can do to spruce it up.
For tips on how to improve your credit history, click here.
Disclaimer: All information and links are correct at the time of publishing.