Here on the blog, we often talk about how important it is to regularly keep an eye on your credit history so that, if there's a mistake, you can report it.
Your credit history can help determine not only whether your applications for credit will be successful, but also whether you can rent the property you want, or open a mobile phone contract. That's why it's so important to regularly check it.
Luckily, it's pretty straightforward to do, as each of the UK's three credit reference agencies offers a free credit checking service. But this is a little different to your Statutory Credit Report.
Wondering what exactly a Statutory Credit Report is? Let's find out.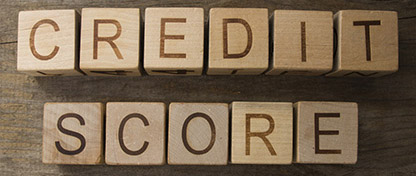 Know your rights
In order to create a credit history on you, credit reference agencies collect certain personal information, which can be both openly available and private. This information creates a record of your financial habits and personal details.
When you apply to borrow, lenders want to know whether you can be trusted to pay the money back, or whether you present a risk to them. From this, they can determine whether to accept your application and what to set your spending limit and interest rate at (if these apply).
Now, they could take your word for it. However, lenders like to see your credit history for themselves so they can work out whether you'll be a responsible borrower – who makes your repayments on time – or not. They can do this by getting a copy of your credit report from one – or more – of the credit reference agencies.
And you have the right to see a copy of your credit report too. You can get it from any or all of the credit reference agencies by paying £2.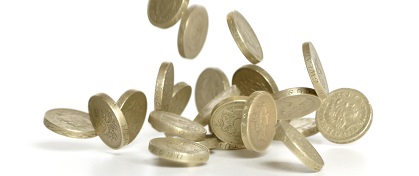 Why pay?
But why would you pay if you can check your credit history for free? Well, your statutory credit report is what the lenders you apply to will see, so if you're planning to apply for credit it makes sense to find out exactly what it is.
However, thanks to the free services offered by the credit reference agencies today, you can get a pretty accurate record of your credit history without having to pay.
Both Callcredit and Equifax offer a free credit checking service (Noddle and ClearScore respectively) that gives you unlimited access to your credit history. Meanwhile, Experian offers CreditMatcher, which gives you a credit score and suggests credit cards, loans and mortgages that might be suited to your current circumstances.
As it's free, we recommend you sign up to all three of the services. Lenders will check your credit report through any combination of these, so by using all three you can make sure your information tallies.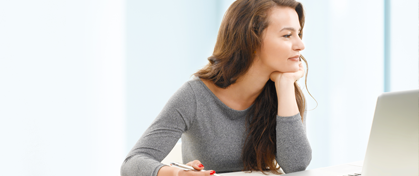 How often should I check?
If you sign up to the free credit checking services, you can check your credit history as often as you like and it won't cost you a penny.
Our advice is that you check your account once a month as standard, and again if you plan to apply for credit. By doing this, you will realise quickly if there are any mistakes on your report and you can ask the lender concerned to correct it before you apply for credit.
Find out more about the importance of a good credit history here.
Disclaimer: All information and links are correct at the time of publishing.