The names of different loan types can get pretty confusing. But, it can help when the name gives you a rough idea of what the loan is used for.
To put that into practice, it makes sense that a bridging loan is used to bridge a gap between two purchases – usually when buying a property.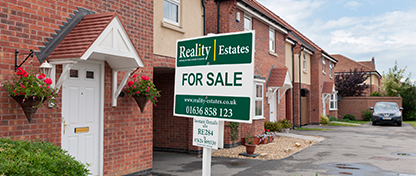 Waiting for your home to sell
If you're in the process of moving out, you may have been house-hunting, found a property that ticks all the boxes and had your offer on it accepted. However, if this purchase completes before you've sold your current house, you're unlikely to have the cash you need to buy this new property unless you have savings you can fall back on.
This is where a bridging loan could be useful to you.
With a bridging loan, you could borrow the money you need to make up the difference between the sum you've agreed to pay for the house and the cash you have available now. Together with your mortgage, this should give you the money you need to complete your purchase.
By taking out a bridging loan, you can help to prevent the collapse of the entire property chain you're involved in. Because you can afford to pay for the property, the person you're buying your new house from doesn't have to delay their own purchase because you've had to pull out.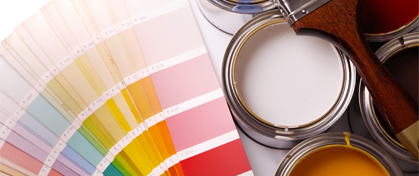 Renovating a property to make profit
There is another use for bridging loans, although it's less common. Some property developers might take out a bridging loan to buy a property to renovate and then sell on to make a profit.
Usually this will only be an option if the developer plans to renovate the property quickly. As bridging loans are only meant for short-term borrowing, the interest rates can be quite high, so the renovation needs to be done in good time to make sure the borrower doesn't make a loss.
Again, the developer then repays the loan once they've sold the property – hopefully making a profit in the meantime.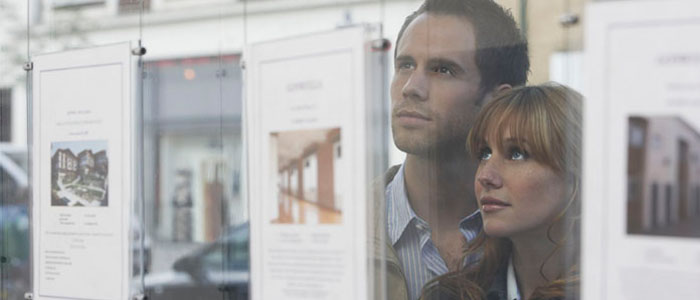 Be careful of timescales
Bridging loans can be useful to help you secure your dream home, but they can quickly turn into a nightmare if your existing property doesn't sell as quickly as you anticipated.
For example, you might move into your home after bridging the gap between the sale of your old property and the new one. But, after a few weeks you realise you still haven't had many viewings booked in for your old place. All this time, the interest on your bridging loan is piling up and leaving you with a larger debt.
As we mentioned earlier, bridging loans are designed to be taken out for a short time only, which is why the interest on them can be so high. They are also often attached to a hefty arrangement fee, which makes them even more expensive.
Because there's no guarantee or timescale of when your home will sell, it's wise to only consider this type of loan if you've had viewers expressing interest in your old home or, ideally, an offer.
If there's been little or no interest, it's best to avoid this type of loan for now. It can be tough to walk away from the property you hoped to buy, but if you're worried your old home won't sell soon enough, a bridging loan could turn into a very expensive way to borrow.
Disclaimer: All information and links are correct at the time of publishing.