With a fixed-rate mortgage, your monthly mortgage payments remain stable for a set period of time – regardless of what happens to the Bank of England base rate.
That level of stability is unlikely to last for the lifetime of the mortgage, though. Instead, the fixed rate lasts for a pre-agreed period of time, which can be anything from one to ten years.
Before you take out a fixed-rate mortgage, you'll need to decide how long you want your fixed-rate deal to last. Before you confirm this, make sure you're 100% happy with your decision, as you may be charged an early repayment fee if you decide to switch to a new deal sooner than agreed.
What happens after my fixed-rate deal ends?
Once your fixed-rate agreement has expired, you'll be put on to your lender's Standard Variable Rate (SVR) mortgage. As the name suggests, variable rate mortgage payments can, well, vary.
What is a variable rate mortgage?
There are two types of variable mortgage – Standard Variable Rate and tracker. With this type of mortgage, the amount you pay each month can go up or down in-line with interest rate changes – and on an SVR, at the will of the lender.
This fluctuation in interest can be both a pro and a con. While, on the one hand, you could benefit from lower interest rate charges, you'll also lose your protection from interest rate increases.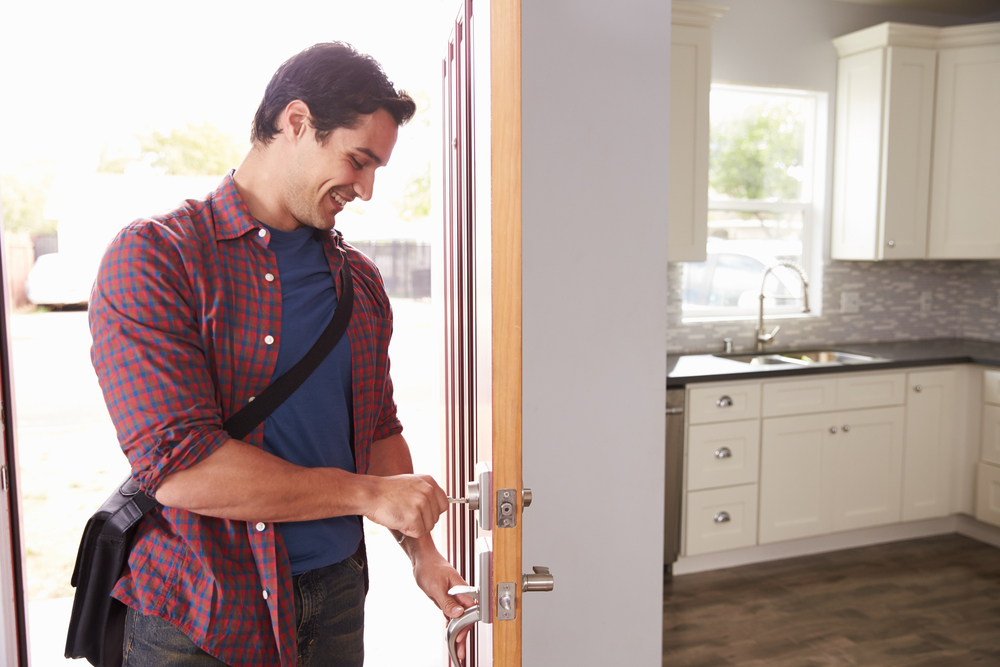 While a tracker mortgage will closely follow the Base Rate, with an SVR, the lender has a greater say. As an example, let's say the Bank of England Base Rate goes up by 1%. Your SVR mortgage provider would have three options:
1) Ignore the increase and keep your interest rate as it is.
2) Increase the interest they charge you. They could increase it by less than 1%, 1% exactly or more than 1%.
3) Decrease the interest rate they charge you – although you'd be very lucky if they opted for this one!
Although interest rate changes are most commonly carried out in conjunction with Bank of England Base Rate changes, your SVR provider will have the option to increase or lower the rate they charge you at any time. They are, however, required to let you know in advance if there's a planned rise or fall to the interest rate on your mortgage payments.
Another disadvantage is that the monthly interest rate variation may make a variable rate mortgage harder to budget for.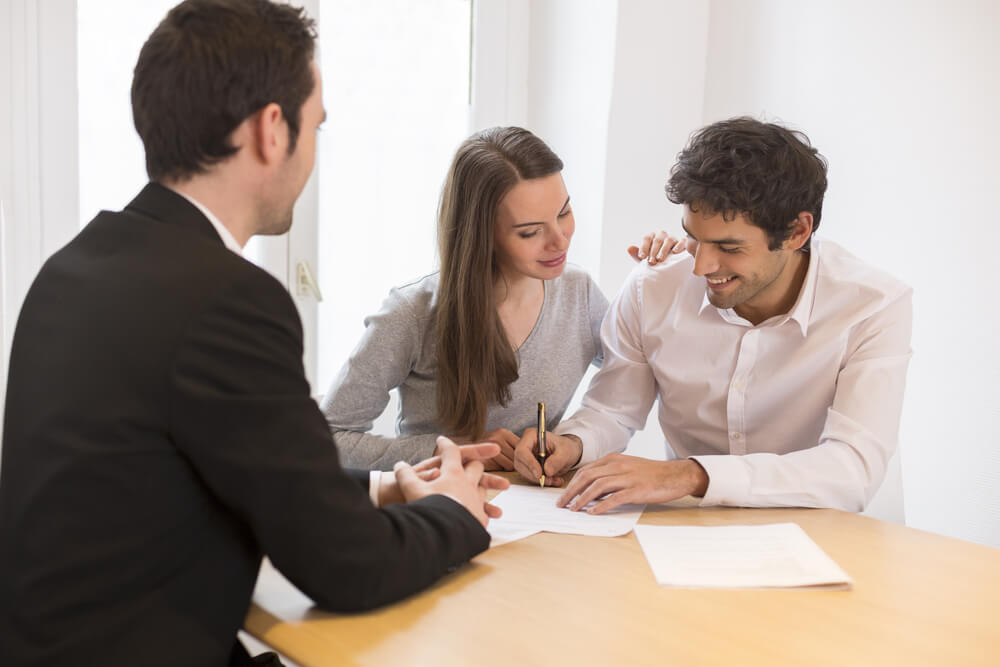 What are my options?
Unlike a fixed-rate or tracker mortgage, an SVR usually comes with no early repayment charge. Because you usually switch to one automatically when your fixed or tracker deal comes to an end, there's rarely a charge when you want to switch from an SVR to something new.
SVRs also tend to be the most expensive type of mortgage. If you're on one now, it's likely you could get a better deal by switching to either a fixed-rate or tracker deal. You could speak to a mortgage broker to help you find the right deal for your circumstances.
Disclaimer: All information and links are correct at the time of publishing.