Solicitor fees can set you back as much as £1,500, on average. So, for what exactly are you forking out?
We take a look and break down the costs for you.
Solicitor or conveyancer?
First things first – you don't have to have a solicitor when you move house. You can choose to hire a conveyancer instead. This is a legal advisor who specialises in property law. You can find out more about the differences between conveyancers and solicitors here.
In general, you'll pay more for a solicitor than a conveyancer. If you have a solicitor, you'll be able to meet with them face-to-face to discuss your house purchase, but you might only talk to a conveyancer over the phone or online. So a solicitor can offer you a more personal service.
Because solicitors are qualified experts in all areas of the law, if an issue comes up during your property purchase that's outside the margins of basic property law, they'll be able to help you with it.
"Choosing a solicitor could cost double what a conveyancer would"
For example, if there's a boundary dispute, a solicitor can advise you on this. A conveyancer, on the other hand, may not be able to help with this.
But you may still prefer to go with a conveyancer if you want to keep costs down. It's estimated that the legal fees for a house sale can stretch from £850 to £1,500 – so choosing a solicitor could cost double what a conveyancer would.
Whether you choose a solicitor or a conveyancer, though, what does your fee cover?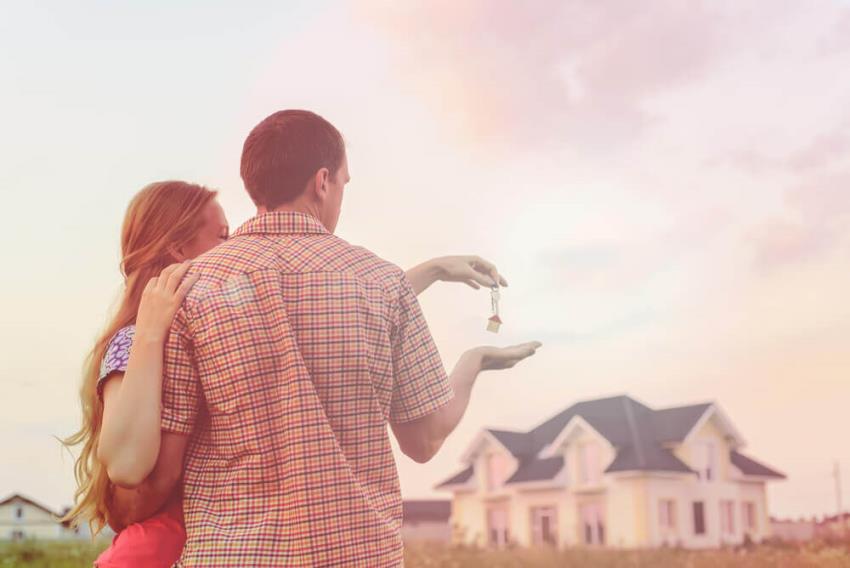 What's included?
Your legal fees cover your solicitor or conveyancer's time and work on your house purchase. They will communicate with the solicitor hired by the vendor, negotiate on your behalf, examine restrictive covenants, write up and exchange contracts, and provide advice when you need it.
Exactly what a solicitor or conveyancer does when you hire them depends on whether you're buying or selling your home – or both. For example, if you're the seller, your solicitor will request the title deeds of your home from your mortgage provider, and will settle your estate agent fees once your home has sold.
And if you're the buyer, your solicitor will carry out all the necessary searches needed to go ahead with the purchase. Let's look a little closer at these.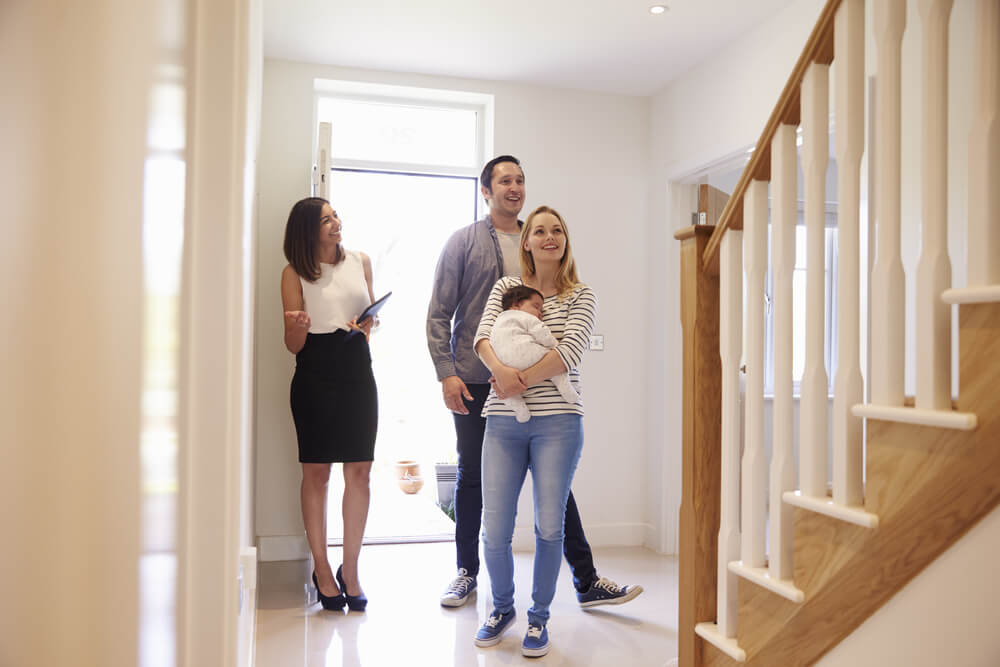 Property searches
You'll hear the term 'searches' come up regularly when you buy a property, but what exactly are these?
Local authority search – This search is carried out as one of the requirements of your mortgage provider. It examines all the information concerning the property held by the local authority, including whether there are any road or footpath schemes that affect the property and any planning decisions that could have an impact on it.
Water drainage search – This search reveals how you'll be charged for both your water and waste management provision, as well as if and how the property is connected to the public water supply and sewer.
Environmental search – This search will uncover how the land your new property is built on was used in the past. It can serve as a warning if the land is at risk of being contaminated.
Other searches – There are other searches that can be carried out by your solicitor, including mining and utility searches and chancel repair.
You will pay your solicitor for these searches, but keep in mind that they may not be included in your solicitor fees and may be charged separately.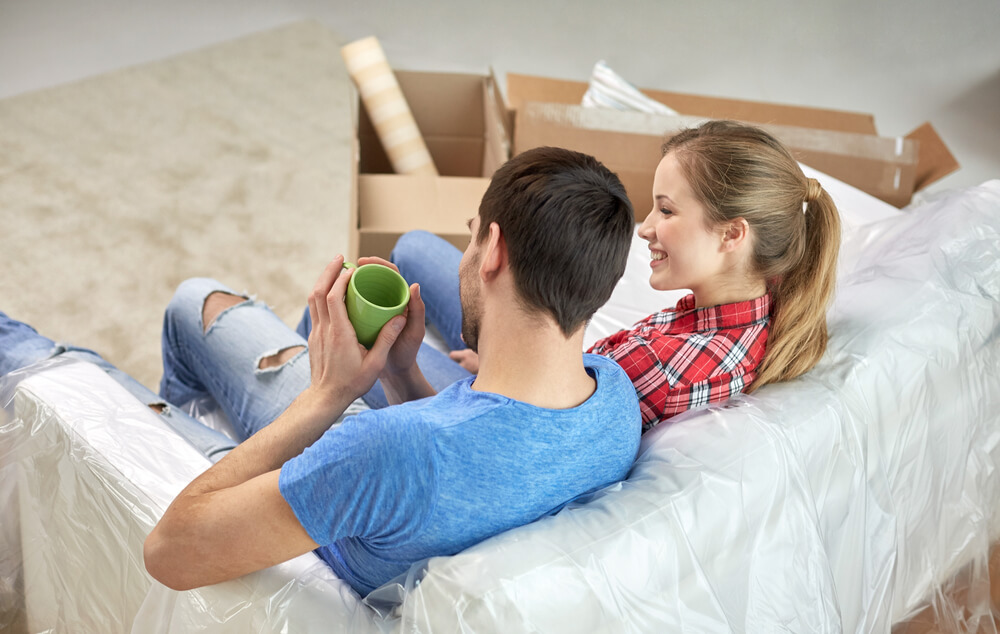 When do I pay my solicitors' fees?
You may be asked to pay a portion of your solicitor fees upfront. The rest (or the total amount if you have not done this) will then be due upon completion of the sale. You pay the fees directory to your conveyancer or solicitor.
"You can't pay solicitor fees using your mortgage"
Like many of the costs associated with buying and selling a home, you won't be able to pay these fees using your mortgage. Instead, you'll need to have the money to pay these yourself, either from your savings or the proceeds of the sale of your current property if you're selling as well as buying.
To find out about some of the other costs involved in buying a home, read this and this.
Disclaimer: All information and links are correct at the time of publishing.