Yes, you can give him a Valentine's Day to remember without bleeding your current account dry. And yes, we know that guys are impossible to buy for! Check out our top tips on Valentine's gifts for the man in your life:

1) Tea for two
The way to a man's heart is through his stomach. Cliché? Maybe – but he's sure to be bowled over by a candle-lit romantic meal for two.
Marks and Spencer is famed for its Dine In For Two meal deal. This usually comes to just £10 and often includes two main meals and two desserts, with a free bottle of wine thrown in for good measure. Plus, all the hard work's done for you, so you don't even have to slave over a hot stove!
Don't worry if there's not an M&S near you – many other supermarkets have jumped on the bandwagon and offer their own Valentine's meal deals.
Fun fact: One of the most expensive desserts in the world can be purchased from Serendipity 3 in New York for a mere $1,000 (£830). The Golden Opulence Sundae is served in a crystal goblet, topped with 23-carat gold leaf and must be ordered 48 hours in advance.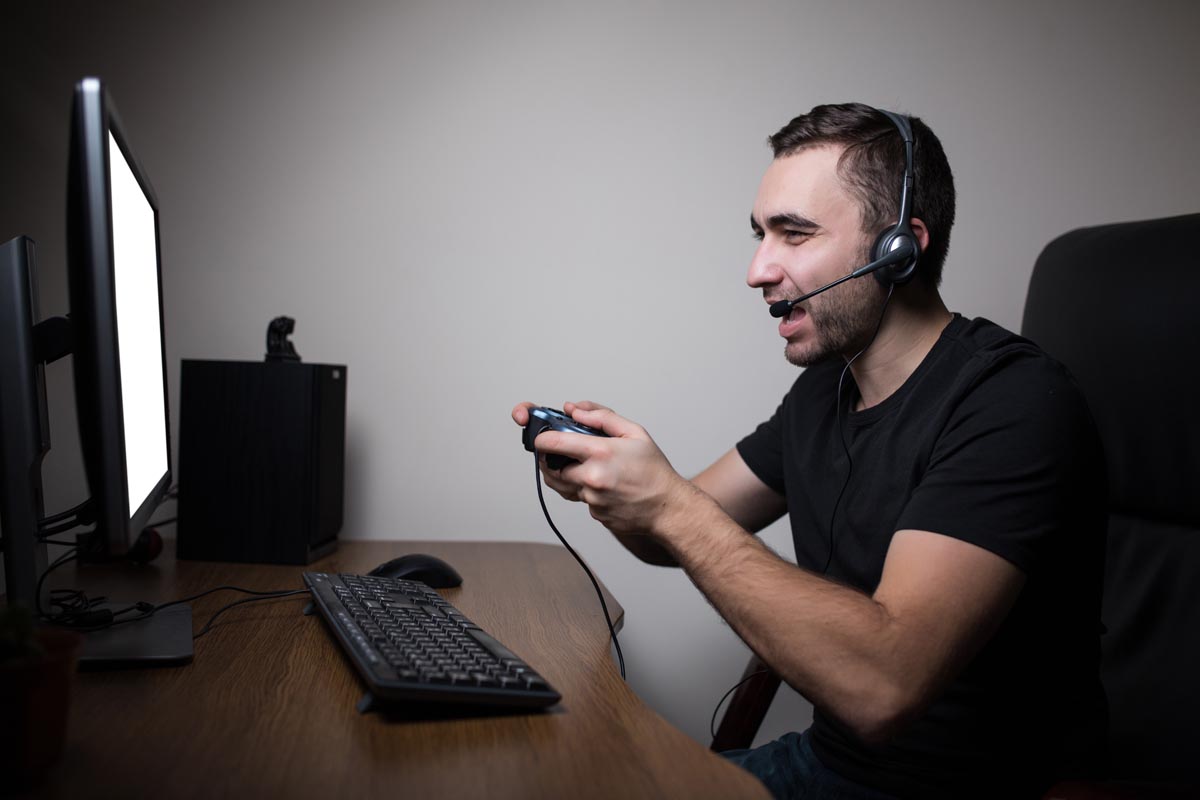 2) Let him game
Is your bloke a keen gamer? Then what could be more romantic than gifting him some time to do what he does best – shoot a load of aliens in the head.
You can get him a Steam gift card, which lets him choose from thousands of games ranging from action to indie titles. We guarantee he'll thank you!
Fun fact: Known as 'the worst video game in history', 1982's ET sold so badly, its makers Atari buried many of the unsold copies in the New Mexico desert.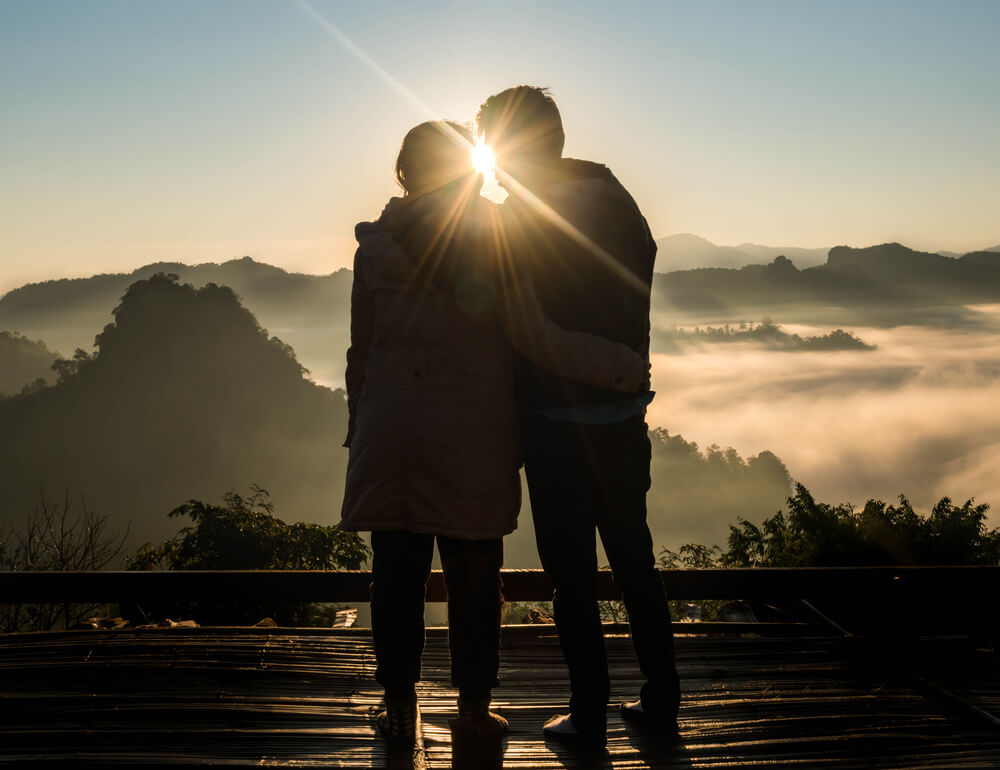 3) Make him a Lord
Is your fella obsessed with Game of Thrones? Perhaps he just has illusions of grandeur. If so, why not make him a Lord – or even a Laird?
Yes, really! Head here and you can buy your guy his very own plot of land in the Scottish Highlands, and there's a Certificate of Lairdship to go with it – all for less than £20*. Okay, the land may not be big enough to build a castle on, but you can still pay a visit and let him have the thrill of spinning round and yelling "all this is mine!" (or recreating a scene from Braveheart).
Fun fact: In 2014, an empty plot of land went on sale in Sandbanks, Dorset for £6.25 million - £2 million more than when it included two houses!
Get cashback when you spend
And to make your Valentine's Day spend go even further, you could earn cashback on it! Here's how:
Cashback on purchases
TopCashback - https://www.topcashback.co.uk/
Quidco - https://www.quidco.com/
Other cashback offers:
Some current accounts offer cashback rewards with certain retailers and restaurants. You usually need to activate the rewards individually on your online banking homepage.
*Prices correct at time of writing (03/02/2017)
Disclaimer: All information and links are correct at the time of publishing.