Make her day (and save your cash) this Valentine's Day with our top three gifts for the woman in your life.

1) Jewellery
Nothing says 'I love you' like jewellery – but it can be pricey. And make no mistake, many jewellers will hike their prices for Valentine's Day to take advantage of the loved-up mood.
Diamonds may be a girl's best friend, but they're also incredibly expensive. So this Valentine's Day, instead of gifting your gal a diamond-encrusted eternity ring, give her an infinity ring instead – it says the same without you having to break the bank.
We've found a gorgeous sterling silver infinity ring that's currently on sale for just £12.80*. Even better, you can get the matching necklace (also on sale) and altogether it'll cost you less than £30.
Fun fact: Perhaps the most expensive piece of jewellery ever given by one celebrity to another was the Krupp Diamond. A gift from Richard Burton to Elizabeth Taylor, who was certainly known for her love of bling, the gem was sold in 2011 for around £7.3 million.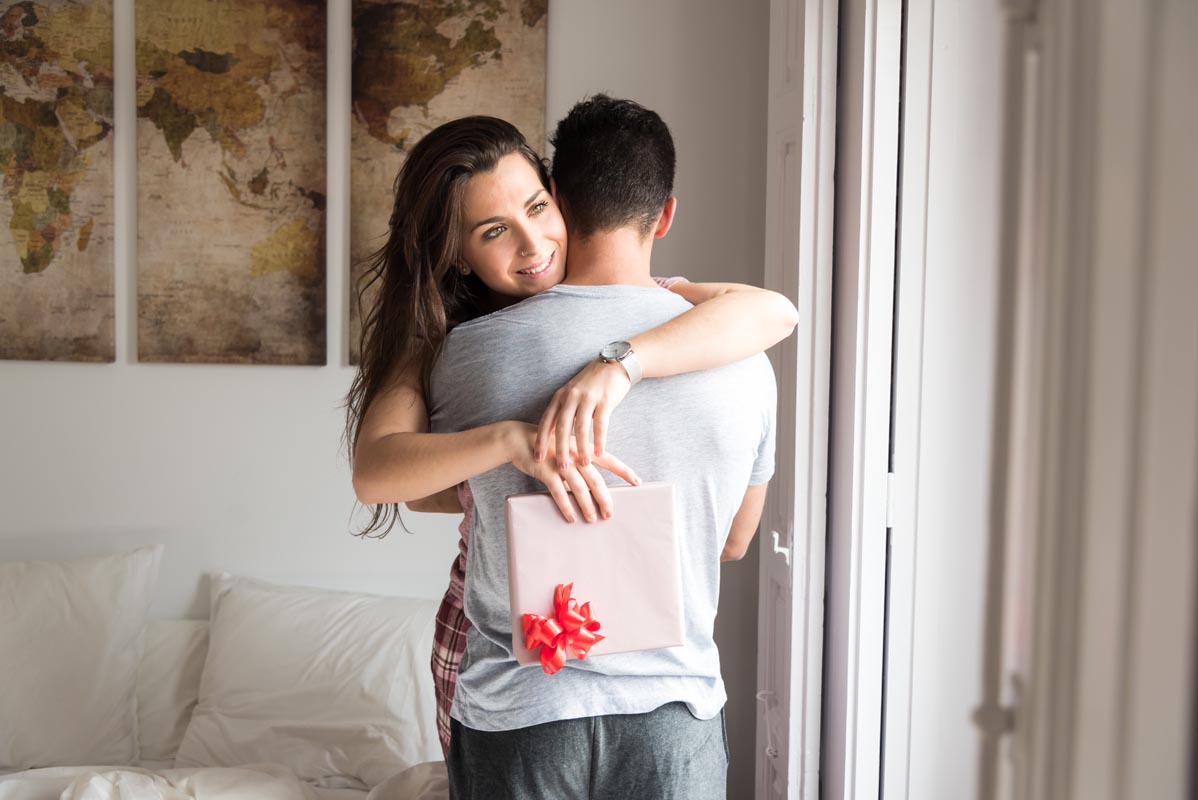 2) Sweet treats
Chocolates might be the traditional choice, but why not go with something a little more personal?
You can order a giant heart-shaped cookie from Millie's Cookies in your choice of milk chocolate, double chocolate or white chocolate and have it iced with your message for £16.99. You can then have it delivered right to her door or desk (just remember that if you deliver it to her office she may be expected to share it – unforgivable!).
Fun fact: Said to be the world's most expensive chocolate bar, To'ak bars sell for between $260 and $345 (£216 and £286).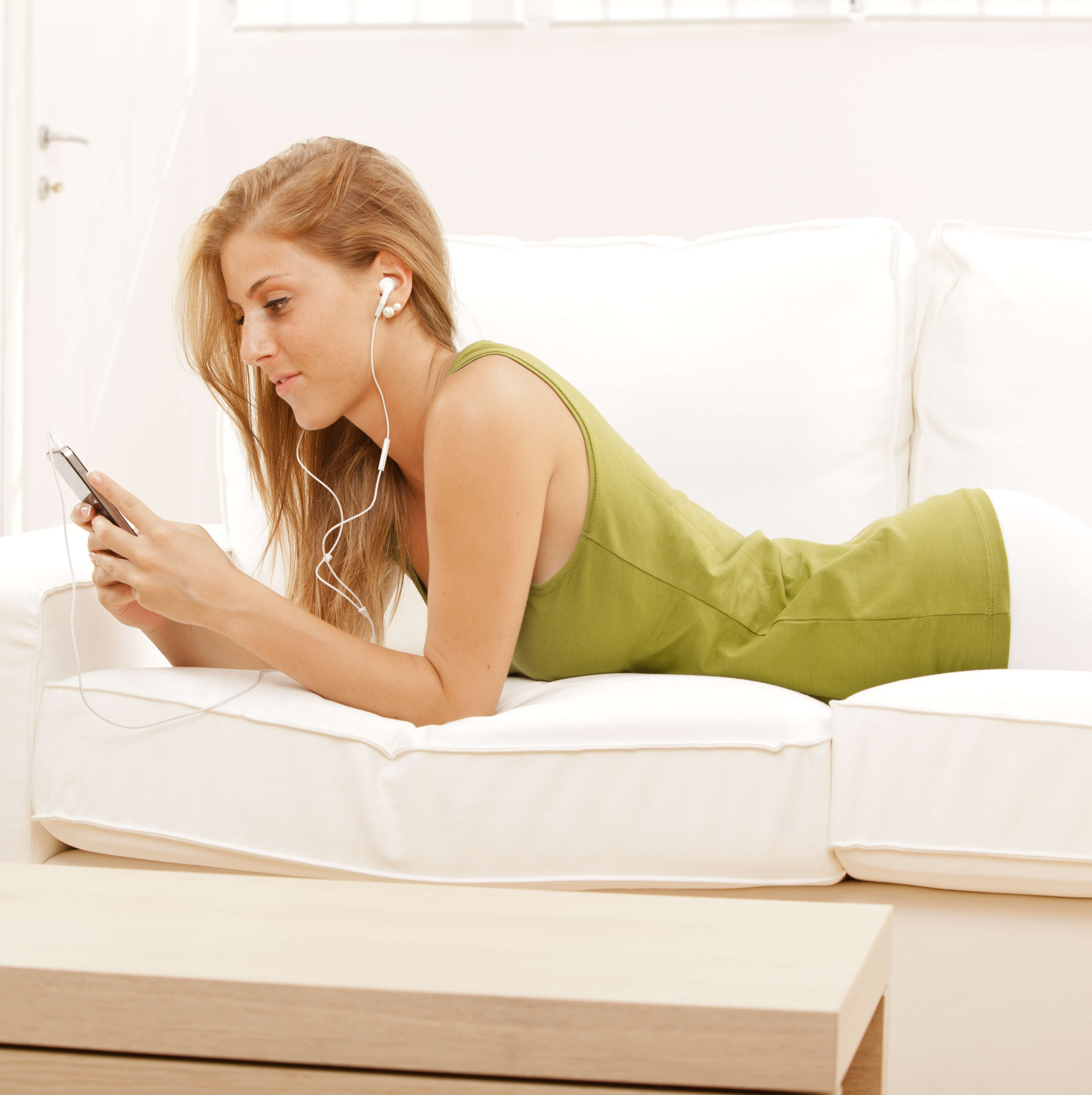 3) Mix tape
Okay, not actually a mix tape – that's a bit too retro (and the price of an original Sony Walkman on eBay will make your eyes water). But, as Shakespeare himself said, "If music be the food of love, play on". Plus, making a romantic playlist won't cost you a penny!
You can sign up for free to Spotify and create a playlist of romantic tunes that are special to the two of you (so perhaps avoid Gold Digger etc.). Name it something romantic, click 'share' and send it to your partner with an added Valentine's Day message.
Fun fact: According to Spotify, the most popular wedding day first dance song is Ed Sheeran's Thinking Out Loud.
Save even more!
You can save even more this Valentine's Day by signing up for deals and discounts. Check out our tips below:
Discount codes
VoucherCodes.co.uk - https://www.vouchercodes.co.uk/
Vouchercloud - https://www.vouchercloud.com/
MyVoucherCodes - https://www.myvouchercodes.co.uk/
360VoucherCodes.co.uk - https://www.360vouchercodes.co.uk/
Information on current deals
HotUKdeals - http://www.hotukdeals.com/
*Prices correct at time of writing (03/02/2017)
Disclaimer: All information and links are correct at the time of publishing.