Valentine's Day – you either love or loathe it.
For those of you coupled up, it's your chance to shower your partner with gifts and treats and for the singletons, it's just a stark reminder of your non-existent relationship status!
Here at Ocean loans, we're putting a twist on Valentine's Day by giving a selection of bloggers the chance to make their home their Valentine this year.
Our homes are our haven and where many of us escape from the hustle and bustle of the rest of the world, so we decided to bring them to the fore this Valentine's Day.
We've equipped a few lovely bloggers with a Dunelm gift card to hit the shops with and inject a bit of love into their home with a selection of homeware items of their choice.
Dunelm offers an extensive range of homeware collections. Here's a flavour of the looks you could achieve with their products: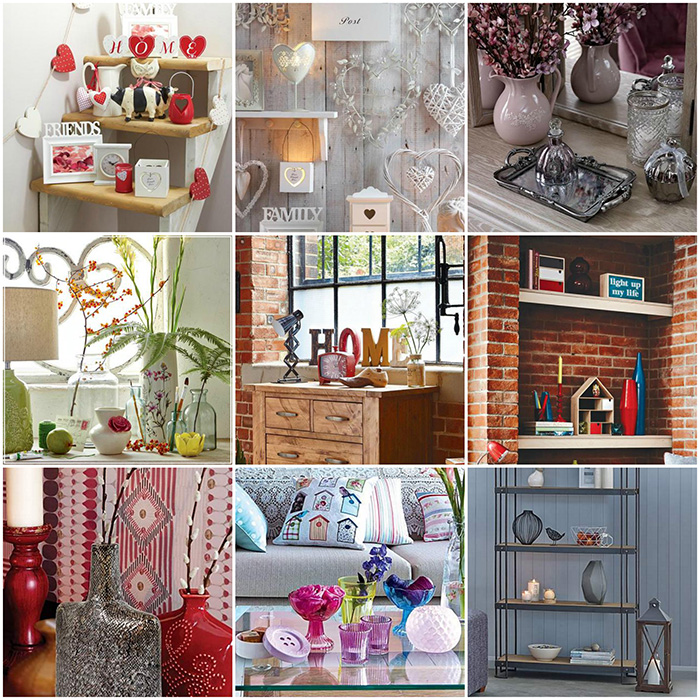 Images courtesy of Dunelm.
Be sure to check back soon as we'll be giving you an update on how our bloggers got on!
Disclaimer: All information and links are correct at the time of publishing.