This week's Tips are all about building yourself an extra bathroom.
Whether it's to accommodate guests that come to stay, or you're just sick and tired of lengthy queues in the morning rush, adding a new bathroom can refresh your property and turn it into a home for life.
And not only this, but a new bathroom could add as much as 6% to the value of your home. So, if your home is worth £150,000, that's £9,000 you could be adding to the value.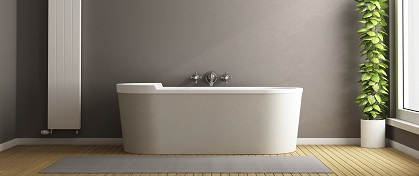 Picking the right bathroom for you
A good starting point is deciding what you want your new bathroom to be. Do you want to go the full hog with a bath, shower, toilet and sink? Perhaps you are just thinking of an extra room to shower in.
The amount of space you have, your family life and your budget will all influence the kind of bathroom you decide to have. For example, if you always find yourself queuing for the shower in the morning, but you don't have the room to add an entire bathroom, a shower room might be a suitable compromise. Or, if someone in your family seems to enjoy having a leisurely wash while you're busting for the toilet, it might be time to get a water closet!
Add an en suite
Attaching an en suite to a bedroom in your home is a good way to create a private bathroom space for you or a member of your family. You may decide to go for this option to take some of the strain off your main bathroom. And, it may even become your main bathroom while the rest of your family use the older one.
Unless you have a spare storeroom or closet space, building a dividing wall in a large bedroom is one of the most common ways of adding an en suite to your home. If your bedrooms aren't very big, it might not be possible to build a dividing wall, and it's worth asking yourself if you're happy to lose the space in your bedroom in order to create an en suite. Otherwise, you might decide to build an extension, but this is a much bigger job and can be very costly.
Tip: If you have unused space that's near your home's waste pipe, this will be the cheapest and quickest place in which to get your en suite built as you won't need to fork out for a Saniflo system or reroute the waste through new pipework.
A water closet
If you've got one bathroom that houses your only toilet, family life can sometimes be stressful when everyone has to carry out their business in the same room. Rather than being rushed to finish your relaxing bath, or tapping your foot impatiently while you wait to use the toilet, building a water closet can relieve some of that pressure.
This works well if you're on a budget or you're struggling for space, because you don't need lots of room to fit one. It's perfectly possible to transform a storeroom, cupboard or the space under your stairs into a water closet if there's room for a toilet and the relevant plumbing.
A shower room
Similarly, you might find that you're in a home where everyone leaves for work or school at the same time, and it's actually the shower that's most in demand.
It's possible to build yourself a shower room in a compact space – even as small as 2.4 square metres! So, the same rules here apply to building a water closet. If possible, look for space in your home that's near the main water pipes.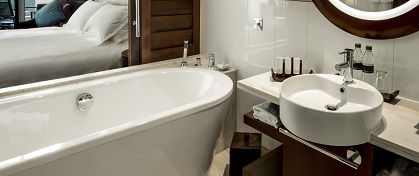 How much will it cost?
How much the work will cost depends on the type of bathroom you want, where you buy your fittings from, how you get it fitted and whether you need to extend or alter your home to make room for it.
For example, if you have an unused storeroom that you're going to transform into a bathroom, this will be far cheaper than having to build a dividing wall or an extension.
You may decide to splash out more on luxurious fittings and tiles, or you could keep it basic, and the choice you make will influence the cost of the project. If it's just a shower room or a water closet, you can probably keep costs quite low.
Always get quotes from around three contractors. If you're kitting out an entire new bathroom, it's worth comparing any installation costs the supplier of your bathroom offers with other contractors. It might work out that their services are cheaper, but often it's the case that finding your own is the best way to bag a good deal.
Tip: If there are no windows in the space you're considering, you should also have an extractor fan fitted to reduce the risk of damp.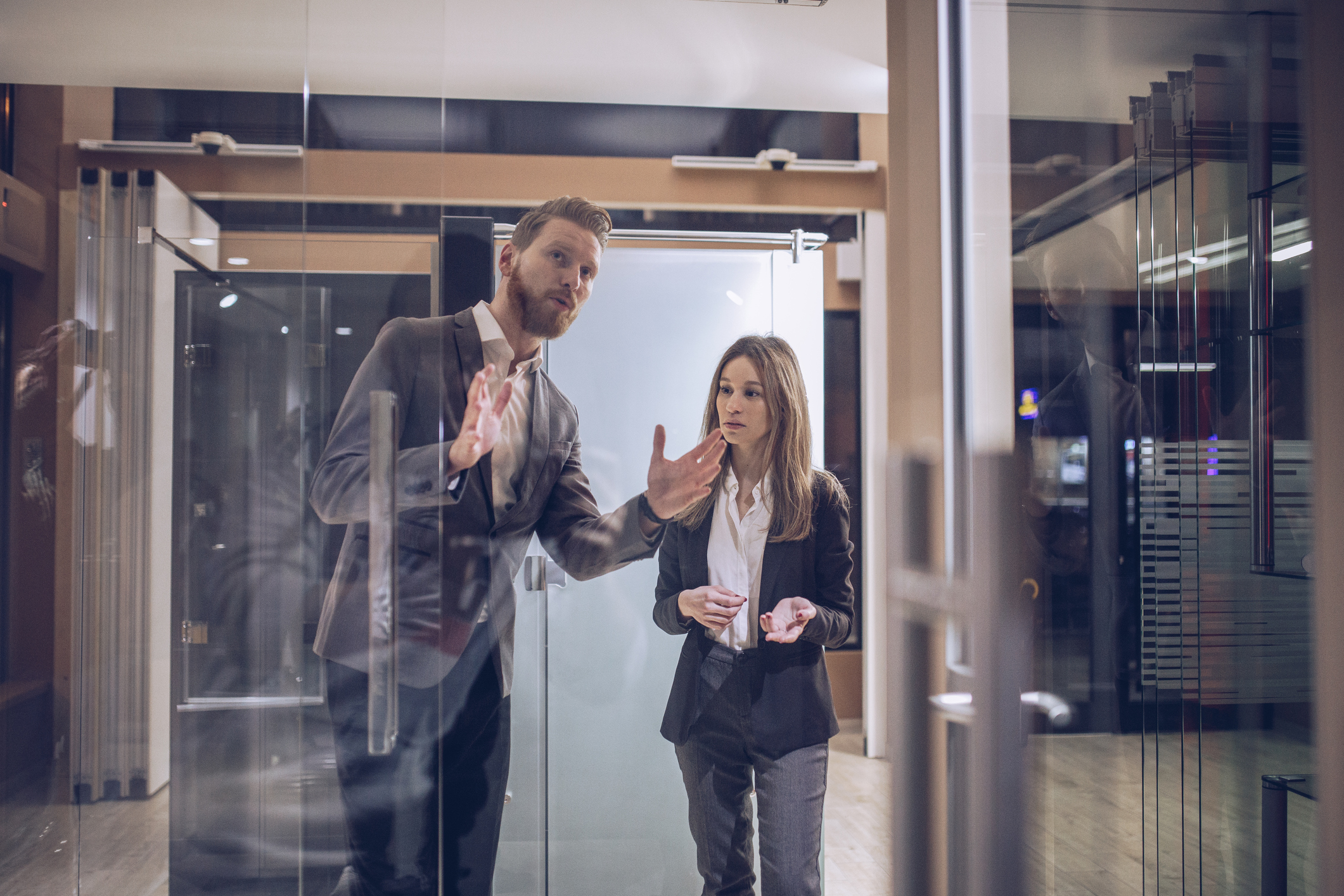 Are there any restrictions?
Generally, there aren't many restrictions when it comes to adding an extra bathroom. You shouldn't have to apply for planning permission unless you're building an extension to make room for it.
You'll have to remember to get all the building regulations approved though, and you'll probably need to prove this if you come to sell the property. Things like drainage, ventilation, glass and electrics should all be checked by a professional to make sure they meet the necessary safety standards. And, if you're thinking of knocking down or building any dividing walls, these will need to meet building regulations.
Unless you're a qualified plumber or builder, it's important to get the right person in for the job. Always check previous recommendations from other customers, and try to look at a handful before making your decision. And remember, if you think you might sell your home in the future, we wouldn't recommend losing a spare bedroom for a bathroom. It's almost always better for your home's value to have more bedrooms.
Disclaimer: All information and links are correct at the time of publishing.