Property expert Phil Spencer thinks that converting a garage that's hardly used into a habitable room makes sense.
In a Q&A for the website Rated People he explained: "Depending on the layout of the house, they can make excellent playrooms, offices or family snugs.
"The real key to doing it successfully involves the access. If it's possible to make the new room feel properly incorporated into main the house, as though it was always been designed like that, that's when the maximum value can be created. If it feels 'bolted on' and it is very obvious that it used to be the garage, less is gained."
We've got 10 ideas to inspire you, if you haven't already read part 1 check it out to see the first 5 ideas…and here are the rest:
5. Play room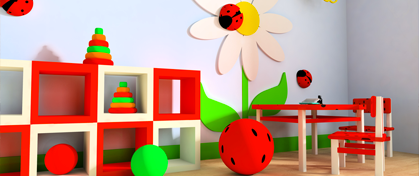 Having a play room for your children to play in and store their toys away can be a great blessing – and make your lounge a lot easier to keep tidy!
6. Games room
Okay, you mightn't have enough room for a full size snooker table and table tennis table in your garage but you might be abler to fit a child's version. If you add a TV and sofa you could save yourself from having to watch back-to-back sport or soaps in your lounge.
7. Workout area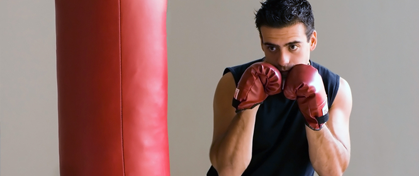 Create a space to work out in and you could ditch the gym membership and work out at home. If you struggle to motivate yourself to exercise, having equipment at home could help you get your act together (in the nicest possible way of course). You can often grab second hand equipment for a bargain price!
8. Utility room
If space is at a premium in your kitchen then converting your garage into a utility room is a great idea. You could keep it separate or investigate whether you could knock through and make one big open space.
9. Second living room
If you've always dreamed of having an adult-only living room for best, then why not go for it!
10. Spare bedroom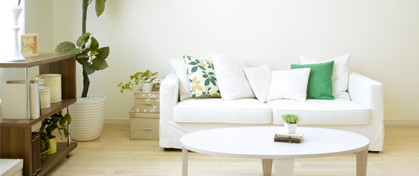 If you need an extra bedroom then converting your garage could be much more cost effective than moving home to something bigger. If you have a teenager they might actual prefer to be on a separate level to the rest of the family!
We hope our 10 garage conversion ideas have given you food for thought!
Disclaimer: All information and links are correct at the time of publishing.
BACK TO BLOG HOME