We've been helping people create their dream home for years, so what better way to celebrate than to hold our own dream home Cake Off competition?
All our finalists decorated their personal dream homes – on a delicious spongey cake that is – in front of judges Edd Kimber and MsMarmiteLover at the Bakewell Festival last weekend.
The judges
The first-ever winner of the Great British Bake Off, baking star Edd Kimber, has gone on to publish three cookbooks, while writing for numerous magazines and newspapers, including BBC Good Food and Waitrose Kitchen. He's no stranger to the occasional TV appearance either, popping up on everything from Sunday Brunch to The Alan Titchmarsh Show.
And who better than to judge alongside our GBBO star than multi-award-winning, hugely successful food blogger Kerstin Rodgers – aka MsMarmiteLover? She's got an eye for great food, and has published her own recipe books and written for both The Guardian and The Independent – she's also not shy of appearing on TV and radio too! You can head to her blog here.
Without further ado…
Our live cake decorating final at the Bakewell Baking Festival was a huge success, and all our finalists did a great job – but there could only be one winner! So, without further ado, the well-deserved winner of our Cake Off competition is…
Natalie Cartwright!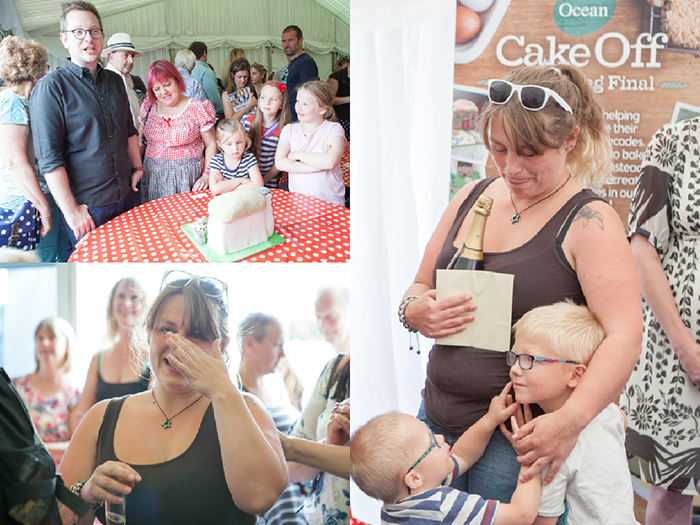 Natalie wowed the judges with her stunning thatched-roof cottage, and really captured her vision of what her dream home would look like. We were really impressed with the picture she sent in for the first round of our competition, and are pleased to say it looked even better the second time around!
After starting to bake while she was pregnant with her first of two boys, she says she wasn't very successful initially, but stuck at it and look where she is now. She admits the first ever cake she baked was intended to be a pumpkin but resembled something more like an orange! Her passion for baking and decorating cakes is no doubt great news for her family and friends, and she enjoys decorating cakes for both as often as she can.
You can see a picture of her winning cake below, and we're sure you'll agree it looks amazing! We hope she loves her prize of a KitchenAid Mixer and Lakeland vouchers.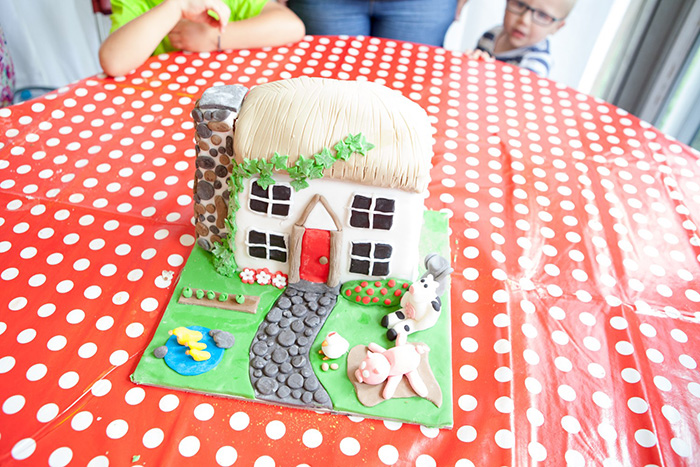 To see all the finalists with their bakes, head to part two of our Cake Off final blog post here >
To find out about our current competitions, and how to enter, click here >
Disclaimer: All information and links are correct at the time of publishing.