People love Christmas, advent calendars, crafts and their homes, so we've challenged several bloggers to create their very own advent calendar house.
We sent each of the bloggers on board a wooden advent calendar house and a Hobbycraft voucher, and they let their creativity loose on their DIY advent calendar.
We received lots of stunning, personalised calendars, and now it's time to share some of the finished creations with you: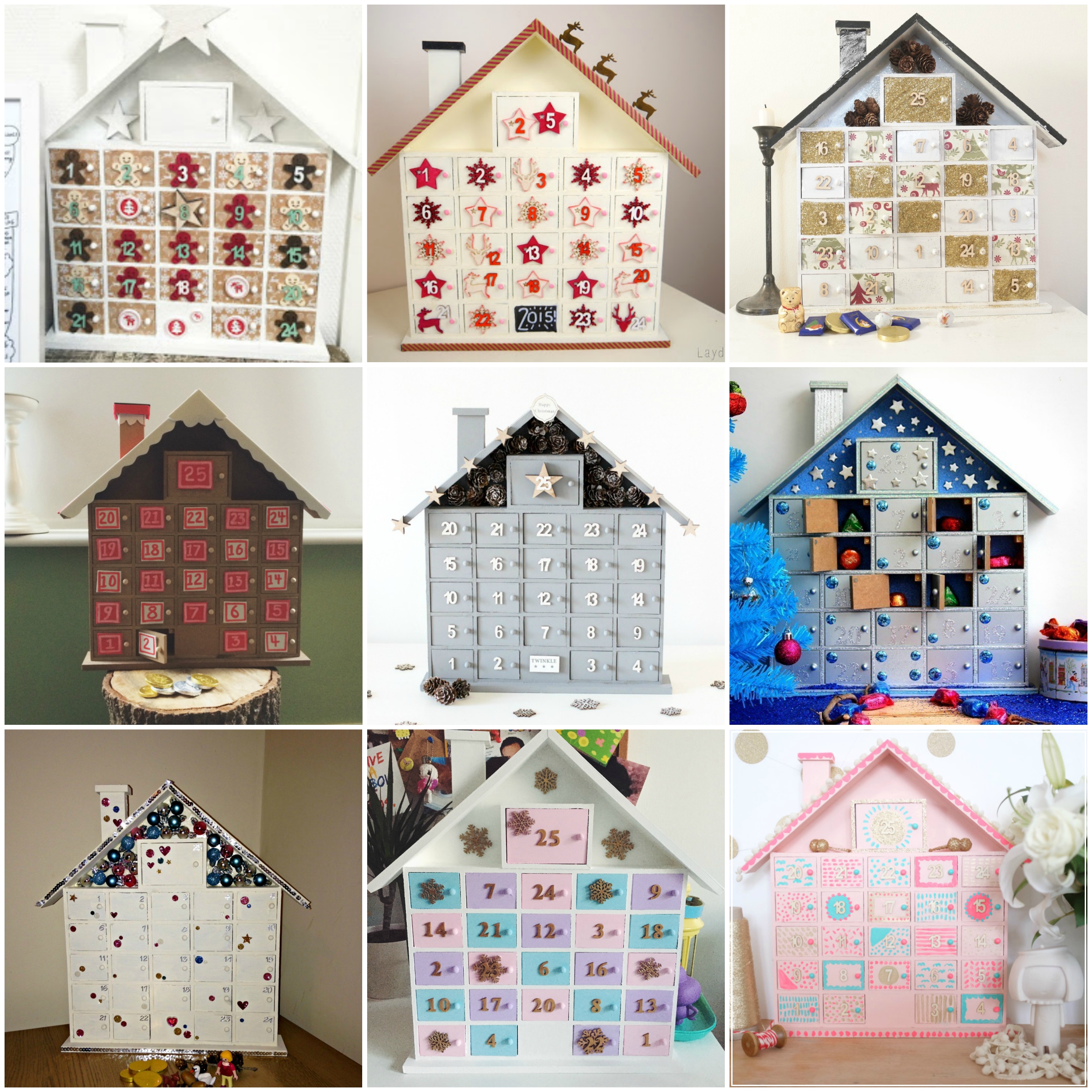 We'd like to thank each of the bloggers who took the time to take part in this project. We've been overwhelmed with the time and effort put into each design, and the results really do speak for themselves!
Disclaimer: All information and links are correct at the time of publishing.