Here at Ocean homeowner loans, we aim to help people finance their dream home.
To demonstrate this, we recently teamed up with 10 bloggers and asked them to bring their home into focus this autumn, by getting snap happy with their very own Fujifilm Instant Camera.
We asked the bloggers on board to take some shots in and around their home, to show us some moments that just sum up autumn for them.
From hot brews in bed and snuggles with their cat, to crisp, colourful leaves and conkers, we received a great spectrum of pictures, and now it's time to share them!
Check out a selection of some of the lovely pictures we received from our Polaroid property pictures project below: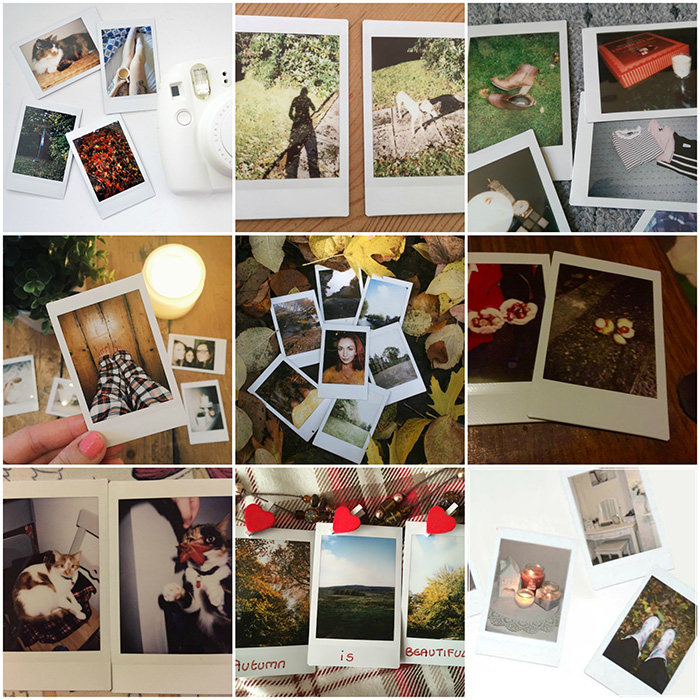 What gets you feeling autumnal? Why not get snap happy yourself and share your favourite photos on our Facebook or Twitter page?
Disclaimer: All information and links are correct at the time of publishing.