When we gave 14 bloggers and website owners the challenge of upcycling a plain white deckchair, we had no idea how much effort people would put in...
You really took the project to your hearts and we are so grateful to every single person who took part.
We are happy to announce that the winner is blogger Emma Whyte who created a British wildlife themed chair, using image transfers and fabric dye.
Our independent judge said: "I've chosen Emma Whyte for her wildlife print chair, both for its visual appeal and the transfer process adopted to create the finished article. I could see this being a commercial success if offered for sale!"
Emma wins a lovely new BBQ of her choice up to the value of £200.
Although there was only one top prize, he also picked out two more entries for a specific accolade:
"The Ingenuity Award has to go to Phoenix Antiques Barn for their rocking chair, a total transformation from the standard deck chair that gives it a complete new feel. I love how the Recover Team totally modernised a traditional seaside favourite!"
To find out about the other competitions we are currently running, click here >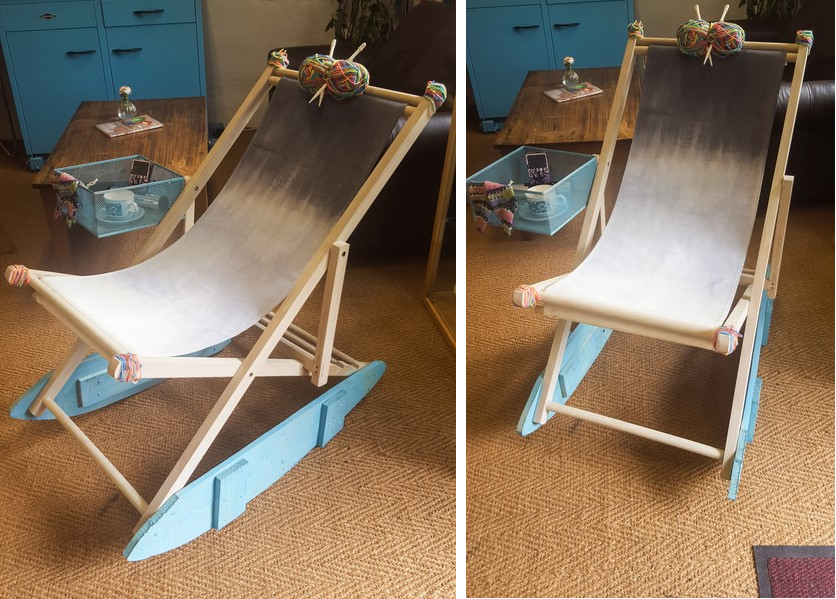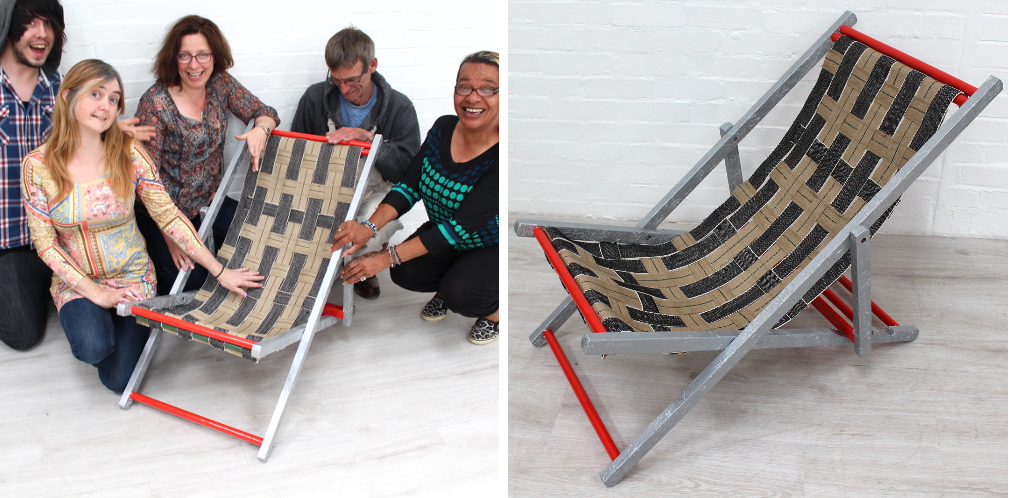 Disclaimer: All information and links are correct at the time of publishing.