First-time buyers who save into a Lifetime ISA will be able to use the bonus contributed by the government to boost their deposit.
The update follows the news that many first-time buyers were left confused after being unable to use the government bonus made on their Help to Buy ISA savings as part of the deposit on the property they were buying.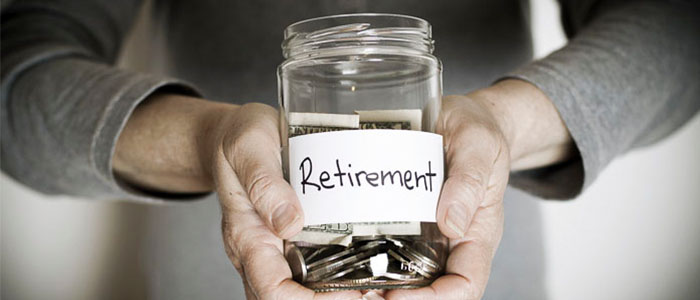 Save for a home or the future
Due to launch in April 2017, Lifetime ISAs will be available to anyone aged between 18 and 40. The key bonus is that the money you save into it will get a 25% boost from the government until you reach your 50th birthday.
You can save up to £4,000 a year into the account, which would give you the maximum government bonus of £1,000 a year. You then have the option of either using the money to buy a home, or saving it until you're 60.
If you want to use the Lifetime ISA to save up for your first home, you can use either some or all of the cash you've put away to buy a property worth up to £450,000. Plus, if you're buying a home with someone else, they can open their own ISA and get their own bonus, which can be used with yours to boost your joint deposit.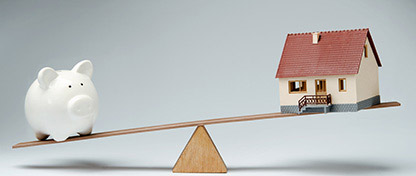 How it differs from Help to Buy
Last December saw the launch of the Help to Buy ISA; a savings vehicle designed for and targeted at house buyers. For every £200 you save each month, you get a £50 top-up from the government.
Obviously, this bonus made the Help to Buy ISAs very appealing to people saving up to climb the property ladder. However, it seems that what many didn't realise was that while they could use the money they saved for their deposit, the bonus they got from the government wouldn't be released until completion.
This meant that any savers who had factored this bonus into their deposit would have been left disappointed when they had to pay the deposit before receiving the bonus.
So while Help to Buy savers will still receive the government bonus, they won't be able to spend it on the indirect costs linked to buying a home, such as the deposit or legal fees. Instead, they could put the money towards their mortgage payments.
However, the government has confirmed that when the Lifetime ISA launches, savers will be able to put the bonus they make on their savings towards their deposit. This is because they will receive the extra cash upon exchange of contracts rather than when their home purchase completes.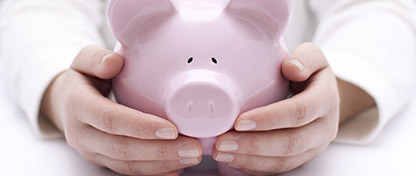 Make a withdrawal any time
The Lifetime ISA is designed for people to save towards either a home or retirement. This means that, although you're free to withdraw cash for any purpose, there is a penalty if you do.
So, if you withdraw money from the fund to go towards the purchase of your first home, you can do so without charge. However, if you're saving for a home or retirement but need to make a withdrawal for another purpose – like buying a new car – you will lose your 25% government bonus. You will also have to pay a charge equal to 5% of your savings.
You can find out about the other forms of support available to first-time buyers here.
Disclaimer: All information and links are correct at the time of publishing.