After a credit card? Perhaps you're thinking of taking out a loan.
If you are, will you simply apply straight to your current bank?
If you do, there's a chance you could pay extra for this loyalty. Just like searching for car insurance or a new energy provider, it's worth shopping around when you want to apply for credit.
Read on to find out more.
The price of your loyalty
If you wanted to get your nails done, would you automatically book a manicure at the place you get your hair done? Yes, they may offer this service, but is it the best service for your money?
And do you simply buy your meat and fresh vegetables from the same place, or do you prefer to shop for them separately if it means you can get a better deal? Well shopping for credit isn't too different. You could simply go for the credit card or loan offered by your lender, but by doing so you may be missing out on a better deal.
By taking the time to visit a price comparison site, you can shop around for the best deals out there. This may help you find the product that's the best match for your needs, rather than simply settling on what your bank has to order.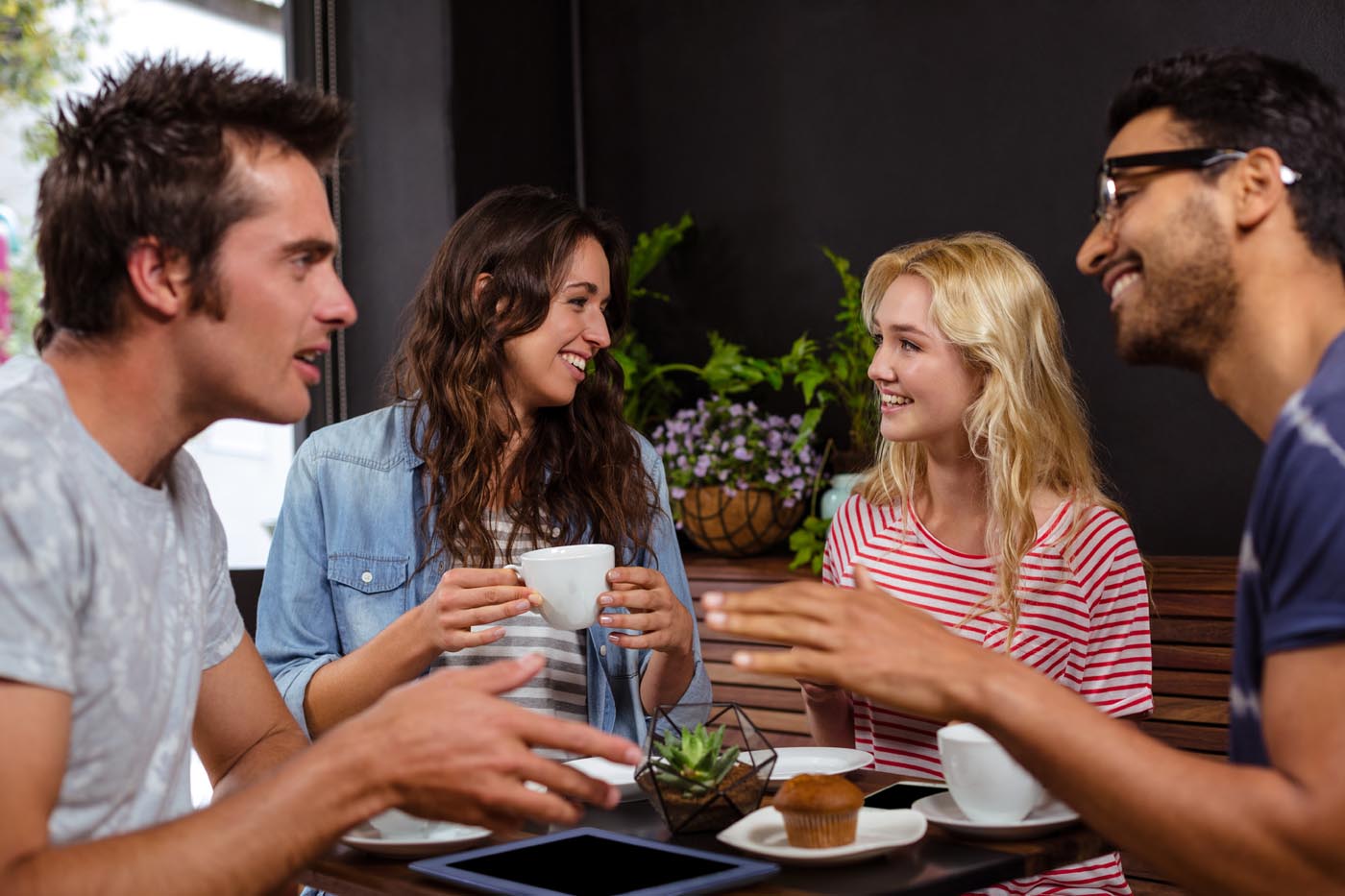 Do you qualify?
"if you're rejected for credit it will leave a mark on your credit history. "
The other thing to consider is whether you qualify for the products and deals offered by your bank. Just as every borrower is looking for something different, so is every lender. Just because you bank with a certain financial provider, it doesn't mean you're eligible for the credit card or loan they provide.
Depending on the product you apply for, lenders will consider things like your income, your current outgoings and your credit history. Say there's a particular credit card deal you want – depending on that lender's criteria, you may not be eligible at all, or you may be offered a lower credit limit or higher interest rate.
You could accept this, but there may be a better deal out there for you. Plus, if you're rejected for credit it will leave a mark on your credit history. Several of these marks spaced close together can make you look desperate to borrow, which can also lead to lenders turning you down – so it's best to keep these to a minimum.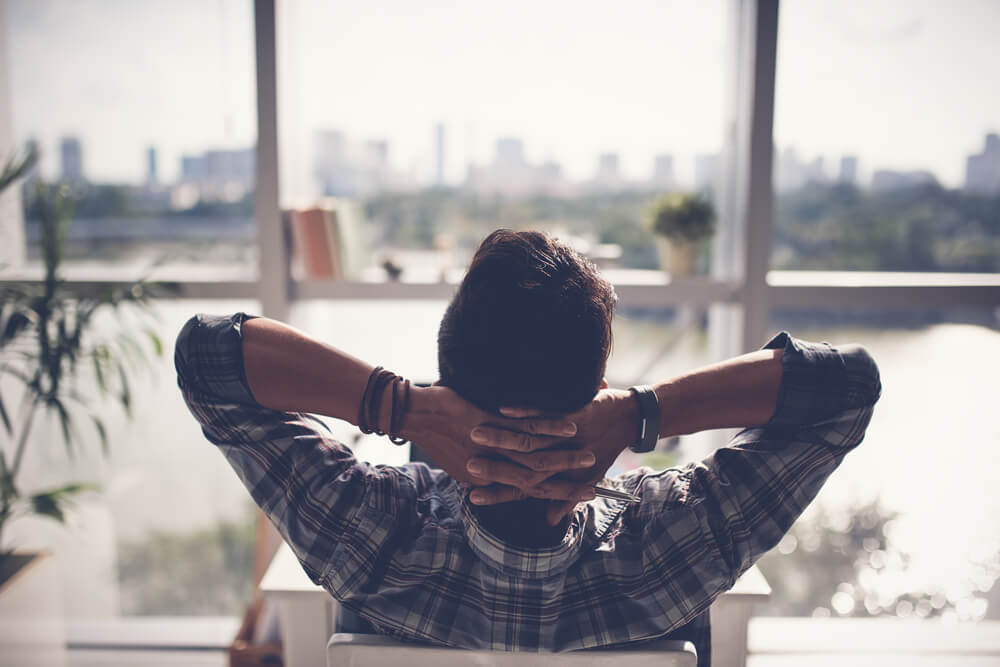 Find the right deal for you
So, you need to find a borrowing deal that meets your needs and that you qualify for too. One way to do this is to sign up to a free credit checking service like ClearScore, Noddle or CreditMatcher.
These services let you check your credit history to see what lenders see. They also suggest products that you're eligible for based on your credit history. This isn't a guarantee you'll be accepted, but it should help to narrow your search.
Armed with these suggestions, you should find the right credit card or loan for your circumstances and that you qualify for. And, you could save yourself some money by getting a better deal than you would have if you'd simply gone to your current account provider.
Disclaimer: All information and links are correct at the time of publishing.