Selling your home? You'll want to get the best price possible, then.
Read our ten tips to adding value to your property.
1) Central heating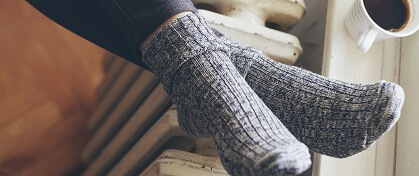 Right, first things first – central heating is far from being viewed by buyers as a nice-to-have extra, like an en-suite bathroom. It's something most buyers expect and want, and if your home doesn't have it, this could stand against you.
Installing central heating could add up to 5.5% to the value of your property. Not having it might cause buyers to walk away.
2) Double glazing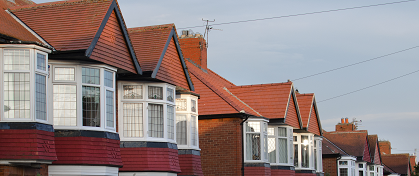 Like central heating, double glazing is practically a basic requirement in homes today. It stops hot air from escaping, prevents draughts and can keep unwanted outside noise to a minimum – all of which will be plus points to a buyer.
There are some cases where installing double glazing might be a little more tricky – if you live in a listed property for example. However, you don't usually need planning permission to fit it. Don't forget to check that any glass doors you have are also double glazed.
3) New kitchen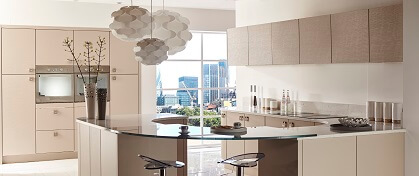 It's the heart of the home for a reason. We spend so much time in the kitchen, whether it's preparing and eating meals, catching up on work or simply relaxing at the end of the day. It should come as no surprise, therefore, that a new kitchen can add close to 6% to the value of your property.
We understand if you don't feel like shelling out thousands for a new kitchen you're not going to be able to enjoy yourself. However, you can spruce up your existing kitchen by replacing the cupboard doors or worktops and giving the room a fresh lick of paint.
4) New bathroom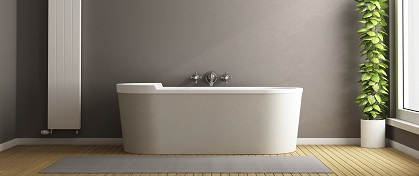 The bathroom isn't far behind the kitchen when it comes to rooms that most influence buyers. An additional bathroom can be particularly valuable, but if you don't have the space or budget for it you can still make sure the one you have makes a good impression.
There're plenty of ways to refresh your bathroom, whatever your budget. A makeover like this could help you get the offer you want.
5) Create more space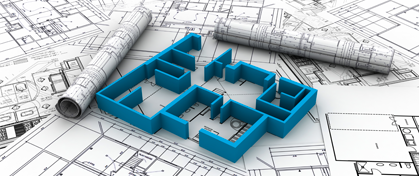 Space can really sway a buyer, and is often more important to property viewers than the number of rooms your house has. There are two ways to go about creating more space; you can gain more with an extension or make your home feel more spacious by taking down internal walls.
Obviously an extension is a big job and can be expensive, but there's quite a bit of choice about how to go about it (a loft conversion, garage conversion or conservatory, for example) and it can certainly add value. If this isn't an option, you could speak to a builder about the possibility of removing some non-load-bearing walls instead.
6) Create a drive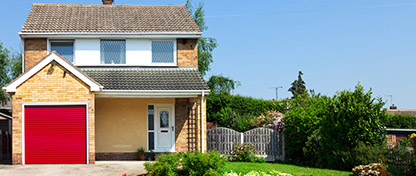 Do you have a lovely front garden full of flowers and shrubs of which you're particularly proud? Well, it might actually be more valuable as a parking space. It all depends on the type of property you have.
If you live in an area where parking isn't an issue, a well-kept front garden could be very attractive to buyers. However, if it's close to impossible to park anywhere near your front door, paving over the garden to create a drive may be a better idea. This parking space might be enough to make a buyer choose your property over a similar but cheaper house that doesn't have off-road parking.
7) Make the most of period features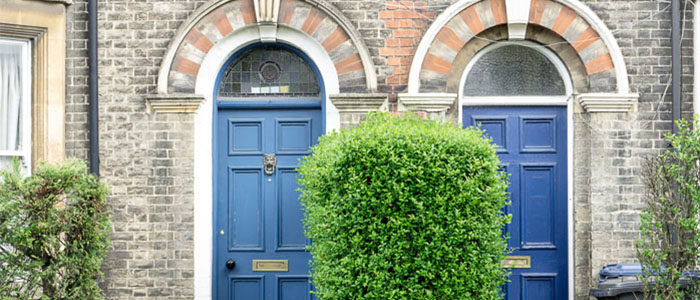 Whether you live in a Georgian cottage, a turn-of-the-century terrace or a family home built in the 1950s, it's worth making the most of the period features you have. Fireplaces and original wooden floors can win the hearts of buyers, so if you have them, make the most of them!
8) Keep it neutral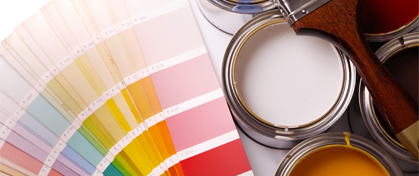 While it's important to make the most of your property's personality, it's best to keep your own personal touches to a minimum. Buyers want to imagine their belongings in a property when they visit, and if you've put a real personal stamp on the place, that can be hard.
Give your rooms a fresh lick of paint – something neutral like cream or magnolia. Not only will this make your home feel fresher, but the light colour will also make it seem brighter and more spacious.
9) Declutter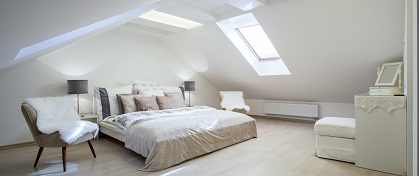 This is the easiest way to make a good impression on buyers and get the offer you want – and it doesn't cost a penny. Make sure everything is tidied away and that the surfaces and floors are clutter-free.
It's a good idea to even stash away some of your decorative items when you're expecting visitors, as these just take up space. Ask a friend if you can stash some of your things at theirs until you've found a buyer.
10) Clean and dress your home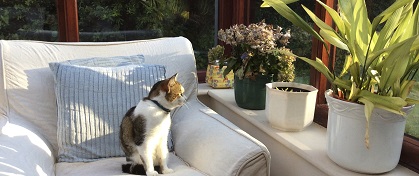 Bear with us, because after telling you to hide away all your ornaments and other decorative pieces, we're going to advise you to put some out. The key is to get the balance right – too many ornaments and your home will look cluttered and cramped, but too few and it could look dull and sterile.
Take a look around the room and see where there's an empty corner that could be brightened up with a vase of fresh flowers, a colourful cushion or a picture frame. You want your home to look friendly and inviting to buyers.
Finally – and this is really a no-brainer – you'll need to get out the dustpan and brush and give your whole house a thorough clean. Don't forget to pull up any weeds and tidy away the kids' toys from the garden too. While cleaning may not increase your home's value, leaving it a mess might mean you don't even get an offer.
Disclaimer: All information and links are correct at the time of publishing.