The sun is (intermittently) shining, the grass is greener and the evenings are longer. It can only mean one thing – summer is in full swing.
If you're ready and raring to embrace the season with gusto but your wardrobe is lagging behind, we've found some superb summer outfit picks to refresh your threads for the sunshine without spending a fortune.
Style inspiration
In need of a helping hand? Then you're in luck, because we've picked out some of our favourite summer looks to give you a little style inspiration before you hit the shops.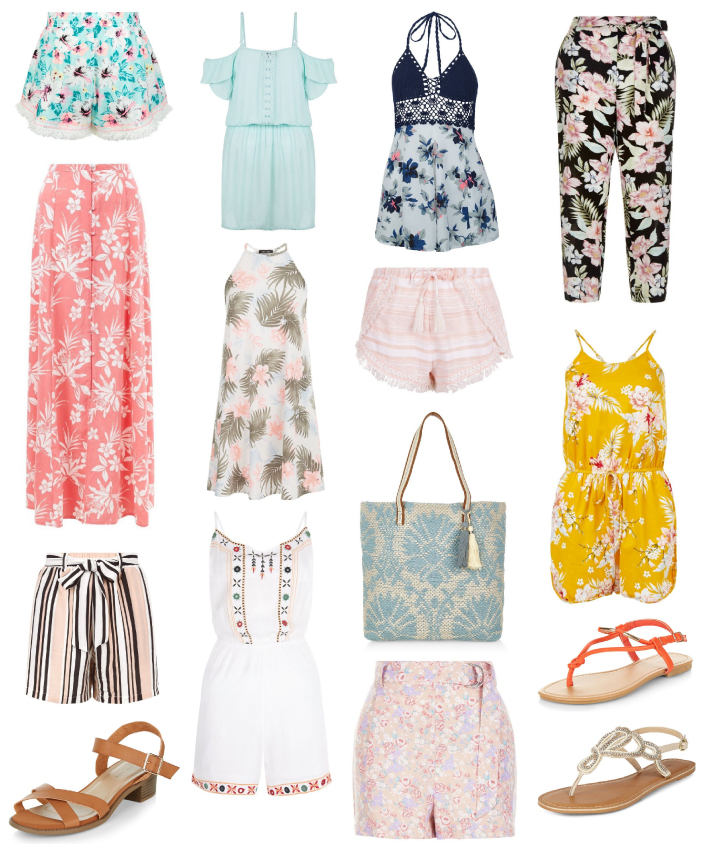 Images via New Look
If alarm bells are ringing for fear of your finances, worry not. Injecting a sprinkle of summer into your wardrobe doesn't have to cost a fortune. High-street retailers such as New Look, Matalan, H&M and Primark offer a good range of reasonably priced summer clothing.
Swishing
If you're seriously strapped for cash, why not throw a swishing party with a few of your friends? For those of you who are unfamiliar with the concept, swishing is when you choose a few items from your wardrobe that you're willing to part with and exchange them with unwanted items your friends have brought along. You'll rid your wardrobe of unworn garments and gain a few new ones in the process – what's not to like?!
Our project
To spread some seasonal cheer, the team over at Ocean credit cards has teamed up with a group of bloggers and invited them to splash some cash on some fabulous summer styling – all on us. Be sure to check back soon, as we'll be sharing some of our favourites!
Disclaimer: All information and links are correct at the time of publishing.