With September nearly over, thousands of people across the UK will have either moved in or headed back to their student digs this month.
If you've flown the parental nest armed with your smartphone, tablet, camera, laptop and other tech, it's worth asking yourself whether you could afford to replace it if something happened to it. These items can seem vital to university life, but they're also expensive, and if you lose your phone or your laptop's stolen, your student loan might not stretch to cover replacements.
So, what can you do to keep your belongings safe?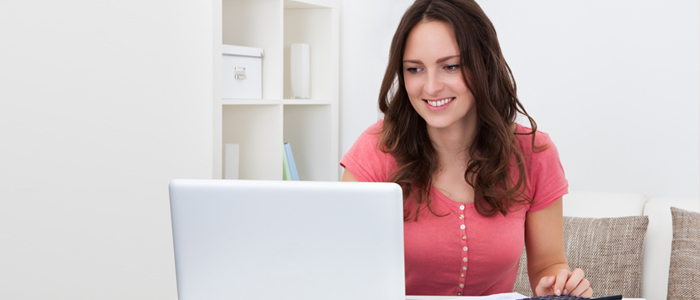 Gadget insurance might be the answer
If the contents of the suitcases you transport up to uni is worth more than a few hundred pounds, it's really worth considering insuring it. The fact is, even if you're extra careful and try to keep your valuables safely under lock and key, loss and theft does happen at university.
Once you leave home, it's unlikely your parents' contents insurance will cover you. And getting contents insurance when you live in a shared house can be tricky. For example, you may only be able to take out a policy if your room is lockable with a key – if it's not, or it only has a bolt, you might not find an insurer willing to cover you.
However, there is another option – gadget insurance. This can be a useful policy to invest in even if you have contents insurance, because it means you're financially protected if something happens to one of the gadgets listed while you're outside your home.
The fact is, many gadgets are designed to be used away from home. You probably rarely venture away from your halls of residence without your mobile, for example.
If you lose your phone on a night out, drop it in a pint of beer or are unlucky enough to be pick pocketed, you'll have to fork out for a new phone – which could costs hundreds of pounds if you don't have phone insurance. However, if you have gadget insurance and your phone is covered by it, you won't have to wait and save up for a new handset.
Affordable option
A further benefit of gadget insurance is that it can be cheaper than full contents insurance. If the only valuable items you're taking to university are your gadgets, this type of insurance can give you the cover you want and save you money.
And as well as covering your gadgets financially, some gadget insurance policies will offer to replace your lost, stolen or damaged items with an identical or similar product. This can reduce the amount of time you have to be without your gadget for.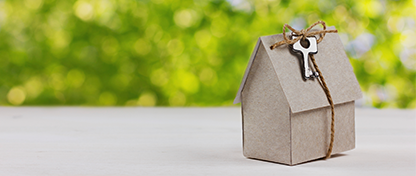 Keep it safe
While gadget insurance can cover you in the event that something happens, by being careful you may never have to make a claim.
Check out our four top tips for keeping your stuff safe at uni:
1) Get a safe
Your university digs may feature a cupboard that locks with a key, so make use of it. If it doesn't, you could consider investing in a small safe.
2) Who has keys?
If you're sharing a home with other students, make sure you all know who has a set of keys and that you all get in the habit of locking up (even the windows) when you leave – even if there's still someone at home. Avoid making spare sets of keys for friends you don't live with.
3) Make a list
It's a good idea to make a list of all your valuable items, including details like the make, model and serial number if it has one. Keep this list safe, as you may need it if you ever have to make a claim.
4) Don't need it? Don't bring it
Unless you really need to have it on you, try to leave your gadgets safely stored away at home. That way there's less chance of you accidentally leaving an item somewhere.
Disclaimer: All information and links are correct at the time of publishing.