Buying a home with your partner can feel like a huge commitment – perhaps even more so than getting married.
Together, you are buying your very first home – and together you're responsible for paying the mortgage.
When buying a property with someone else, one of your most important decisions is whether to name yourselves as joint tenants or tenants in common. Confused? In brief, this is what they each mean:
Joint tenants: You each jointly own 100% of the property.
Tenants in common: You each own a separate share of the property. The split is usually 50:50, but it can be any share you both decide.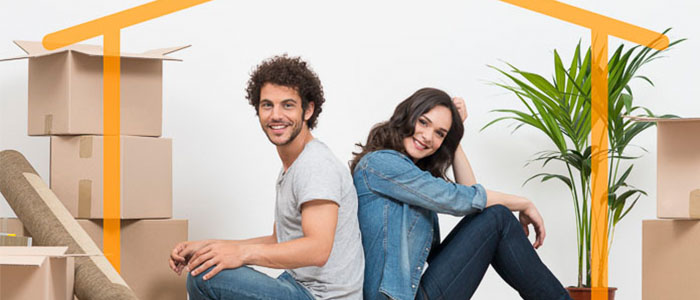 What are you?
According to our research*, nearly two-thirds of homeowners in the UK are listed as joint owners. Only a little over one in 10 respondents are named as tenants in common.
So, with joint tenants the most popular option, is it also the best one?
Let's take a look.
Protect your share
The thing is, many experts today advise joint buyers – and particularly those who aren't married – to declare themselves tenants in common.
Now, the main difference between being joint tenants and tenants in common doesn't become apparent until you die. If your partner dies and you are joint tenants, you will automatically own 100% of the property. If you are tenants in common and they die, you will own your share but their share will pass on to whomever they named in their will – whether that's you or someone else.
Let's look at another example. This time, let's say you share a child and are listed as joint tenants. One of you dies, meaning you become the sole owner of the property. You then remarry and have another child with your new partner. When you die, the property would go to your new partner and your children from both marriages – your eldest child wouldn't necessarily get a greater share.
If you are tenants in common, your late partner's share will be protected. If you remarry and have another child and then die, your share will be split between your new partner and both your children, but your late partner's share will go only to the child you share, providing they specified that this child is their only beneficiary in their will.
We know this all sounds a little morbid, but properties are big purchases and often form the bulk of their owner's estate when they die, so it's important that it's passed on to the person you want to get it.
Another reason to choose to be tenants in common is how it affects funding for care homes should you need to move into one in the future. You can find out more about this here.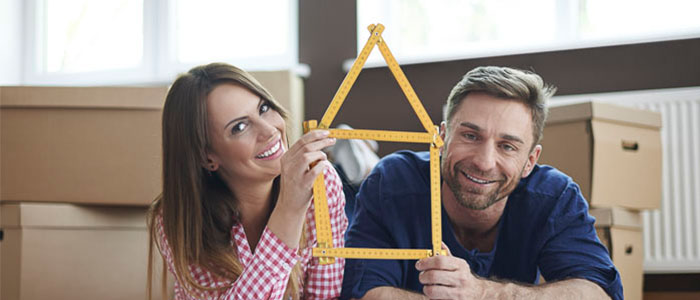 Are we joint tenants or tenants in common?
Like more than one in ten people who responded to our survey, you might not actually know whether you and your partner are joint tenants or tenants in common. However, it is possible to find out. Speak with your solicitor or conveyancer and they should be able to help.
If you do know the legal capacity in which you and your partner own your home and you want to change it, this is also possible. To learn more about changing from joint tenants to tenants in common click here. And for more on changing from tenants in common to joint tenants, click here.
You might find it tough to choose which the right option for you is. Read our guides on the subject to learn more about what the benefits of each option are, and you should be able to make the right decision based on yours and your partner's needs.
*3Gem Research carried out online interviews with a nationally representative sample of 2,000 people between 29th June and 6th July 2016.
Disclaimer: All information and links are correct at the time of publishing.