You can't have failed to notice there's been a lot of action in the UK housing market recently.
The lead-up to the referendum was a time of uncertainty, as many buyers and sellers waited to see how the UK would vote – and what affect this would have on the housing market. Following the vote to leave, property prices came down – and so did interest rates.
It was announced last week that the Bank of England has cut the base rate of interest from 0.5% to 0.25%. And now new research has revealed the equivalent of one in three houses for sale have come down in price.
So, is now the time to buy?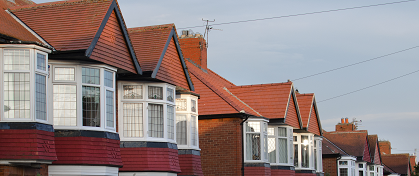 Are you ready?
Well the first thing to ask yourself is whether or not you're ready. Prices might be coming down, but if you're not ready to buy now, this shouldn't necessarily sway you.
According to property portal Zoopla, by the start of August just short of a third of properties on the UK market had had their asking prices reduced. One reason for this is thought to be uncertainty following the referendum. Another is that the summer is traditionally a quiet time for the housing market, so sellers are cutting prices to attract buyers.
Whatever the case, prices appear to be coming down. But if you don't have a deposit saved, it's unlikely you can take advantage of this.
There are very few 100% mortgages available today, and most lenders will expect you to have at least a 5% to 10% deposit saved up when you apply. This can be the equivalent of thousands of pounds, and is unlikely to be a fund you can raise overnight – which is why if you don't have a deposit saved already, the news that house prices are being slashed may not change your situation.
But what about if you have been saving?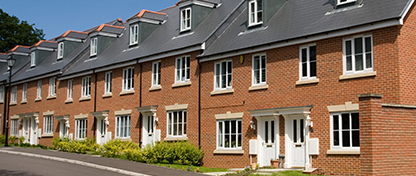 Bag a bargain
If you have been saving for a while but had planned to save more to have enough to buy the property you want, all this news could benefit you.
Now's the time to look at properties for sale in the area you're interested in, as something that you may not have been able to afford a few months ago could now be within your price range.
Lowered asking prices are not always a sign that there's something wrong with the property. If the seller is in a chain and doesn't want to miss out on the house they're buying, they may be more willing to cut their asking price in order to secure a fast sale.
In addition to some house prices coming down, mortgages may also soon be cheaper.
Following the interest rate cut last week, it is thought that this drop will be reflected in mortgage rates from September. This, teamed with falling house prices, could mean that if you have your deposit ready, now could be a good time to start your house search.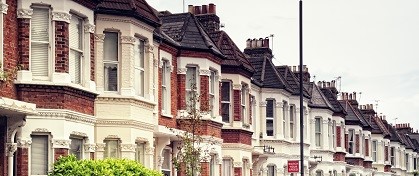 Why rush?
If you're not in a position to buy – you don't have a large enough deposit saved or you don't think you can afford a mortgage right now – don't feel you need to rush on to the property ladder to take advantage of a bargain. Interest rates are likely to remain low for a while, so if you want to save a little longer, you should find that mortgage rates are still competitive when the time comes to apply.
Keep in mind that as well as your deposit you'll need to pay for things like solicitors' fees, surveys and stamp duty, so you will have to save enough for these costs too. To find out more about the things you can expect to pay for when you move house, check out this blog.
Disclaimer: All information and links are correct at the time of publishing.