If you plan to buy your dream home, think about how you'll afford the mortgage repayments and your other financial commitments too – like your loan repayments.
But technically, having a loan shouldn't hinder your mortgage application as long as you have enough spare cash each month to cover your mortgage repayments.
Lenders will take your loan repayments into account when they calculate your outgoings, and they'll also look at your income. They'll measure this income and expenditure against how much you want to borrow.
From this, they can work out whether you can realistically afford your mortgage repayments.
Can I afford a mortgage?
Before you apply for any form of credit - and, especially a long term commitment like a mortgage, you should get to grips with your budget.
After all, if your circumstances change – maybe interest rates increase or your income falls – lenders will still expect you to keep up with both your mortgage and loan payments.
It's for this reason that lenders look over your spending habits in detail. Keep in mind that missing any mortgage payments can put your property at risk of repossession.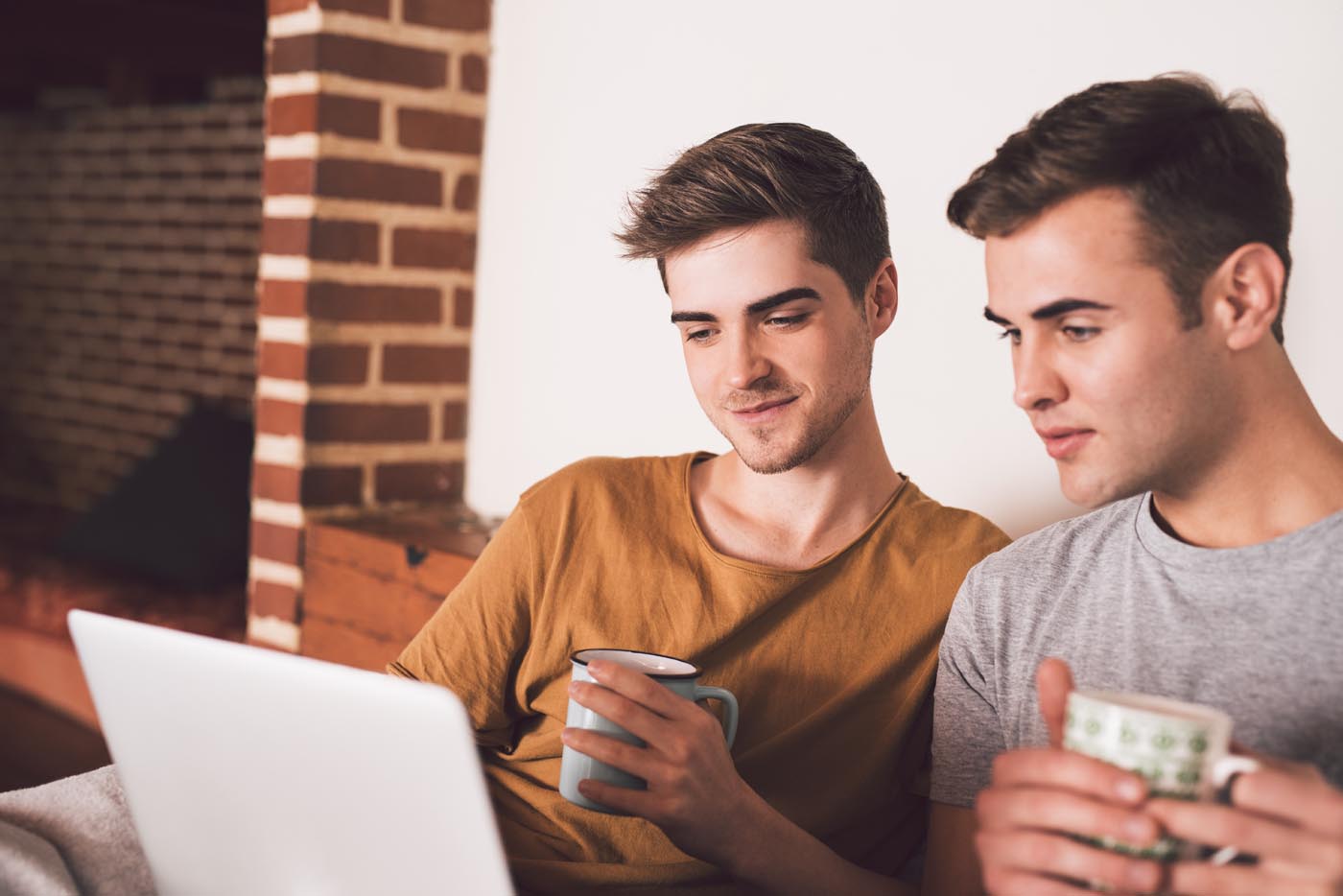 Don't overstretch your budget
If lenders are worried you won't have enough room in your budget to pay for a mortgage, this is likely to reduce your chances of being accepted.
Following the 2014 Mortgage Market Review, lenders take great care to make sure borrowers don't borrow more than they can afford to repay. By taking such a keen interest in your income and expenditure, they can make sure you're only borrowing what you can afford to repay.
If you worry that any additional payments, on top of your loan, will overstretch your budget, it's a good idea to reassess your spending. If you can cut your expenditure, do so when you're thinking of applying. If you can't, perhaps because you're paying off debts, wait until you've cleared a greater chunk of the balance before you apply.
But if you feel that you can comfortably manage your loan and mortgage repayments alongside your other essential outgoings, you can apply for a mortgage with greater confidence.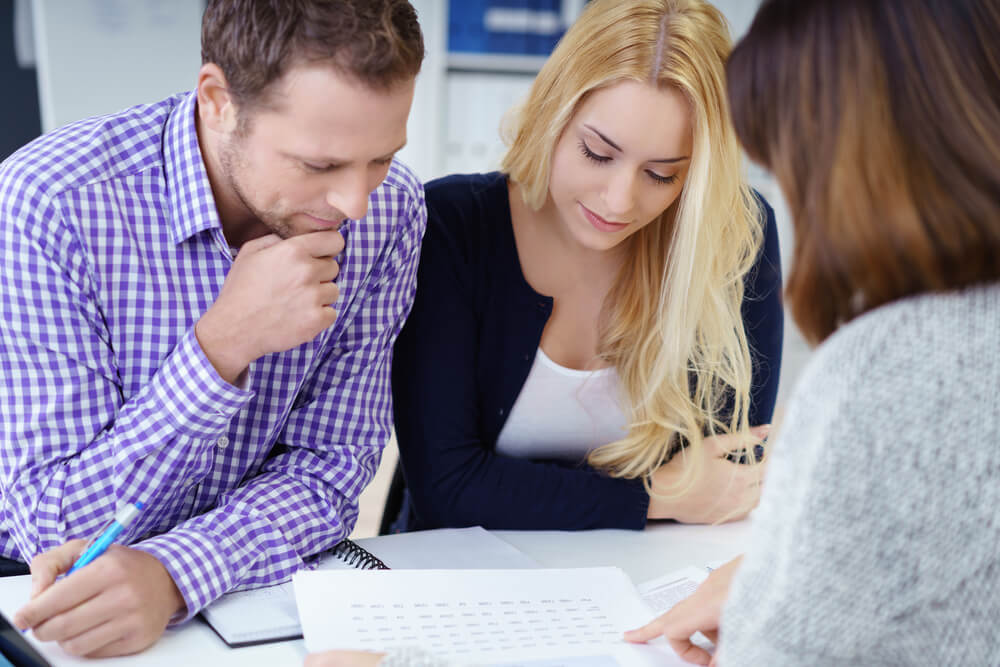 What to expect when applying for a mortgage
As we've mentioned, lenders include any loan repayments you make on your list of outgoings.
Although you can't cut these payments to free up more cash (unless you pay your loan off), there might be other spending habits you can cut.
You should expect lenders to even question how much you spend on leisure and socialising, including meals out, getting your hair cut, your mobile phone contract, TV packages and gym membership. Other expenses lenders will consider include how much you spend on childcare costs or your pets, for example.
In order to make sure you your application runs smoothly, check you have everything a lender might ask for. This can include evidence like any supporting bank statements. Ultimately, it will be up to the individual lender and their criteria on whether your mortgage application is accepted.
You can find out more about how to prepare for your mortgage interview here.
Disclaimer: All information and links are correct at the time of publishing.