As the famous Game of Thrones quote goes… winter is coming!
And for many households, this time of year comes with the dread of expensive energy bills as heating your home becomes increasingly unaffordable.
Heating makes up a huge 60% of your combined energy bills, so even small changes can make a world of difference. That's why we've put together our five top tips for keeping your heating costs at bay, without your toes turning to icicles.
1) Switch suppliers
When you buy a new car or sofa, you'd shop around to make sure you're getting the best deal available – and the same goes for your energy. Once a year or so, or when your tariff is about to expire, you should search the market for the cheapest supplier to ensure you're always getting the best price. Comparison websites are usually the easiest way to do this – with uSwitch claiming to save you as much as £618 a year!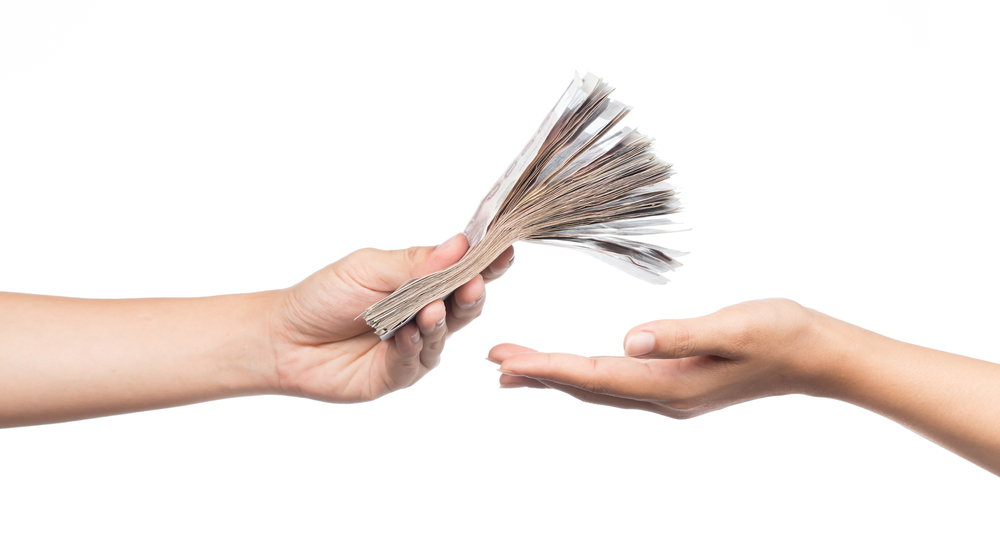 2) Pay by Direct Debit
Did you know it's usually 7% cheaper to pay for your energy bills by Direct Debit compared to any other form of payment? Your supplier will estimate your yearly usage and spread this cost over 12 months. This fixed price also means your bills are much easier to budget for, and if you use less than estimated, you'll get a refund for the difference. Find out how to set up a Direct Debit here.
3) Use less
Before you roll your eyes for saying such an obvious thing… did you know that turning your thermostat down by just 1°c, you could cut your energy bills by 10%? According to the Energy Saving Trust, this simple trick could save you around £85 per year! And you probably won't even miss that 1°c.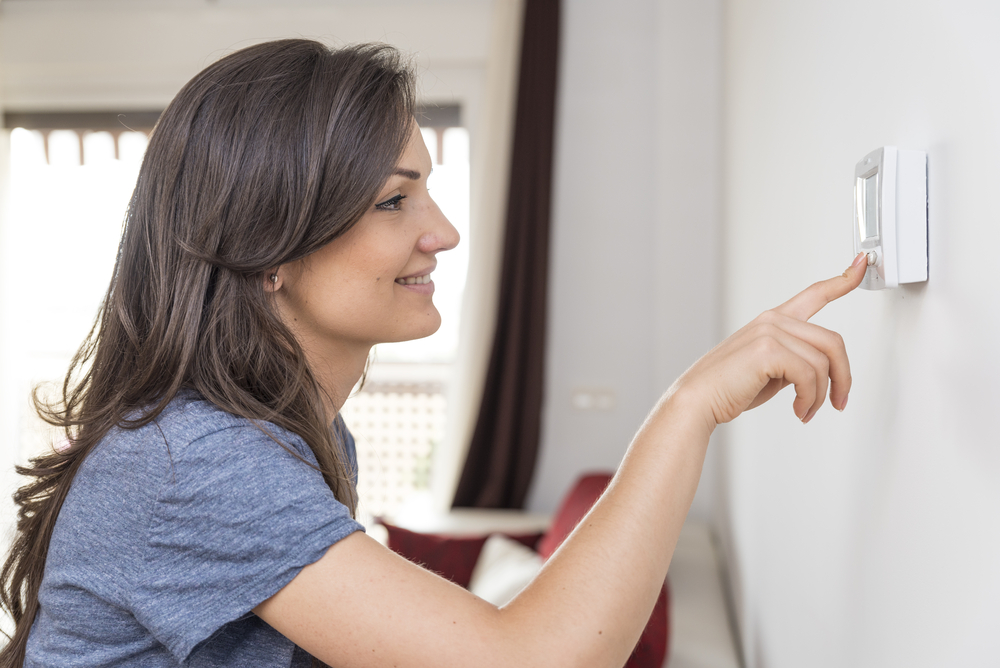 4) Invest in a new boiler
Buying a new boiler may be a big expense, but it also offers great savings. If you replaced an old G-rated gas boiler with a modern, energy-efficient model, Which? claims you could save a whopping £652 a year! However, a new boiler could set you back around £2,000.
If you claim benefits, you may qualify for a new boiler under the Government ECO Scheme. It's a grant funded by the Big Six energy suppliers who will replace your inefficient boiler completely free of charge or at a highly subsided rate. Check if you're eligible here.
5) Home improvements
What's the point in spending lots of money heating your house if most of it is escaping? You're throwing cash away. Home improvement is a must if you really want to reduce your heating bills. Here are some things to consider:
- Cavity wall insulation could save you up to £150 a year
- Loft, roof and floor insulation could save you around £200
- Draught proofing is the cheapest and easiest home improvement method, and could save you £25 a year.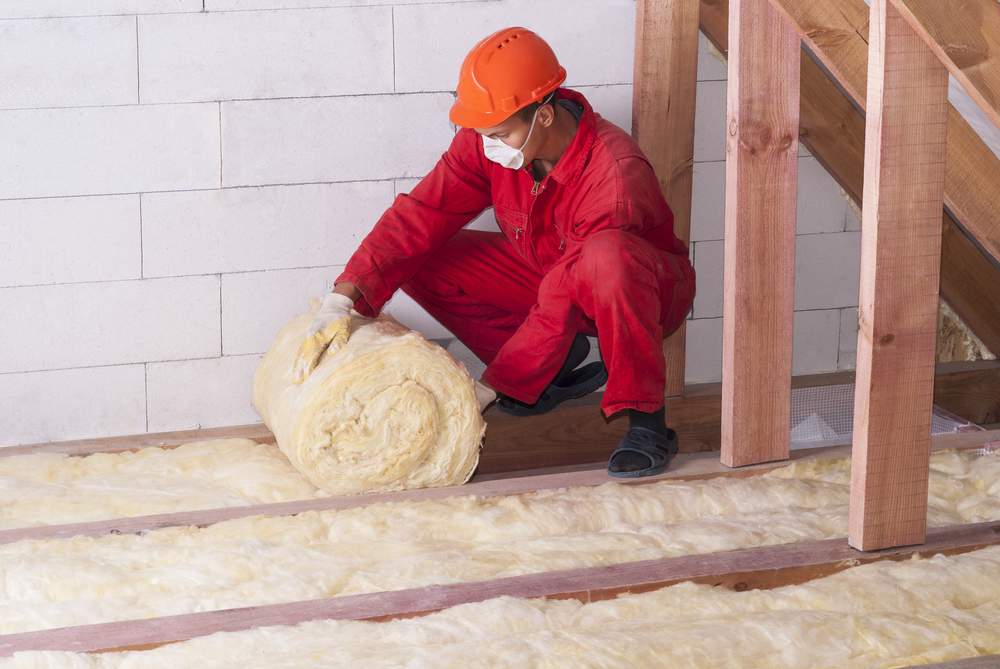 By following our five expert tips, you can ensure your home is comfortable and cosy this winter. And no, you won't have to wear three jumpers!
If you're worried about the cost of home improvements, read this article on borrowing!
Disclaimer: All information and links are correct at the time of publishing.