Payday loans may temporarily get you out of a sticky financial situation… but they might affect you getting approved for other types of credit in the future.
Listen, we understand when you need money, you need money – whether that's to repair your car or pay an unexpected bill. And payday loans are a good option for those emergency situations as your account is often credited the same day.
Does a payday loan affect my credit rating?
If you make all your repayments on time and in full, payday loans can improve your credit score, as it shows you can sensibly manage money. On the other hand, like any other loan, if you fail to make your repayments, or make them late, it'll negatively impact your credit rating.
However, a lender doesn't just look at your credit rating, they review your whole file - and some may look unfavourably on applicants that use payday loans.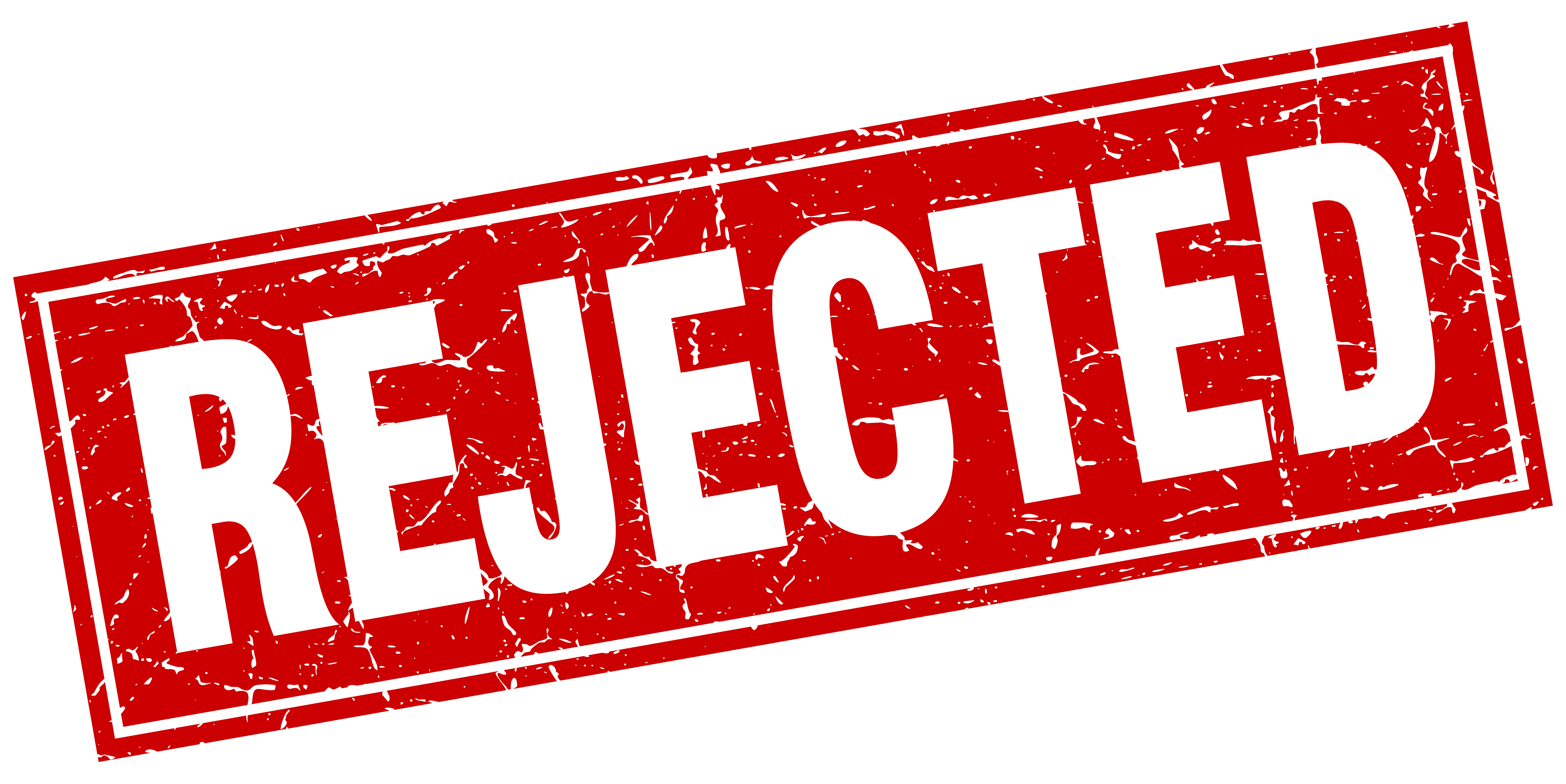 Help – I've taken out a payday loan in the past!
Don't stress – every lender has their own criteria when assessing someone for credit, and having a payday loan marked on your file doesn't mean a definite no. However, if you've only taken out one payday loan two years ago, you're more likely to get approved than if you've had multiple in the past year.
If you're currently paying off a payday loan, be sure to make all your repayments on time and in full, as if you don't this will only impact your credit file further.
And remember – all financial activity is wiped from your credit file after six years. So be patient… as they say, 'good things come to those who wait'.
Disclaimer: All information and links are correct at the time of publishing.