Looking to boost the value of your property? Some homeowners are converting their gardens into driveways to increase the value of their property.
With parking outside your own home an ever-more demanding battle – particularly with so many two or three-car households on the street – there's been an increase in the number of homeowners converting their gardens into a parking space.
And they're not only doing it for their own convenience, but also to improve the value and desirability of their property.
They paved paradise and put up a parking lot
According to Direct Line, between 2013 and 2015, the number of applications to local councils for kerb drops increased by 49%.
Whether you own a townhouse in the city or a house in the suburbs, having parking attached to part of the property is a desirable asset for many potential buyers. After all, no one wants to fight to park close to their home when they get back from work, or to walk miles to get to their car in the wind and rain each morning.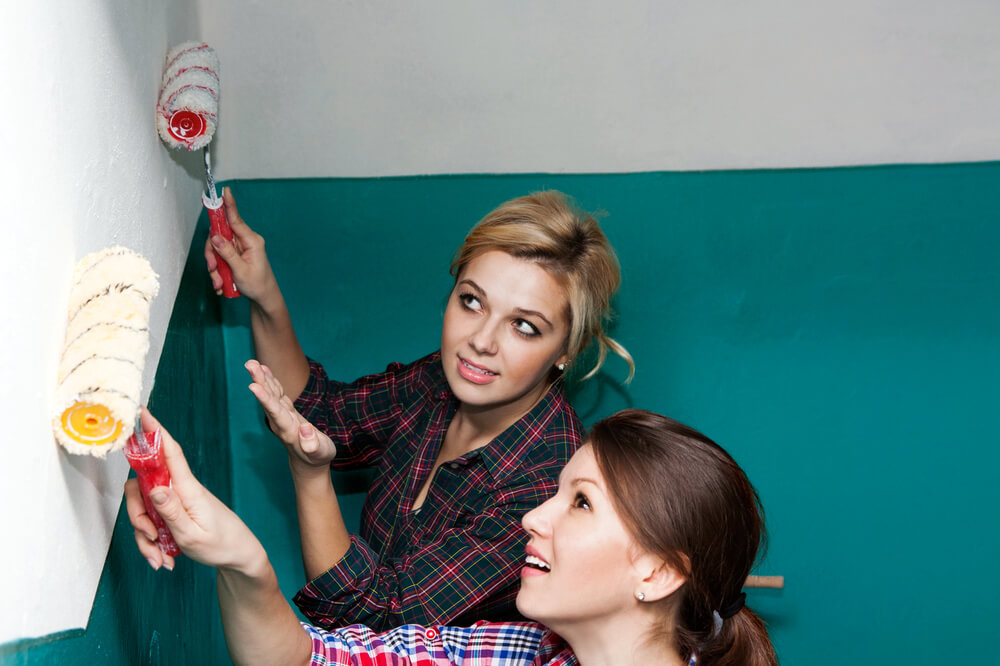 How else can I increase the value of my home?
Well, that depends on how much you're prepared to spend. Simple things like making sure your home is clean, tidy and clutter-free can instantly make it more attractive to viewers.
You may choose to convert your front garden into a driveway, but what about landscaping the back garden? This can be a big project, so weigh up the pros and cons before you commit. Ask yourself if landscaping your garden is going to increase the value of your property enough to get your money back.
Larger projects may include landscaping, loft conversion or adding a conservatory. All these come with a high price tag and you may not add much more value than you spend adding these extras.
Smaller jobs include a fresh lick of paint, inside and outside – a refreshed front door and clean facade creates a good first impression before buyers have even set foot in the front door.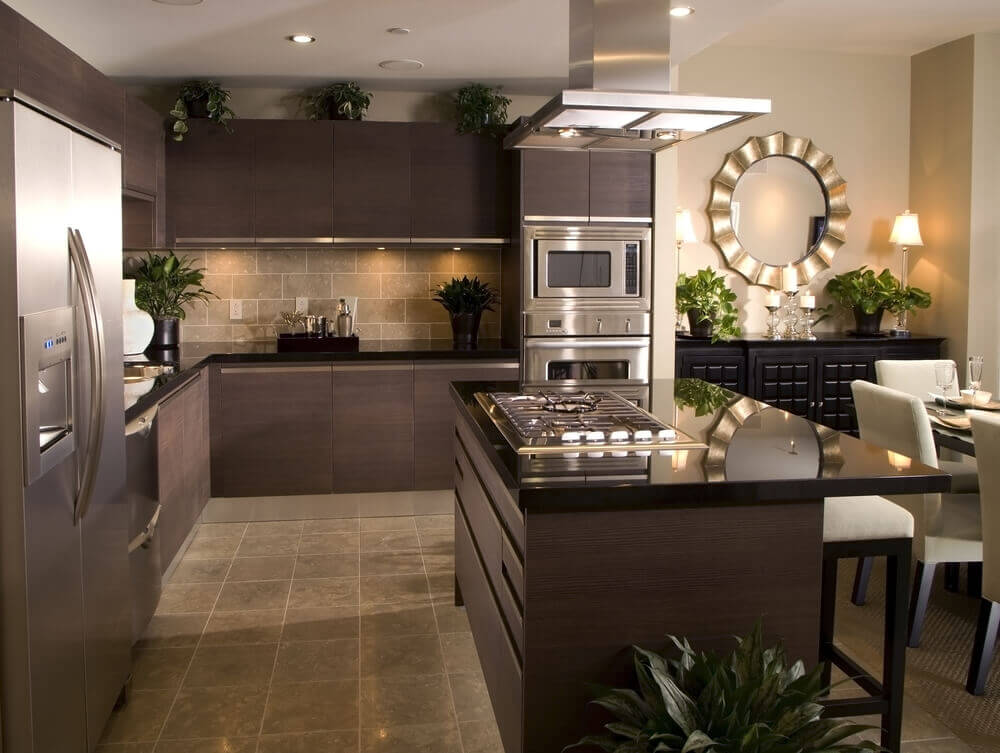 The kitchen is known as the heart of the home so make sure all the surfaces are clutter-free and bulky appliances are tucked neatly away in a cupboard.
Believe it or not, bad smells can put a potential buyer off a property. Make sure the kitchen bin has been taken out and the windows are open to allow fresh air to get into the house.
And don't forget that small changes can have a big impact on the overall appearance of a property and make it more attractive to buyers, so you don't have to spend a fortune to sell your home.
Disclaimer: All information and links are correct at the time of publishing.