We Brits are mad about our sheds, with outbuildings in a whole manner of different shapes and sizes to be seen around the country.
From the trusty lawnmower, to old paddling pools and all kinds of tools, there isn't much we don't try to cram into them.
But this trusty garden companion can sometimes be neglected and in need of attention, and that's where the Ocean Pimp My Shed campaign comes in!
We're looking for eight bloggers and their families to take up the challenge and give their shed (or a different piece of much-loved garden furniture) a bit of TLC to get it into pristine condition.
This might involve painting it a beautiful new colour and adding some trellis and a climbing plant. Or you could add new storage and go crazy with a multi-coloured makeover and fairy lights galore.
Fancy getting involved?
If this sounds like a challenge that's right up your street, don't delay and drop us a line today.
Simply send the team an email with the subject "Pimp My Shed" to express your interest and we'll be sure to get back to you.
If you are lucky enough to be chosen, we'll send you £75 to buy the bits and pieces at your local DIY store or garden centre and then you can get creative!
Once you've finished your transformation (don't forget to take some before and after pics), pop the details of the makeover in a blog post and show off your new-look shed or garden furniture for all to see.
Campaign brought to you by the Ocean Homeowner loan team.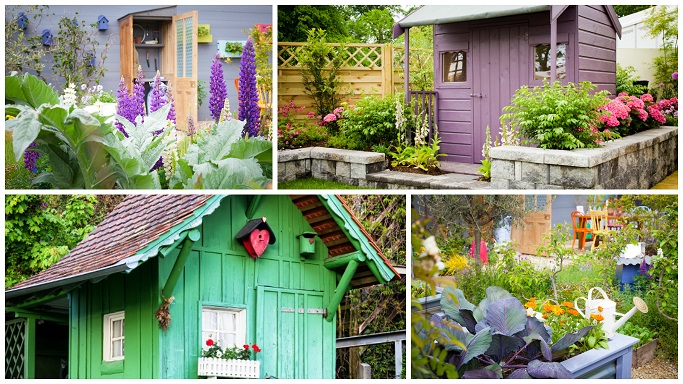 Disclaimer: All information and links are correct at the time of publishing.