We've come to the end of our cake wonder or cake blunder competition and we're feeling a bit teary about it.
* Please note, this competition has now closed. To find out about our current competitions, and to enter, click here >
We've loved seeing your wonderful creations each week so much. From chocolate cake to carrot cake, lemon drizzle to Victoria sponge, we've been spoilt!
We're really hoping you'll pull out all the stops as this is our last week – and we want you to create cakes on the Best of British theme.
It was the British Grand Prix yesterday so we're feeling patriotic. We're giving you the choice of four British classics this week – a Battenberg cake, a Bakewell tart, Eccles cakes or scones.
There will be two winners chosen from all the entries received and they'll each receive a £20 Lakeland voucher. We've got spot prizes to give away too so why not get involved?
Once your creation is ready, take a pic and upload it to either our Facebook or Twitter page, with the hashtag #cakewonder or #cakeblunder, and we'll announce the winners next week. Good and bad efforts are all welcome – we don't mind.
You've got until to Sunday to enter. Your cake must be one of the 4 cakes outlined above in order to qualify.
You might also want to enter our cake off competition here, which has a top prize of a KitchenAid mixer and other fab goodies. The 10 finalists will win a trip to the Bakewell Baking Festival, including an overnight stay.
This competition was brought to you by Ocean's homeowner team. If you're thinking of carrying out home improvements, we could help you to fund them with a homeowner loan – providing you keep up with the repayments, as not doing so risks you losing your home. To find out more, click here >
Click here to view the competition's Ts&Cs.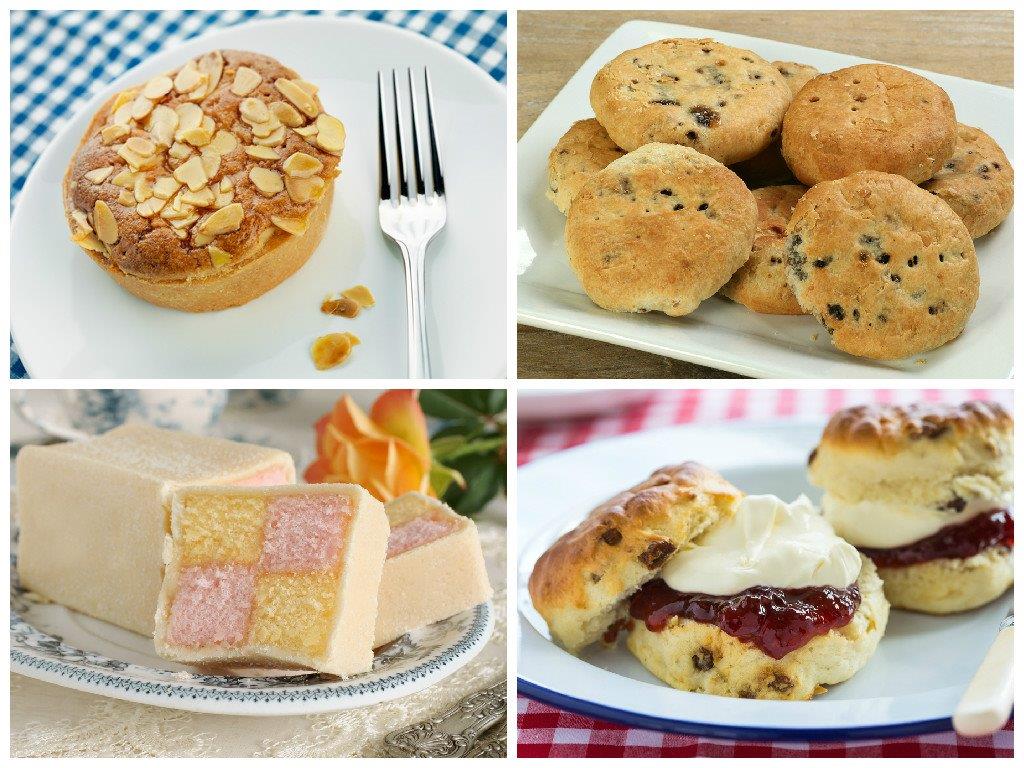 Disclaimer: All information and links are correct at the time of publishing.