The housing market has turned its focus to first-time buyers, as more 90% loan-to-value (LTV) mortgages are now available than at any point since before the 2008 housing market crash.
First-time buyers are often seen as one of the factors that can help breathe new life into the housing market – but this is only possible if they can get a mortgage. But a deposit for a new house can set buyers back tens of thousands of pounds – and that takes a while to save.
We reported earlier this year that the average deposit a first-time buyer needs to save is nearly £34k – which is around 17% of the average property price. But now the number of mortgages available to first-time buyers with a deposit worth 10% of the property value has risen and is at its highest level in eight years.
This month, the number of products at 90% LTV has increased to the highest point since April 2008, according to data from the latest Moneyfacts UK Mortgage Trends Treasury Report. The number of products at 95% LTV also saw a boost, reaching an eight-month high.
And it seems this increase has happened at the right time, as the desire to buy is still strong. More than half of people who don't currently own a home claim they want to buy a property within the next five years*.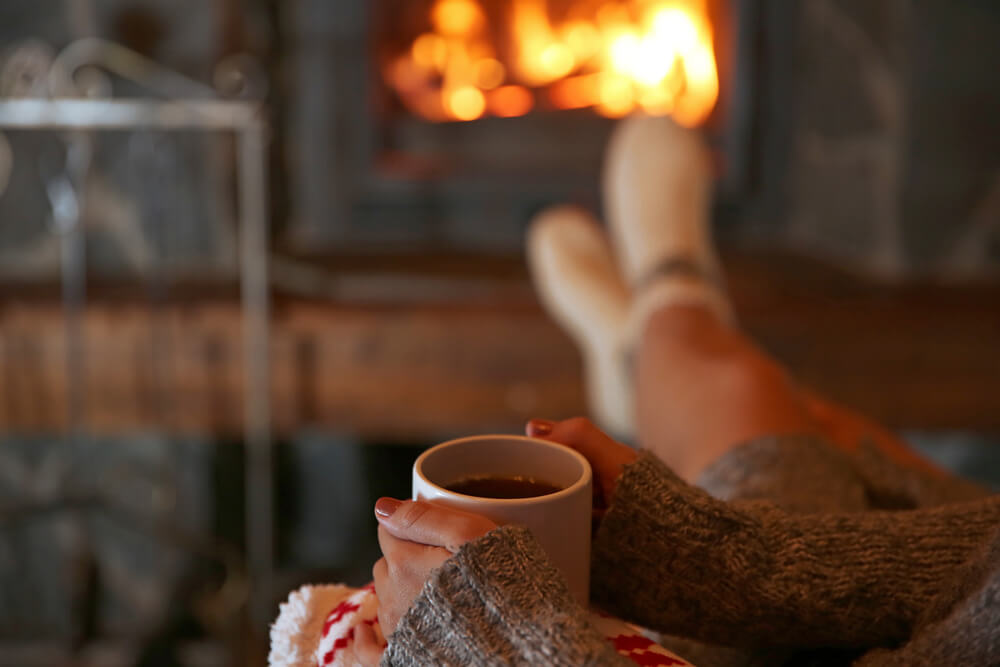 What next for first-time buyers?
No one said saving for a deposit is easy and, unfortunately, if you're planning to buy you should expect it to take a few years to save up the cash you need. However, there is help at hand.
The Help to Buy ISA was set up to help first-time buyers reach their target deposit faster, as for every £200 you save into the ISA each month, the government will pay in an additional £50 (although you'll be unable to use this contribution as part of your deposit).
Then there's the Lifetime ISA, which will launch next April. This will also provide savers with a 25% boost from the government. The accounts can be used to either save for a house deposit, or for retirement.
"More lenders are offering higher loan-to-value mortgages"
If you're thinking of buying your first home, check out the top first-time buyer mortgages out there. More lenders are adding higher loan-to-value mortgages to their product offerings as the housing market continues to strengthen following a slight dip after Brexit.
Just be aware that a higher loan-to-value mortgage is likely to come with high monthly mortgage repayments because the lender is taking a greater risk. Be certain you can afford these repayments before you apply, as if the lender doesn't think you can they may turn you down. You can use our mortgage repayment calculator to get an estimate of what your monthly repayments could cost.
And keep in mind that your credit history will need to be in the best shape to be eligible for this type of mortgage, as the lender will want to see you're a trustworthy and responsible borrower.
3Gem questioned a nationally representative sample of 2,000 adults aged 18 and over between 18th August 2016 – 25th August 2016, of whom 639 were Scottish residents.
Disclaimer: All information and links are correct at the time of publishing.