Each of us has a different idea of the perfect home... some of us dream of a pretty country cottage, others a Grand Designs-style modern mansion.
For most of us, though, the location and price of the property will form the primary focus of our house search. However, another factor that may prove important is the age of the properties you view.
In this blog, we look at some of the main pros and cons between buying older and new houses.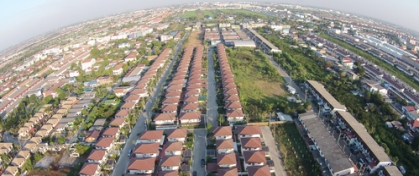 Neighbourhoods and community
The type of area we move to is often as important as the house we choose to live in – and sometimes more so. Cafes, shops, bars, schools, transport links - these are all very attractive to buyers. It's no surprise that areas with good facilities are popular with property-hunters, and as a result house prices here can be higher.
But what's this got to do with old and new-build properties? Well, because older houses have been around longer, it's logical that all the amenities the people who've lived there could need have sprung up nearby. This is likely to make these areas very popular with buyers, as will the sense of moving to a well-established community - and all this can push up the values of homes.
Of course, there are often great modern properties to be found in these areas too, but, in many cases, if you're looking for a new-build property you will probably be looking at developments that will take time to grow. Having said that, buying a new property gives you the freedom to choose from a selection of house types designed by the architect to meet modern needs. And if you get in early, you may even have the chance to choose the land your home is built on.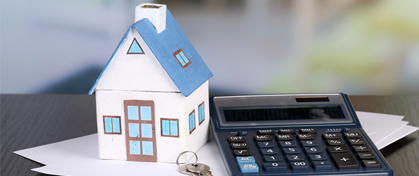 Cost and government schemes
One of the main appeals of new-build homes are the schemes available that make them more affordable to buyers. Such incentives include government loan schemes like Help to Buy and Right to Buy, as well as shared ownership, where you buy a part of your home and pay rent to a landlord or the local authority.
Just as with any property purchase, there's the opportunity to put in a lower offer than the one being asked for if you buy a new-build. You may also be able to see if you can get anything else thrown into the deal, like a dishwasher, refrigerator, carpets or curtains.
Another great advantage of buying new is that there is no chain, although that's not to say you won't have to wait as long to move in. The building time may run over and this could cause delays to your move, which can be stressful if you're renting and cannot extend your tenancy arrangement.
On the other hand, it can be easier to haggle on price when you buy an older property than it is with a new-build. And some owners will also offer to sell items of furniture and fittings to you as part of the sale.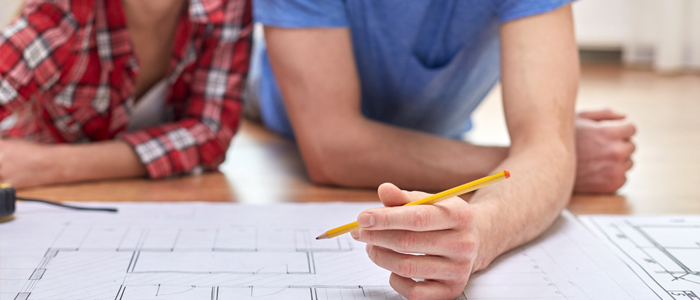 Maintenance work and refurbishment
Older houses may need more maintenance and upkeep than a new-build, so look at the general condition of the building both inside and outside. Due to their age, they may include old wiring, heating and plumbing, which can be expensive to replace. As a result, you'll need to factor these potential costs into your move-in budget.
New homes, meanwhile, are built to meet the most up-to-date environmental standards, with carbon dioxide emissions up to 60% lower than older homes, according to some sources. New building materials and features like double glazing, insulation and efficient heating systems all help to make modern homes greener and will save you money.
Homes built today come with a 10-year NHBC (National House Building Council) and usually a two-year builders warranty too. New builds meet environmental and health and safety standards, and typically come fitted with fire rated doors, fire alarms and sometimes even a security system and security doors.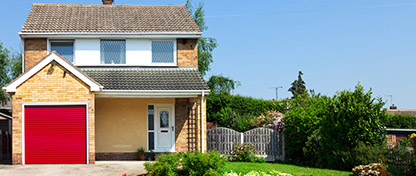 Character and design
Older homes are often packed with character features and personality. Large windows, high ceilings and fireplaces can all be much-desired by buyers, and with housing stock dating back hundreds of years in the UK, there's something to suit nearly all tastes.
Another common advantage of older properties is that they were built to accommodate larger families and so often offer more space and a bigger garden. Keep in mind, though, that this much space could cost quite a bit to heat and light.
While new homes lack the history and may be smaller than their older counterparts are, they can be seen as blank canvases for you to print your personality on. And because they've been designed so recently, they can really suit the modern lifestyle. They can also be very energy efficient as they're typically quite compact.
Ultimately, the age of property you go for will come down to your personal taste and needs. We hope this blog has highlighted some of the pros and cons of each option for you.
Disclaimer: All information and links are correct at the time of publishing.