The referendum on whether the UK remains in the European Union or leaves is now just a few weeks away.
Votes will be cast on June 23rd, and after that we'll know whether we're still a member or if the Brexit campaign has been victorious.
Should the result be a vote to leave, lots of things could change – including the housing market. But does that mean that, if you're currently thinking of moving up the property ladder, you should do it now?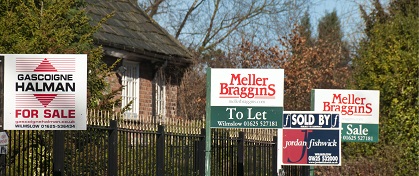 Uncertain times
The fact is, it's almost impossible to predict accurately what will happen to house prices and the property market if the UK leaves the EU. The problem is that everyone seems to have an opinion.
While some commentators have warned that the after-effects of a Brexit vote on the housing market could be long lasting, others suggest that it would have "little impact" on the market. Like we said, it's difficult to know who's right!
And because any prediction made about the future of the UK property market is guesswork – however educated – it's risky to base your decision on when to move house entirely on this speculation.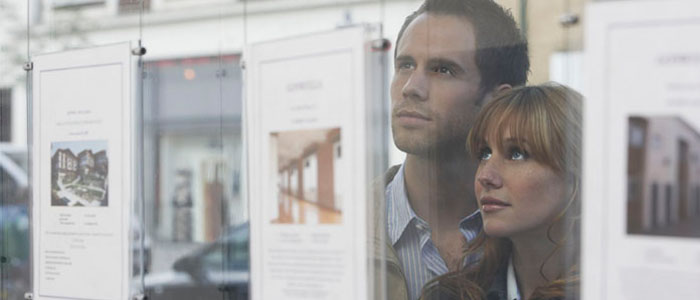 Is it the right time for you?
Ultimately, this is the only question you really need to ask yourself. Buying a property is a big financial step and there's a lot to consider before you commit.
To start, you need to have saved up a deposit – and the more you have, the better the mortgage deals that will be available to you. It can take years to save the money you need – although there are schemes available to help first-time buyers and people looking for new-builds.
Next, you need to work out how much you can afford to pay towards your mortgage every month. This is a vital calculation, as if you are unable to keep up with your monthly repayments you could lose your home. And if paying your mortgage means you're unable to afford your other financial commitments your credit history could suffer.
When you apply for a mortgage, you'll be asked detailed questions about your current spending commitments and income. Your answers help the lender you've applied to work out how much you can afford to borrow and repay each month.
In addition to the deposit, there are other costs involved in moving house and you'll need to be able to cover these if you're serious about buying. Stamp duty is a big one – you'll need to fork out a percentage of the sale price of your new house to cover this tax. Then there's your solicitor or conveyancer fees, the cost of any surveys you have done, removal costs and the fee for your estate agent if you're also selling a property.
As you can see, moving house doesn't come cheap. On top of this, it can take some time to find a property that ticks all your boxes, and then weeks for the sale to go through from offer to completion. With the referendum on the UK's EU membership just three weeks away, buying a house in this time will be near impossible.
And what impact the referendum's result has on the housing market remains to be seen. So if you're thinking of buying a home, try not to let all the opinions and predictions cloud your decision and focus instead on whether it's the right move for you.
Disclaimer: All information and links are correct at the time of publishing.