Wrong! Many account providers do charge interest for using your overdraft - and if they don't, you may have to pay a fee instead.
In fact, it's a common misconception that using your overdraft is different to borrowing. In reality, it is still a type of credit.
Find out more by reading on.
Know the rules
Many current accounts come with an overdraft attached – even if you haven't asked for one. It's important you're clear on how yours works and what the charges are for using it.
Some account providers will offer an interest-free deal on overdrafts – either up to a set period of time or to an agreed amount. Once this time is up or you exceed this limit, you're likely to have to pay to use your overdraft.
You may be charged interest on your overdraft spending, or you might be charged a fee. Sometimes this fee can be a daily charge for each day that you're in your overdraft.
So, before you think about using your overdraft, it's important you know how much it will cost you.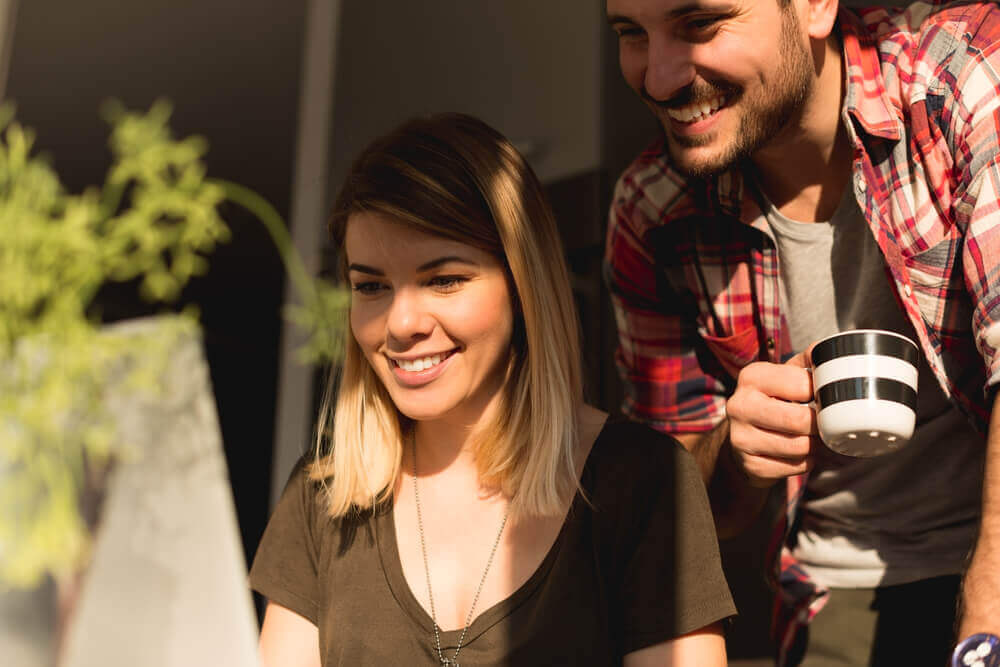 And that's just an authorised overdraft!
So far, we've just covered authorised overdrafts. These are the limits that are agreed upfront with your current account provider.
However, if you spend too much and go over this limit – or if you never had an authorised overdraft limit to begin with and spend more money than you have in your account – you'll go into an unauthorised overdraft.
This can also happen when a payment you've set up leaves your account and takes you over your limit. Whatever the reason, it can be extremely costly.
Some account providers will charge you for every month you're in an unauthorised overdraft – and some will charge you a fee for every day you're in it. Plus, there may be a charge for every payment - like Direct Debits and standing orders - that leaves your account while you're in it. And don't forget, you could still be charged interest too.
Emergency spending
As you can see, an overdraft could be a lot more expensive to use than you think. You can see an example of how much going into both your authorised and unauthorised overdraft could cost you here.
An overdraft should really be seen as a safety net – money you can use in an emergency if you need to make a payment one month and don't have quite enough to cover it. Just be sure to get out of your overdraft as soon as you can – it could end up costing you if you don't.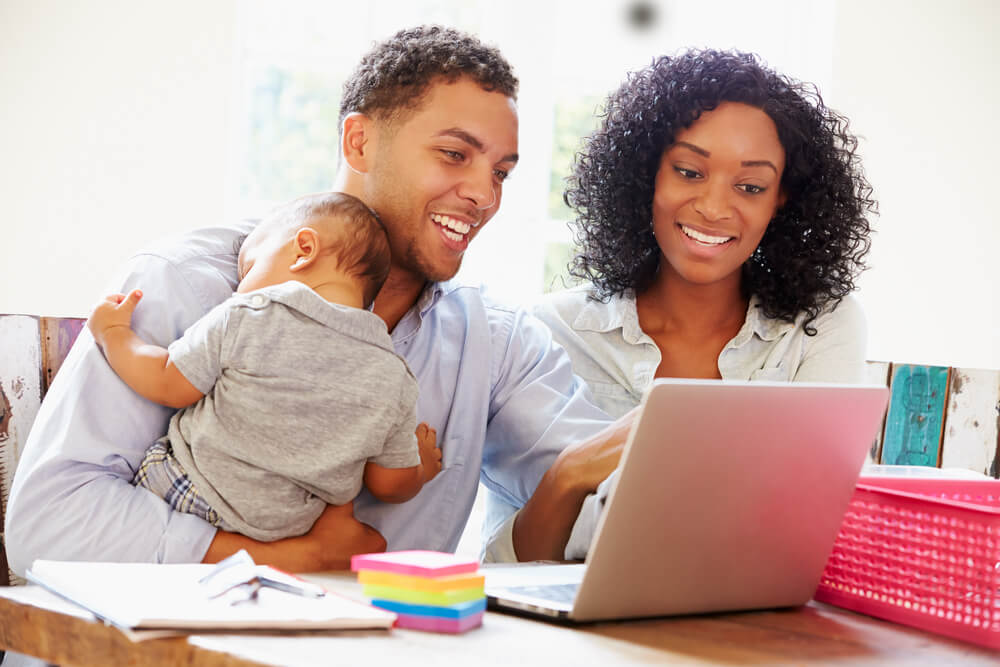 Is there another option?
As we said before, it's a common misconception that an overdraft isn't credit – it is. And if it's not working for you, it might be worth considering a different form of credit instead.
"With an overdraft, not using it or using it and paying it back promptly has no effect on your credit history."
A credit card, for example, could still be kept in case of emergencies. With a credit card, you're charged interest on your spending, but as long as you clear your balance in full each month, you won't actually have to pay any interest. Plus, there's no daily fee like there can be with an overdraft.
There's a further advantage of a credit card over an overdraft - using it responsibly can have a positive effect on your credit history. Providing you never miss your minimum monthly payment, you'll show yourself to be a responsible borrower through your credit history. This can have a positive impact when you come to borrow in the future.
With an overdraft, not using it or using it and paying it back promptly has no effect on your credit history. However, going into your unauthorised overdraft can have a negative impact, and may make it harder to apply for credit later.
For more information on the pros and cons of credit cards versus overdrafts, read our blog.
Disclaimer: All information and links are correct at the time of publishing.