The idea that you won't be able to get a mortgage for your dream home without taking out life insurance is a myth.
There's a number of different types of insurance you might consider getting when you buy a home, but the only one you actually need to get a mortgage is buildings insurance.
But while you don't need this type of insurance to secure a mortgage, it's still worth considering life insurance if you're a homeowner.
Nobody wants to think about the worst-case scenario, but if you have dependants and a partner who relies on your income to pay the mortgage, it's important that they're protected if you pass away. Life insurance can provide this financial protection.
Should I take out life insurance?
It ultimately depends on your circumstances whether you decide to take out this type of insurance.
It can be a difficult subject to talk about, but life insurance can give you the reassurance that your loved ones are protected should the worse happen.
Having life insurance can take away the financial burden of your loss by helping your household continue to pay the mortgage or rent if you pass away. Depending on the policy you sign up to, your partner or dependants will receive either a lump sum or monthly payments.
"If you have dependants, life insurance is worth considering."
Let's look at a couple of cases where you might want to take out a policy.
If you own a home and are responsible for paying some or all of your mortgage, who will take over this responsibility if you die? Will they be able to afford it in full? Life insurance can provide them with the money they need to clear some or all of your outstanding mortgage.
And if you have dependants, life insurance is also worth considering. The money provided by this policy could be used to clear your mortgage, help cover day-to-day living expenses or pay for childcare. It will mean that your family won't have to worry about money while they're grieving your loss.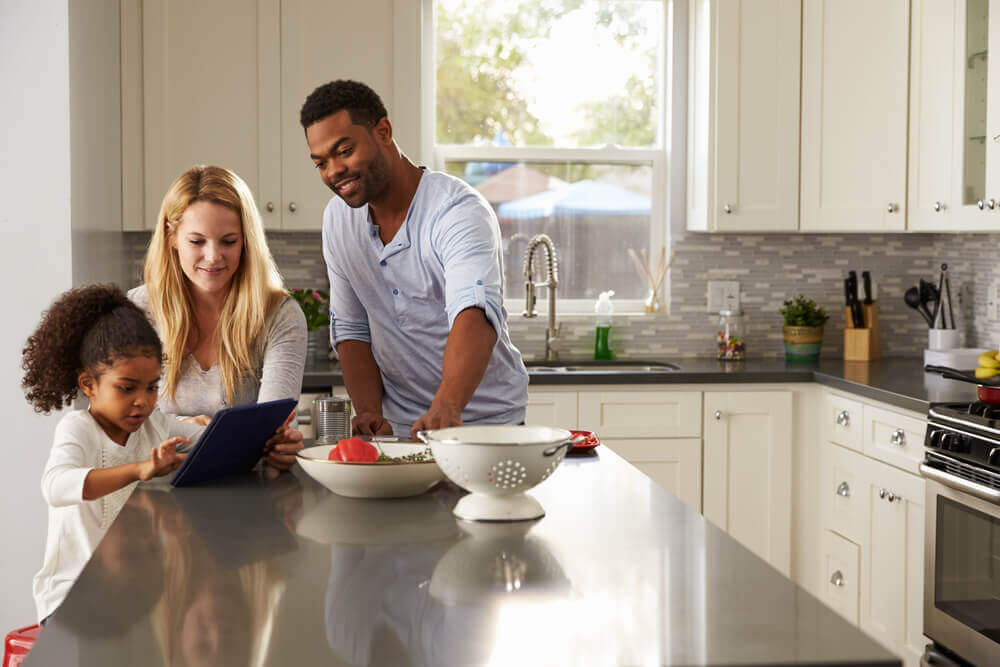 What happens to the mortgage?
If you've signed up for a joint mortgage with your partner, you are both liable for the full amount, not just half. So if you pass away – your partner will need to take over paying off the full amount owed. In this situation, your life insurance could cover your mortgage repayments.
Having to come to terms with the loss of a loved one is hard enough without the added stress of finding the funds to keep up the mortgage repayments. If you don't have life insurance and your partner can't continue to keep up with the mortgage repayments, your mortgage provider could repossess the home you shared. That's why it's important to look at your situation and weigh up whether it's worth considering this type of insurance.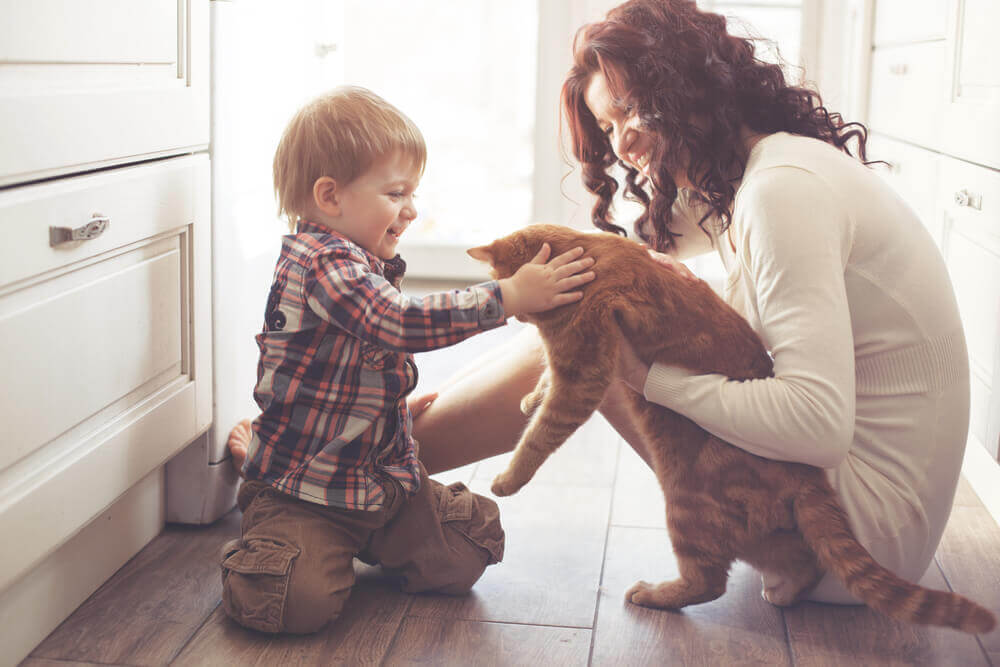 How much does it cost?
The price you pay depends on a number of factors. These include the level of cover you need, the length of the policy (known as the term), and personal circumstances like your age, lifestyle and any health conditions you may have.
For example, if you smoke or take part in a sport that the insurance company deems is dangerous, you're likely to pay a higher premium.
Like with any insurance, it's important to shop around to make sure you're getting the best deal and cover for what you're paying.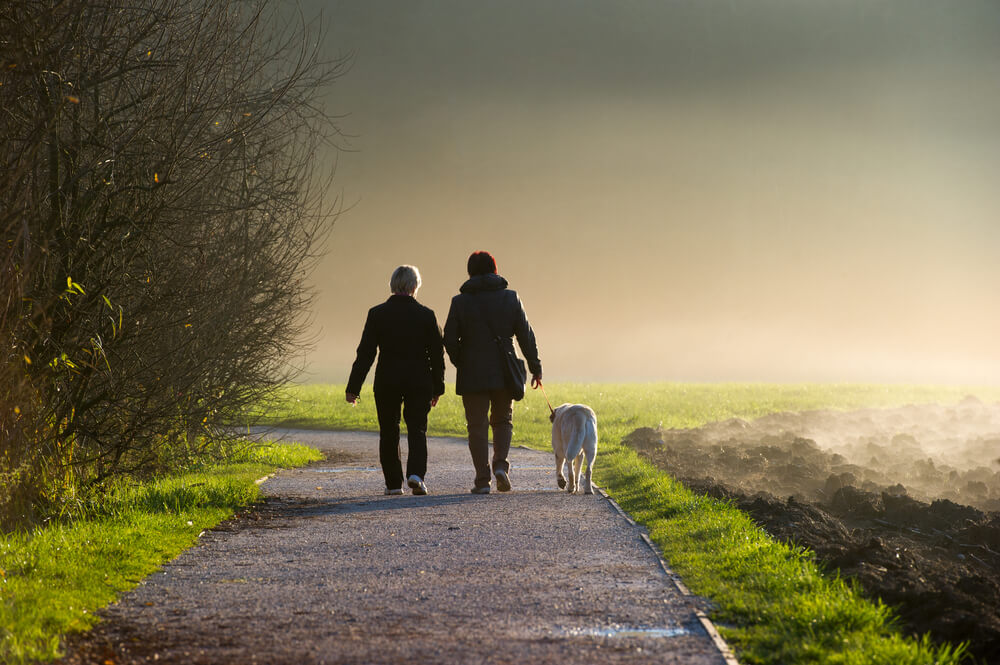 Do I need life insurance?
If you have a partner who earns enough to cover the mortgage or you don't have any dependants who rely on your financial support, you may decide that there is no need for this type of insurance right now.
Your circumstances might change and you might decide to take out a policy in the future. But if you decide not to, it's a good idea to set aside enough money in your savings to pay for your funeral expenses.
Disclaimer: All information and links are correct at the time of publishing.