More than 20 million people are at risk of having their mortgage, loan and credit card applications rejected due to an adverse credit history.
Many are at risk of being turned down, as more than a third of people who have checked their credit history have found errors on their file, according to research conducted by Amigo Loans. This means that many more could have errors they don't know about because they've never checked.
Just one in eight people say they've ever checked their credit score. But before you apply for any type of credit, checking your credit history is a must. And it's easy to do, as the UK's three credit reference agencies offer free checking services.
What do I do if there's an error on my credit history?
Contact the relevant lender and inform them of the error. They will look into it for you and if they agree they've made a mistake they should correct their error. They do this by informing the credit reference agency they use and requesting that the information is updated.
"Different lenders use different credit reference agencies."
Alternatively, you can contact the credit reference agency to let them know you've spotted an error. They can then investigate and contact the lender on your behalf.
As there are three credit reference agencies, it may be worth checking whether they all list the mistake on your credit record. Different lenders use different credit reference agencies – and you may not know which uses which.
If you apply for credit in the future, the lender could use any of the three agencies to check your credit history, so if one has an error about you, your application may be rejected.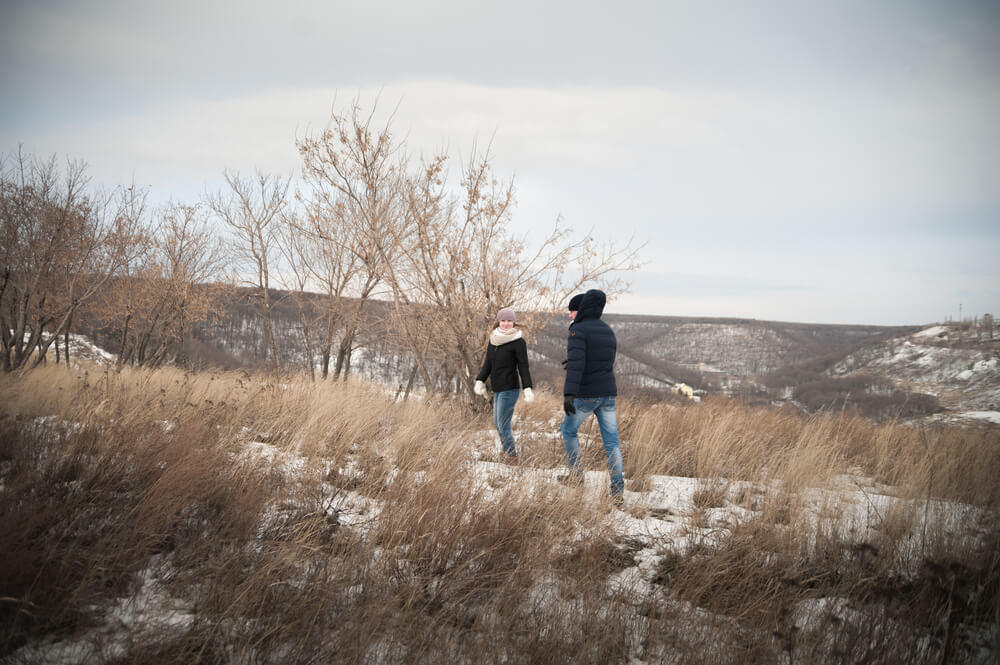 What if there's an error on my credit history but my lender doesn't agree?
If you believe there is an error on your credit history but your lender doesn't agree, don't worry. You can contract the credit reference agencies and ask to have a note put on your file.
A notice of correction can explain any blemishes on your credit history – for example if you missed a credit card payment because you were made redundant, or if you claim it's an error.
Once a notice of correction has been added, any future lenders have to read these notes (which may slow down the application process). Lenders do not need to take the note into consideration, but it may influence their decision on whether to lend to you.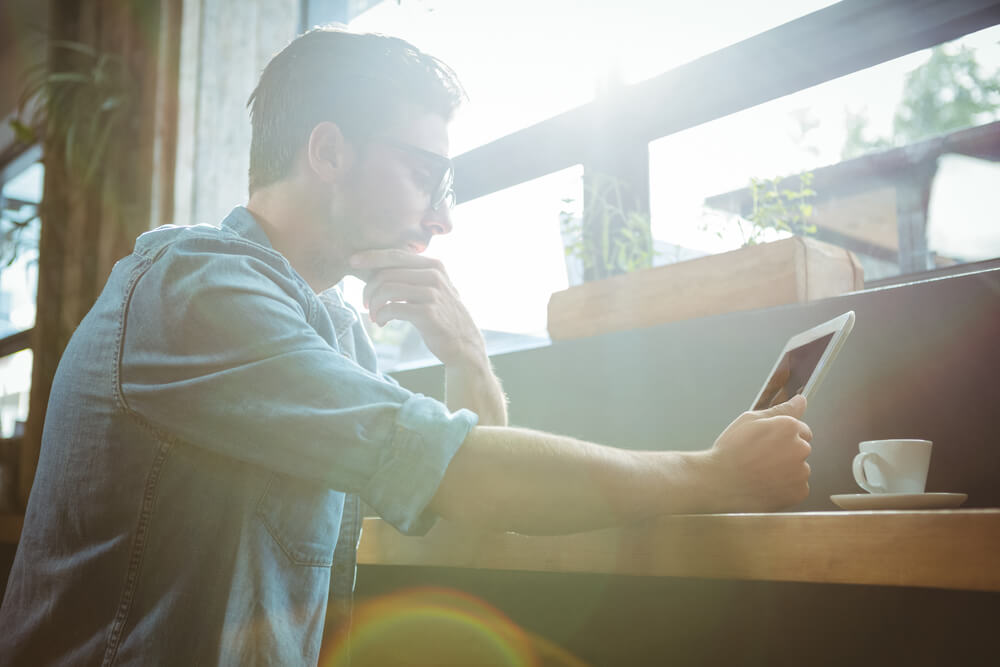 What next?
If you have been rejected for credit because of a mistake on your credit report but this has now been corrected, you shouldn't have the same issue when you apply again. Try to keep applications to a minimum though – each one leaves a mark on your credit history, and too many can make you appear desperate.
If a notice of correction has been put on your credit report, just remember it could make the application process longer - and lenders are not required to take the note into consideration.
Disclaimer: All information and links are correct at the time of publishing.